2019 Robert G. Bone Scholars: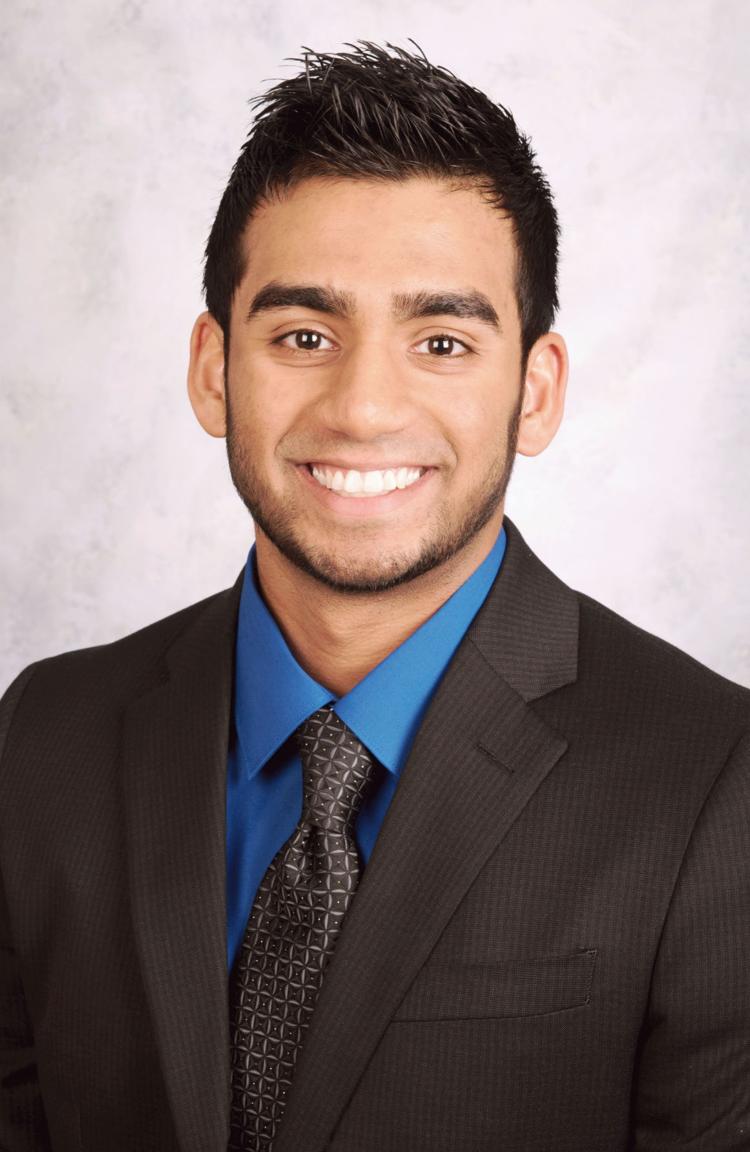 Mohammed Zaman, exercise science major from Bloomington. Founded the ISU Table Tennis club and served as president for the Pre-Health Society and the Muslim Student Association.
"As a Muslim American, I feel honored to have been given such a prestigious award, knowing that there are parts of the world that still unfortunately see people from my background as inferior and outcasts. I really do believe that I was able to transcend barriers and create a meaningful difference on Illinois State's campus through my academic achievements in KNR and additional involvement."
---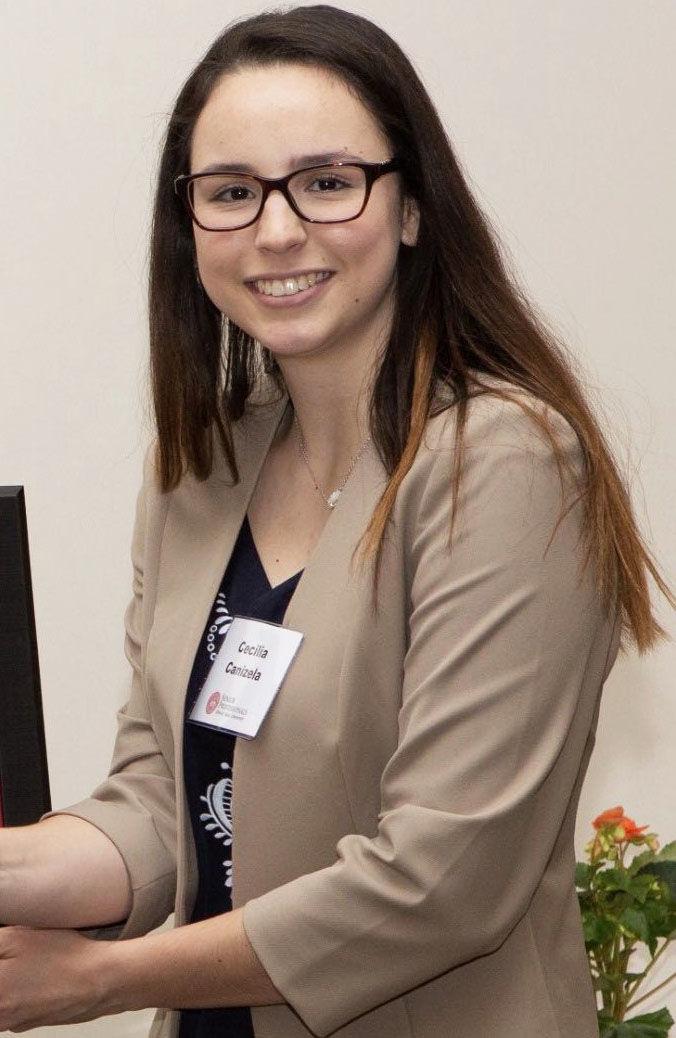 Cecilia Canizela is a molecular and cellular biology major from Onarga. She is the vice president of Colleges Against Cancer and the philanthropy director of the Pre-Health Society.
"It was really important for me that my application represented who I am as a student, but also as a member of the community. I'm very thankful for family and friends who encouraged me as I wrote my application and for the community for giving me opportunities that allowed me to grow into the person I am."
---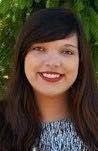 Amanda Klingler is a zoology major from Joliet. She has interned at the Miller Park Zoo and worked as an undergraduate research assistant at Illinois State.
"While it was me that was named a Bone Scholar, this is not just about me. Me receiving this award is a testament to my mentors Dr. Rebekka Darner, Dr. Steve Juliano, Dr. Ben Sadd and Dr. Martha Weiss. It's also a testament to my lab mates and friends who have provided consistent support, feedback and love that has gotten me to this point. Success doesn't happen in a vacuum."
---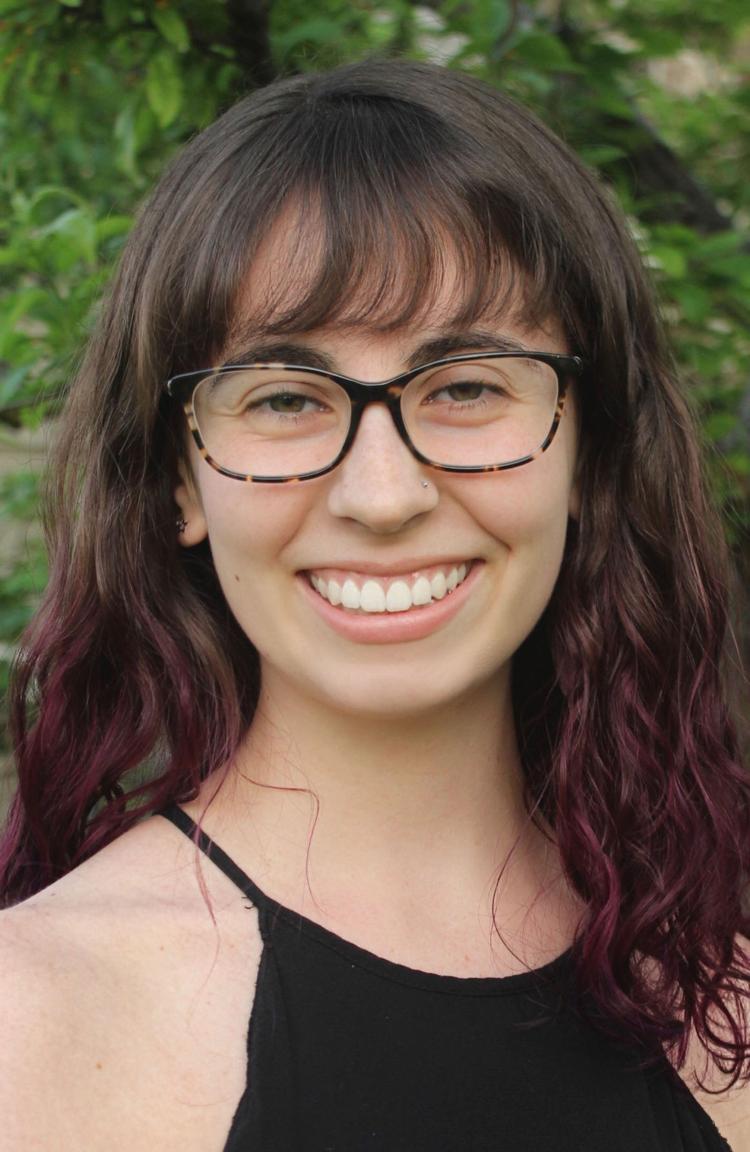 Mary Pat Robey is a music education major from Plainfield. She studies vocal and horn performance and was a Golden Apple Scholar.
"To me, being distinguished as a Bone Scholar means going above and beyond in academics and school involvement, as well as giving back to the community. Being a Bone Scholar is a testament of one's determination, resilience and passion in pursuit of changing the world for the better."
---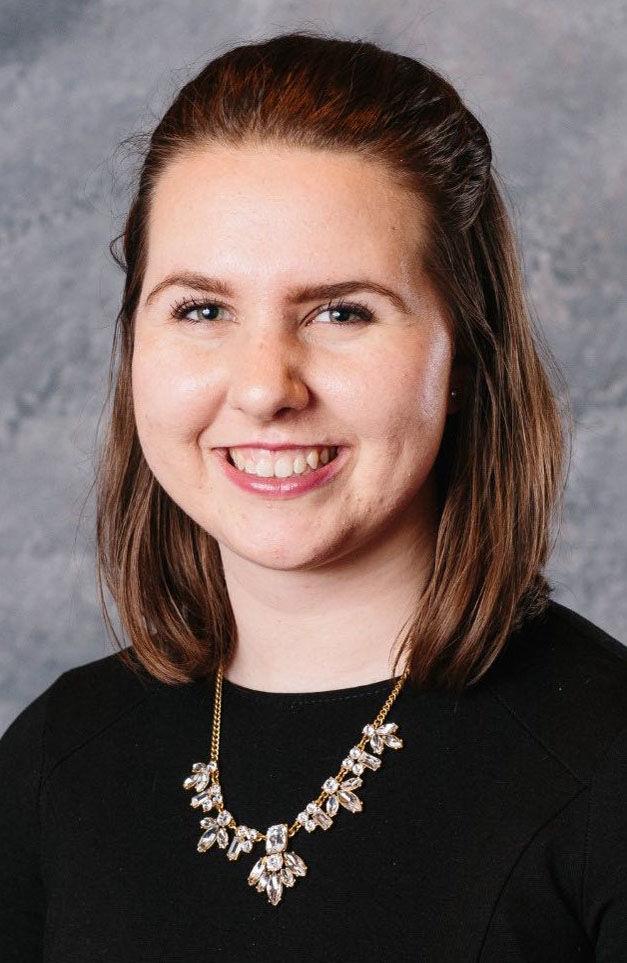 Erin Jessup is a double major in history and French studies and a double minor in anthropology and Native American studies from Mahomet.
"I remember touring ISU while I was in high school and reading the names of all of the past Bone Scholars and thinking that I could never be on that level. I don't think that it still has fully hit me that my name will be up there."
---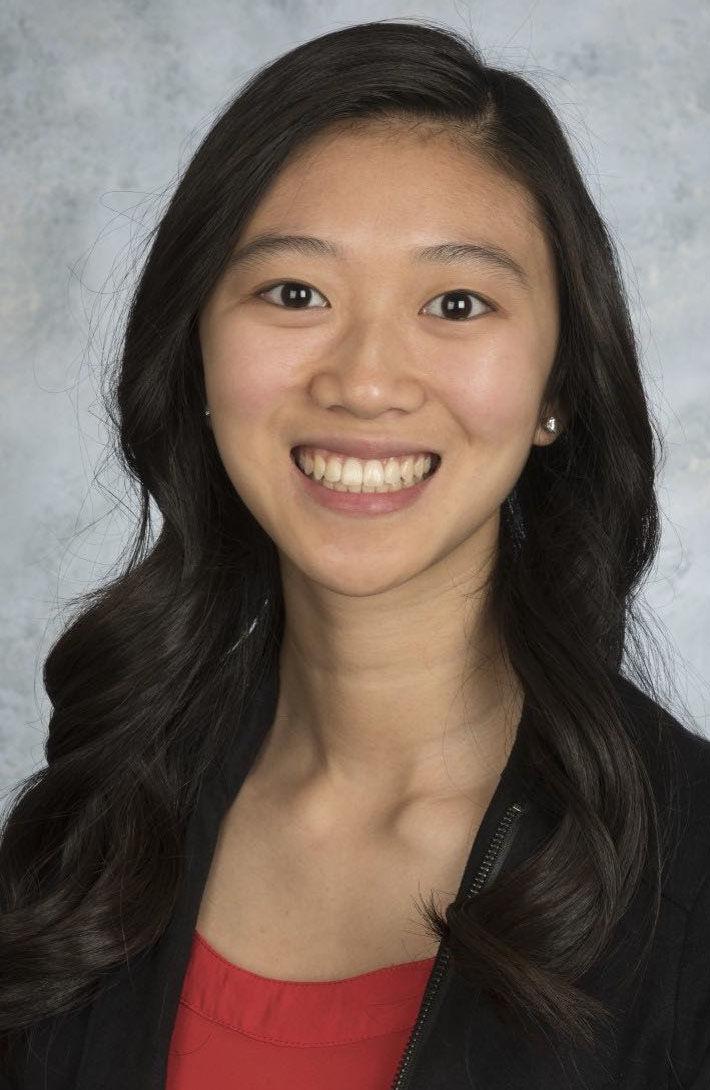 Kristin Koe is a mathematics education major from Bloomington. She has spent time as an undergraduate research and has presented her findings at conferences at Michigan Tech and University of Minnesota-Duluth.
"I am so honored and thankful to be a Bone Scholar. Knowing that others recognize my accomplishments, leadership, hard work and character is extremely rewarding."
Thomas Huisman is a nursing major from Chatsworth.
"I've enjoyed the recognition and I look forward to seeing my professional headshot in the Bone Student Center. But I also realize that I must continue to focus my efforts in my profession and in my community upon graduation. In short, this award means my diligent work has been noteworthy -- but it is far from over."
Other recipients:
Mariah Brodie is an agriculture major from Carthage.
Radiance Campbell is a sociology major form Onarga.
Kate Del Fava is an agriculture major from Kenosha.
Makenzie Havemann is a special education major from St. Charles.
Katherine Helander is a public relations major from McHenry.
Allison Leczycki is a professional accountary major from Hoffman Estates.
Jeremy Tang is an international business and economics major from Lisle.