The Vidette Digital Archives now go up to the 1980 and are available online at Milner Library's website.
Previously, the archives only went through May of 1963. Now, publications in the online archive include the first publication in February 1888 through December 1980. The project first started back in January of last year.
The Vidette Newspaper Digital Archive is available at Milner Library where digitalized pages of ISU's campus newspaper can be viewed.
Vidette General Manager John Plevka said he is thrilled with the continued updating of the archives.
"We are so grateful to our friends at Milner Library for undertaking this monumental project."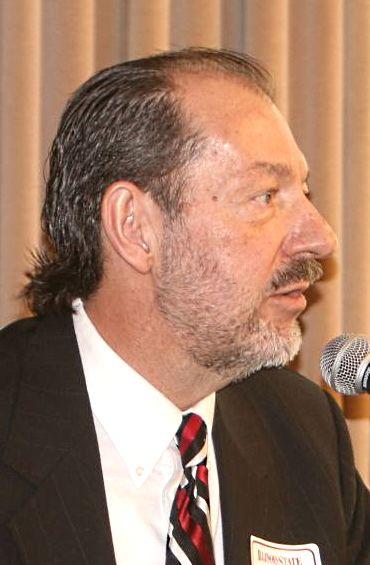 Plevka said the archives are a valuable resource for historical research, plus "flipping through these old papers can be downright fun."
"It's always a treat to be able to time-travel through the pages of older newspapers," Plevka said. "These old editions of The Vidette are rich with content that will trigger wonderful memories of a different time."
The digital archive is made possible through the Milner Library Digital Collection's Department in collaboration with Veridian. The Vidette Digital Archives hopes to continue adding to the collection, according to officials at Milner Library.

Plevka added that members of a certain generation will also enjoy being able to easily revisit the "Yearly Vendetta" edition that was published on April 1 for a few years. The tongue-in-cheek editions are still entertaining all these years later, Plevka said.
Currently, the entire run of The Vidette is available in both microfilm and physical formats at Milner Library. Those interested can visit the library or contact https://library.illinoisstate.edu/services/archives/ to schedule an appointment to look at the past Vidette paper formats.
Those interested in reading the front page of The Vidette in 1888 are in luck: The Vidette D…