After 13 months, some educational support personnel at Illinois State University are still working without new contracts.
Unions 1110 and 3236, represented by The American Federation of State, County and Municipal Employees (AFSCME) Council 31, asked the university to update its wage system in 2018. 
Employees affected by the contract negotiations include dining hall, custodial, clerical and maintenance workers. 
Union 1110 President Cody Key is worried about what it might take for the university to make the contracts a priority.
"We will come to an agreeance, eventually. None of us want to strike, but I think it almost seems like ISU is daring us to do that," Key said. 
AFSCME Council 31 Representative Renee Nestler works with unions on campus to develop proposals and support strategies. 
"We're certainly asking our members to stand together in solidarity," Nestler said. "Many of our low wage earners qualify for state aid, and they are single parents with kids trying to raise their family. Fifteen dollars  is often deemed as a living wage, and we have many employees that are not earning that."
After Gov. JB Pritzker signed the minimum wage increase in February, employers in the state of Illinois began planning to follow the incremental increases in the minimum wage leading up to the $15 minimum by 2025.
Union officials told ISU that further delaying a contract compromise could result in the bottom of the wage scale increasing much more quickly than the top. 
Union workers and representatives are concerned that without a steady increase in worker wages and the opportunity for pay to increase based on loyalty, the university will lose more employees to other competitive employers in Bloomington-Normal. 
"In some areas, employees are already leaving in their first couple years," Nestler said. 
ISU Director of Media Relations Eric Jome is confident that union representatives and university officials will reach a quality compromise. 
"These things certainly do take time, but we value the employment and value the work that everyone is doing here at ISU," Jome said. "We're very interested in making sure that a good deal is reached for all parties involved. We feel that with continued negotiation, those things will come about."
As the university welcomes its largest-ever freshman class to campus with updated buildings and infrastructure, employees are wondering why their wage proposals have not yet been approved. 
"It's hard to imagine that, given everything that was just laid out, that there's not some money to improve wages for the lowest wage-earners on campus," Nestler said. 
Jome explained that contract negotiations at the university start immediately after the "expiration date."
"There's really no set, prescribed timeline for these sorts of things, and the way these contracts are negotiated, they may have, in a sense, an expiration date. The way these contracts are written is that the terms of the current contract will continue in effect until a new contract is negotiated and agreed to," Jome said.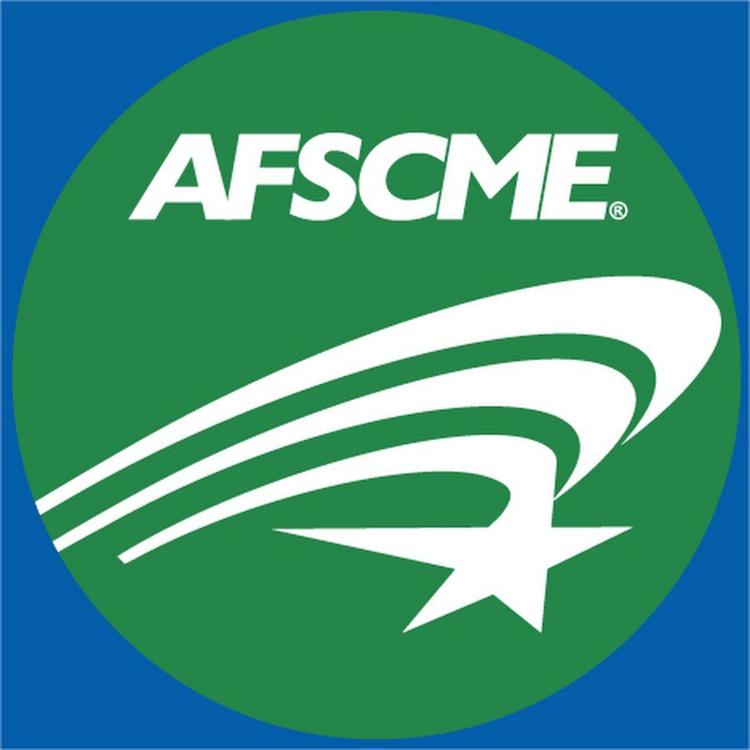 While the old contract terms are still intact, Key believes that "higher-ups" at ISU are slowing the negotiation process.
"Change is slow at the university, but it seems like now, ISU is digging their heels in and saying that we're not worth a raise or that we're bad employees," Key said. 
ISU's human relations department deals heavily with union negotiations and has years of experience with labor discussions, according to Jome.
"We value everybody's contributions to this university, and everybody's work is important, and the workings of one area are dependent on the workings of other areas, so we are all a large team here," Jome said.