Illinois State University is taking steps towards becoming a more sustainable campus.
ISU students and staff have begun collecting and recording the number of water bottles saved at campus water fountains as part of an initiative to reduce plastic usage on campus.

Facilities Information Administrator Gig Supanichrattana explained how these numbers have been collected.
"We have three teams. I have one of the facility information team members pair up with [a] student and then the other two teams are actually fully students," Supanichrattana said. "Myself and the other two team members are the ones who set up things behind the scenes."
Supanichrattana explained that they take these numbers and input them into a computer system where they're able to see how frequently the fountains are used.
"I think the data can tell us, is there's any need for the station in the future? Is there any surrounding area that needs one? I think the data can tell us some sort of story," Supanichrattana said.
There has been a rise in conversation about sustainability and conservation across the country. ISU has recently joined that conversation.
Supanichrattana explained that ISU's Student Sustainability Committee has worked with the university to develop a zero-waste initiative.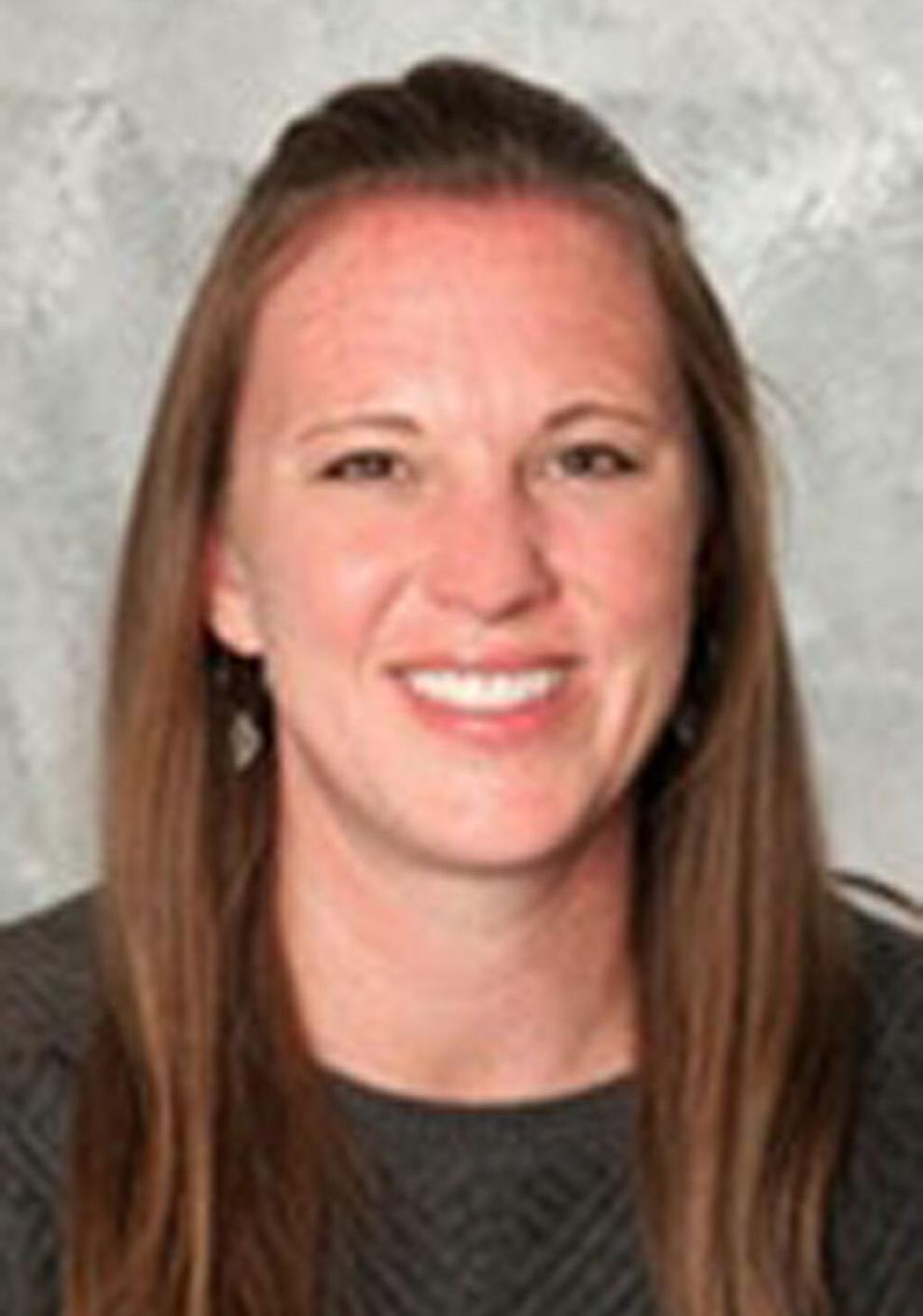 Director of Sustainability Elisabeth Reed explained that the biggest focus of the zero-waste initiative is reducing single use plastic on campus.
"We are already doing this in a variety of ways, from compostable takeout containers and paper straws in our dining centers to compostable packaging options at campus outlets and our athletic venues," Reed said.
Reed explained that over the last year, the Office of Sustainability wrote ISU's first Sustainability Strategic Plan which offers more sustainable options in areas like research, transportation, energy, food and events.
The Sustainability Strategic Plan is currently awaiting approval by the Cabinet and will begin implementation in the fall.
Reed and Supanichrattana both agree that student involvement will help ISU adapt to more sustainable practices faster. Reed explained that being a part of the water fountain initiative is a small way students can help.
"The initiative to track the number of refills will be interesting for us to examine how often these stations are used – indicating a choice to refill rather than buy bottled water," Reed said.
Supanichrattana explained that while ISU will need to take more steps in order to make the campus more environmentally friendly, she believes that these steps taken are a good start.
"I think sustainability is a key initiative at Illinois State and the plastic reduction initiative are steps in the right direction. I think it's a continuous sustainability effort that the university is trying to achieve." Supanichrattana said.