University of Illinois at Springfield and Northern Illinois University both dropped in enrollment numbers this year.
Releasing their enrollment numbers later than most other universities, both UIS and NIU's enrollment reflected a consistent drop.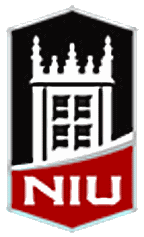 NIU's enrollment showed a 3% decrease from last year, with a total enrollment of 16,609 students. University officials said this is the lowest enrollment in 50 years. The university has experienced a consistent decline since their peak enrollment in 2009 with over 24,000 students.
UIS enrollment fell 6.6%, dropping from 4,575 to 4,275 in one year. Despite these lower numbers, UIS admitted its largest freshman class ever with 373 students, bringing the amount of students on campus to an all-time high.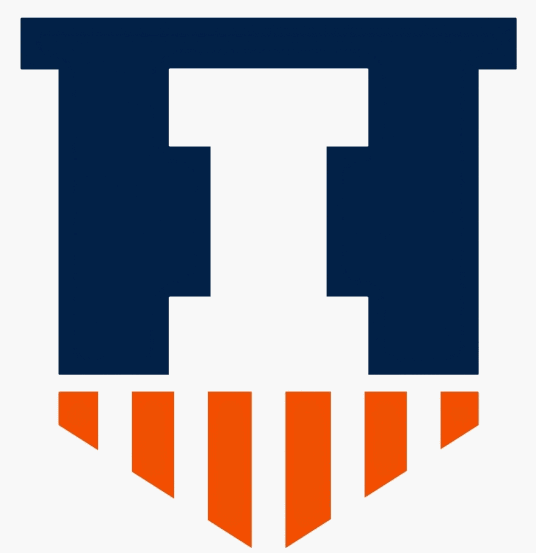 UIS was the only University of Illinois campus to lose students, both University of Illinois in Chicago and University of Illinois Urbana-Champaign went up, with UIC increasing by 5.4% and U of I reaching over 50,000 students.
The most recently released numbers reflect the roller coaster enrollment across the state, with most universities seeing a decrease in enrollment.