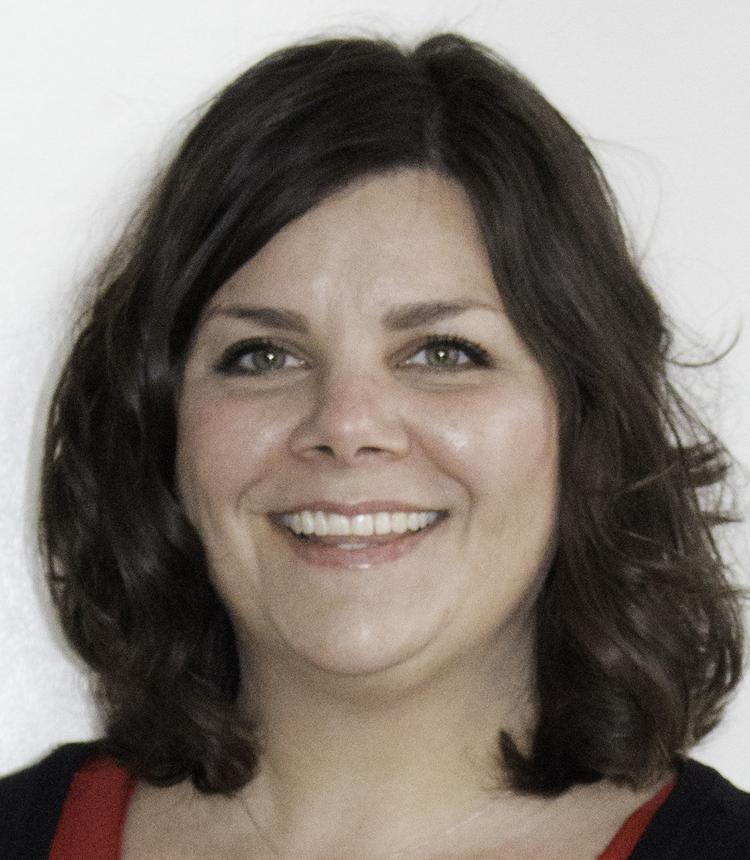 The main difference will be that cannabis will not be handled in the criminal way like is now. Cannabis is still illegal on campus according to the student conduct policy. Even if students are 21 years or older cannabis is not allowed on campus.  
Currently, if someone is caught with cannabis housing would call the Illinois State University Police Department. Next year when this goes into effect students will have their cannabis confiscated and destroyed like they do now with alcohol. However, the difference is housing won't call the police anymore unless there is a large amount or different types of drugs.  
There will be training for the Resident Assistants as well as some bulletin boards posters by campus about how it's still illegal on campus.  
"We are going to roll out a marketing campaign with bulletin boards and campus connect to inform people before they make a choice that maybe with proper information they wouldn't make," Alexander said.  
ISU PD Chief of Police Aaron Woodruff stated he doesn't think there will be that much change on campus.  
"Well the changes for the campus aren't that significant because it is a state law, not a federal law, and so as an institution that is a federal we cannot conduct the use of cannabis on campus property," Woodruff said.  
If students are under the age 21 they can receive a civil citation. If they are over 21 they will receive a notice from student conduct for not following the policy.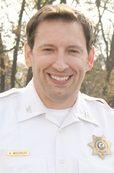 "No matter what it [cannabis] cannot be permitted on university property," Woodruff said.  
All of these situations stated are if the students are caught with under 30 grams, if there is more than 30 grams there will be other consequences.  
"I expect people to follow the student code of conduct and our policies. We are going to do our best to put the information out there and it's up to the students to educate themselves on what is going on and make their own best choices for their lifestyles," Alexander said.