Following Illinois State University President Larry Dietz's announcement Friday to retire in June 2021, the campus community has been expressing a large range and mixture of thoughts and emotions. 
While emotions varied from surprise to happiness, many members of the community and Bloomington-Normal area still took the time to congratulate Dietz and reflect on his impact on ISU since first coming to campus as vice president for Student Affairs and a tenured associate professor in the Department of Educational Administration and Foundations in 2011. 
"Our Redbird community has benefited immensely from the steadfast leadership of Larry Dietz during some very turbulent times. Larry's commitment to higher education is well-respected throughout Bloomington-Normal, but also around the entire State of Illinois," Illinois Sen. Jason Barickman said in a statement.  
"His dedication results in ISU continuing on its upward trajectory, leaving a lasting impact on many generations to come. I thank him for his years of service and for making a difference in so many lives and wish him the best in the next chapter of his life." 
Many faculty members, administration and ISU Board of Trustees members echoed Barickman's statement and expressed gratitude for Dietz, saying that Dietz's legacy will be one to remember.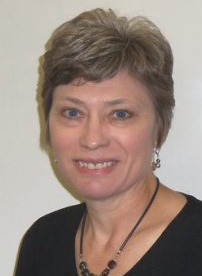 "I actually had mixed feelings and reactions. First of all, I was maybe a little bit surprised. My second reaction was I was quite saddened to hear this. But on the other hand, I'm overjoyed for him and Marlene," Interim Dean of the College of Arts and Sciences Dr. Diane Zosky said.
"He has worked hard [and] he's worked tirelessly. He's been in higher education for 50 years, and he certainly deserves to have more time with his family. I know he's really quite devoted to the family and so he certainly has deserved that."
Students in the same boat as Zosky added to their surprise at the announcement, saying that his retirement comes at the perfect time given the current situation with the coronavirus and the university's response to containing the virus.   
"He probably got out the right time considering all the pushback he has been getting for attending Rob Dob's restaurant maskless in recent months [and] also giving himself a bonus of $48,000 while raising tuition. I am quite happy with the choice and hope that ISU can get a better president behind the control reins," junior Carter Evans said. 
For some, the university's current state and response to COVID-19 are what fuels the shock and surprise of Dietz's announcement.
"I thought it was somewhat shocking given the state of the university and the COVID-19 situation. I think he did a poor job containing the virus from the start and it finally caught up to him," junior Noah Lewallen said. 
Sophomore nursing major Luke Wenzel echoed Lewallen's surprise, saying that Dietz's plans to retire came out of nowhere for him.
"I'm kind of shocked that President Dietz resigned. It seems like it really came out of nowhere," Wenzel said. 
However, members of the ISU community recognize that COVID-19 is one of the many difficult situations that Dietz has had to lead the university through. Recognizing the pros and cons of Dietz's leadership, many still believe that he has been a great leader when it comes to getting through each situation he has been faced with as the university's 19th president. 
"He's been absolutely an outstanding leader [and] he has been the best leader we could have had for the times that we've been in. He was just a really good steward through the really good times," Zosky said. 
Zosky then went on to list some of the strengths and accomplishments of Dietz's time as he served as the president, emphasizing his leadership during these times. 
"An example I would give of that would be [when] he led us through a record-breaking capital campaign that wrapped up last year where we exceeded our goal. We made $180 million [and] our goal was $150 million. We exceeded that $30 million. So [he] certainly, stewarded us and shepherd us through those good times. I think we have those good times, largely because of his leadership," Zosky said. 
"Since then, we've had the pandemic right now [and] he's leading us through that. He led us through a lot of stability when we have the 793-day Illinois budget impasse. For two years, he had to lead our university through that. We were able to do that [by] delivering all of our services to students, not having any faculty layoffs or staff layoffs and continuing to grow in terms of our programs."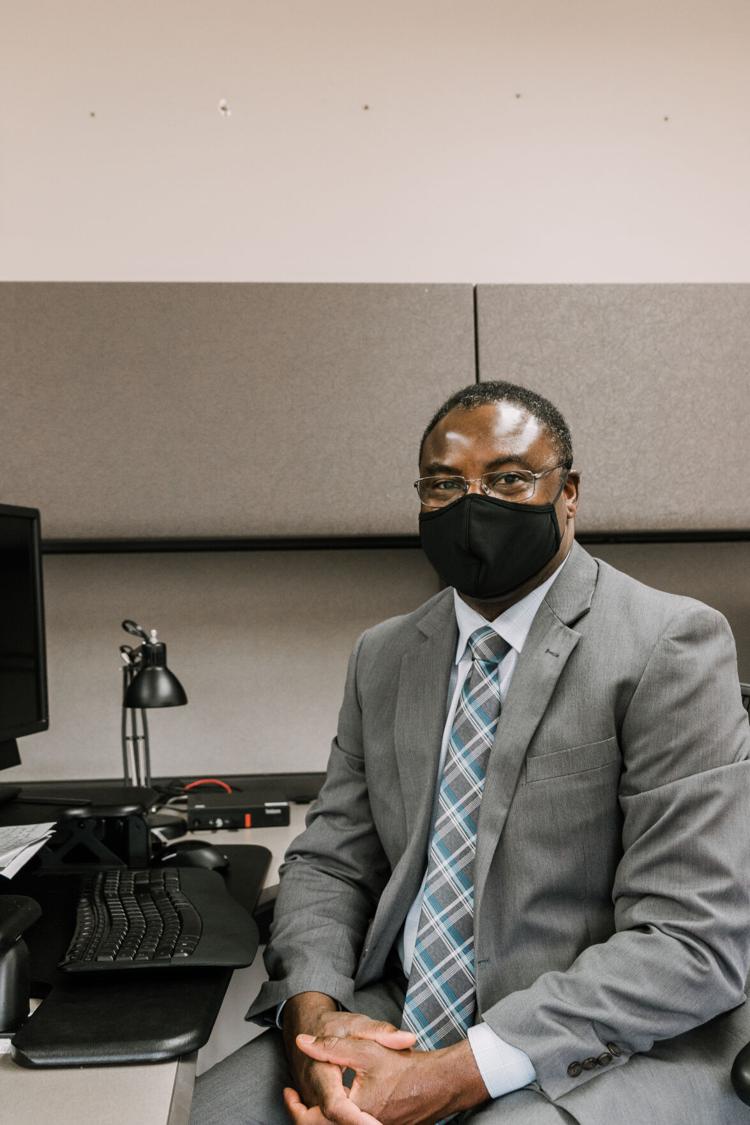 Vice President for Academic Affairs and Provost Aondover Tarhule echoed Zosky's emphasis on Dietz's leadership, saying that Dietz's retirement is well earned. 
"President Dietz is a unique individual and an exceptional leader, truly one of a kind. The thing that struck me the most when I first met him was his authenticity. It was apparent to me that he cared deeply about ISU and its potentials. I remember thinking immediately, 'Here's a president I could enjoy working for,'" Tarhule said. 
"That sentiment played a big role in my decision to come to ISU. Still after 50 years, we can't begrudge him his well-earned retirement. I take some consolation in the knowledge that Larry and Marlene will always remain passionate and supportive Redbirds. I wish them a long healthy and satisfying retirement."