Rivian announced that another company, Cox Automotive, invested $350 million in their company.
"In addition to the investment, the companies will explore partnership opportunities in service operations, logistics and digital retailing," a Rivian news release stated.
Both Rivian and Cox Automotive companies are focused on decreasing the intensity of their carbon footprint with Rivian focused on building electric cars and Cox having an environmental conservation branch on their own. President of Cox Automotive Sandy Schwartz said that Rivian's products coincide with their own goals.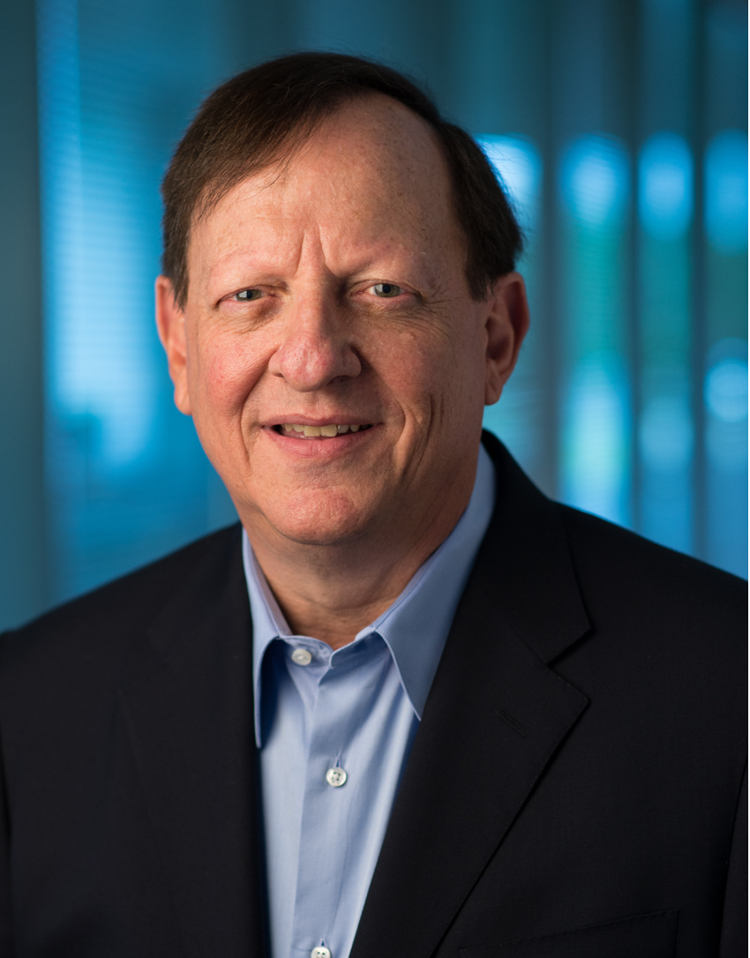 "We are excited by Rivian's unique approach to building an electrified future and to be part of the positive impact its products will bring to our roads and the world around us," Schwartz said.
"This investment complements Cox Automotive's own commitment to environmental change through our Cox Conserves efforts."
Rivian Automotive is the company that bought out the Mitsubishi Plant in Normal back in May 2018. They had secured a $200 million loan in order to start producing electric cars at the plant. It was only a startup at the time, but CEO RJ Scaringe said their products would ready by 2020.
"Our launch vehicles have completed substantial development and are undergoing rigorous testing," Scaringe said in 2018. "The additional capital will enable us to ramp up towards production and bring our innovative products to the market in 2020."
While this is a victory for the electric vehicle market, this could be an even larger accomplishment for Rivian. For a startup company to have a partnership with a global business such as Cox Enterprises, they are in a better place to pay off their loan and the Mitsubishi plant in Normal is in a more stable position.