For many students, the 10th day of class is just another in a growing routine.
For universities it means one thing: numbers.
On the 10th day of class most students have finished enrolling or dropping out and universities can compute the number of enrolled students.
Across the state there are highs, such as Illinois State and Eastern Illinois University's growing in enrollment. There are also lows, like Southern Illinois University in Carbondale, and Western Illinois University's decline in enrollment.
However, not all rises and falls are made equal. The total university size varies across the state. For a smaller school like EIU, a 3.7 percent increase means only 280 more students on campus.
For a slightly larger university, like SIUC, an 8.75 percent decrease can mean more than 1,000 fewer students on campus.

SIUC has been facing declines in enrollment in recent years. Its enrollment was down 11.96 percent in fall 2018 and is now down 8.7 percent with a total enrollment of 11,695. 
WIU has also been facing a decline in enrollment. In the most recent enrollment report, WIU officials note this is the lowest decline since 2015 with the current total undergraduate enrollment just under 6,000.

In the face of decline, university officials from SIUC and WIU are promising to stave the outflow of students.
"While this fall's total new student enrollment has not decreased as dramatically as the last few years, I'm still disappointed in the size of the decline this fall. We must — and we will — stop this trend," WIU Acting President Martin Abraham said in a statement posted by the university.

Some universities have been luckier than others in terms of retention and growth.
Illinois State saw the largest freshman class since the mid '80s and an overall slight increase in enrollment. Illinois State continues to have steady enrollment numbers and is one of the larger universities in Illinois.
EIU has also seen a continued increase in enrollment. Its freshman class grew 12.5 percent over last year's class. EIU has seen a consistent increase across semesters as well, growing by 7 percent in the spring semester, following another 7 percent increase last fall.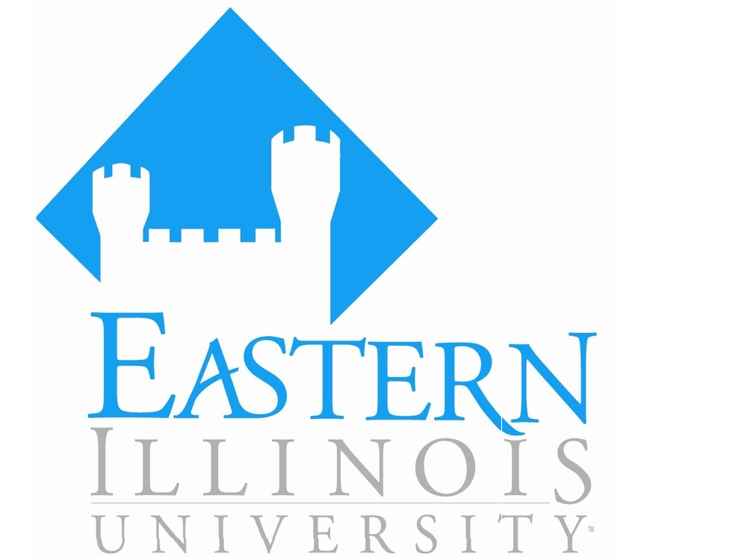 EIU's Vice President of Affairs and Academic Provost Jay Gatrell attributes the enrollment increase to the increased offering of dual-credit and online courses.
"These options are growing in popularity because they offer busy students in-demand programs and flexible learning options for earning college credit while still in high school," he said.