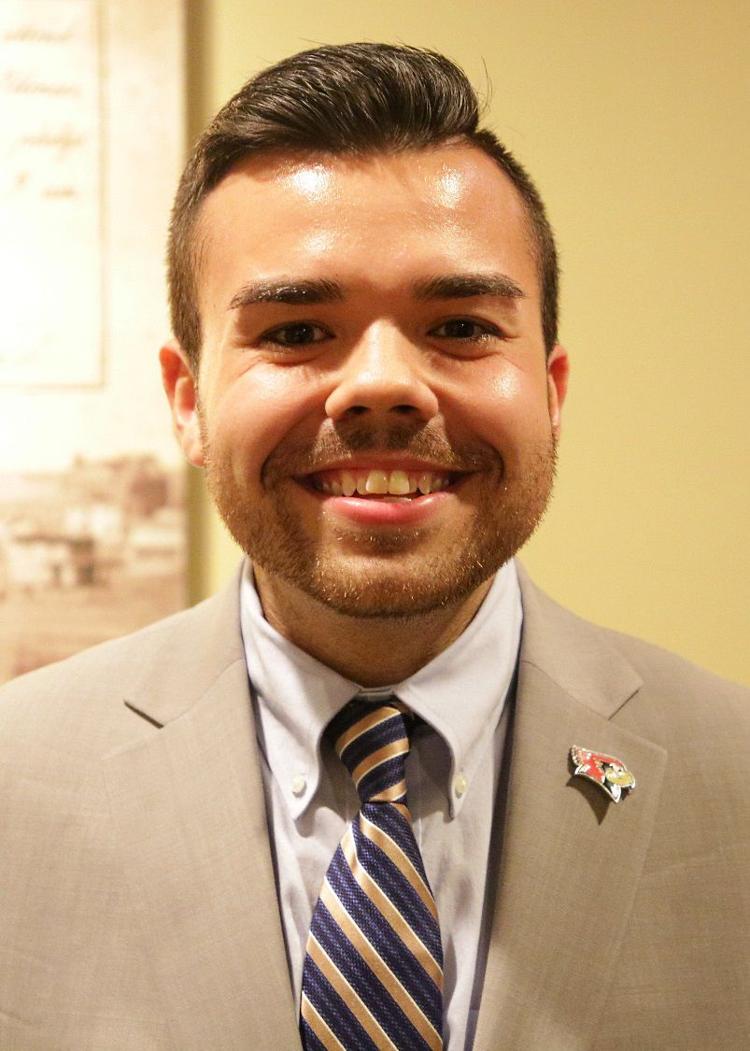 Illinois State University's Student Government Association meeting and election night began on a joyful note, with formal thanks and goodbye from SGA President Mike Rubio, his cabinet and senators who also thanked fellow assembly members for serving with them during the 2018-2019 school year.
The new SGA executive branch will include newly elected Student Body President Samiat Solebo, Vice President Jada Turner and Chief of Staff Hannah Woody.
Solebo, Turner and Woody campaigned on the theme of "Rebuilding the Nest."
Academic Senator for the College of Applied Science and Technology will be Taylor Phillips and Academic Senator to represent the College of Arts and Sciences is Hannah Beer. Academic Senator for the College of Fine Arts and Mennonite College of Nursing is Mitchell Degrawe.
Elected to office as off-campus senators include Isaac Hollis, Alex Campbell, Darrin Marshall, Brendan Wall, Angel Zamudio and Kiana McClellan.
Representing SGA as student life senators are Stephanie Guerrero, Youssef Abbadi, Zaria Heath and Jalyn Jones.
For the first time in ISU's SGA history, the student body elected the first black, female candidate for president and all-female executive ticket.
"Honestly it was so much work and we put in so much work to get to this position. Sleep was just a word at this point because we wanted to make changes to ISU's campus and do a lot of things for the next year," President-elect Solebo said.
"This was a big win in our books. One thing that we really want to do is focus on changing the constitution to make sure ex-officio's have the right to vote because we want them to get their voice and keep that voice."
Solebo added that her incoming administration wants to focus on mental health and the "Period Campaign," because they center around a large group of the campus community.
"I would like to say that I want to be available to anybody and everybody. I don't just mean that in the slightest. I want to hear feedback from students because we want to make ISU better as a whole," Solebo said.
Woody said she felt that all of the hard work had paid off in the end.
"We are the first all-female ticket that ISU has seen and so I'm very excited because women are sometimes left out of spaces. We have a lot in store and I'm very excited to see that happen," Woody said.
"We have so many ideas and we're ready to take this to a new level. I'm overwhelmed with joy. I love my president and chief of staff and they're amazing people. We're going to take this to a whole new level and do big things for our campus community," Jada Turner said.