Social psychologist and professor of psychology at Stanford, Jennifer Eberhardt, Ph.D., will be coming to the Center for Performing Arts Concert Hall at 7 p.m. on March 19.  
A part of the ISU Speaker Series, Eberhardt will give a talk about her book, "Biased." The event will be free and open to the public.  
The influence she has been given by Silicon Valley innovation has helped her to work toward the idea of combining social psychological intuition with technology to advance the results of the criminal justice system and more.  
While Eberhardt is also mesmerized by the ways that rooted stereotypes can impact us, her book and views highlight those stereotypes. This includes the way that they can affect visual perspective, attention, memory and behavior.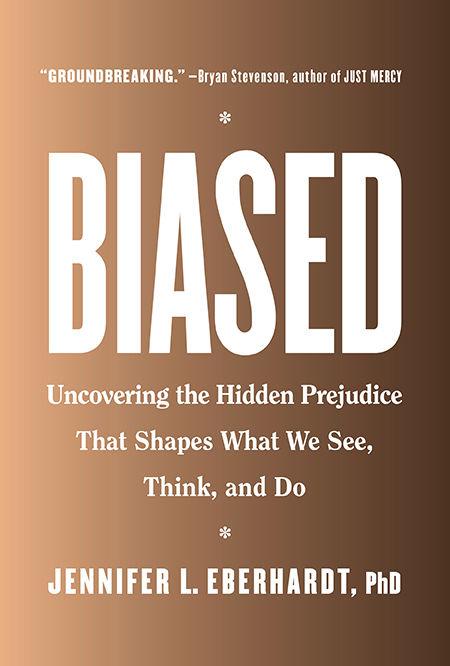 Eberhardt utilizes her book, "Biased: Uncovering the Hidden Prejudice that Shapes What We See, Think and Do," to provide a reasonable look into these issues, including the impacts of implicit racial bias and practical propositions for reform.  
Eberhardt's book also gives her audience the chance to go behind the scenes to police departments that are implementing her strategies.