Students at Illinois State University have accumulated certain levels of student loan debt that can potentially follow them over the years. 
College is expensive in America, especially if a student does not have scholarships or a history of military service. Experian, a consumer reporting agency company, found that people in their 20s averaged a balance of $21,682 in student loan debt. People in their 30s and 40s averaged higher in an amount over $40,000. 
According to College Factual, the average student who goes to ISU for four years owes $31,312 after graduation. That's not to say all students will have debt, some transfer from community colleges or just don't bother at all. ISU senior Mike Hellman has no concern about student loan debt. 
"Not worried at all. I'm not using student loans if I recall correctly," Hellman said. "Parents are covering it." 
Though not all are as lucky, and many are in need of loans or other means of going through college. Some students transfer here after a year or two in community college and only accumulate loan debts ranging from $7,000 to $15,000. 
That amount is still high considering that the average student loan debt has been much lower in the past. Experian has also shown that student loan balance has increased by 150% in 10 years. ISU junior Ashley Crandall says that this worries her greatly.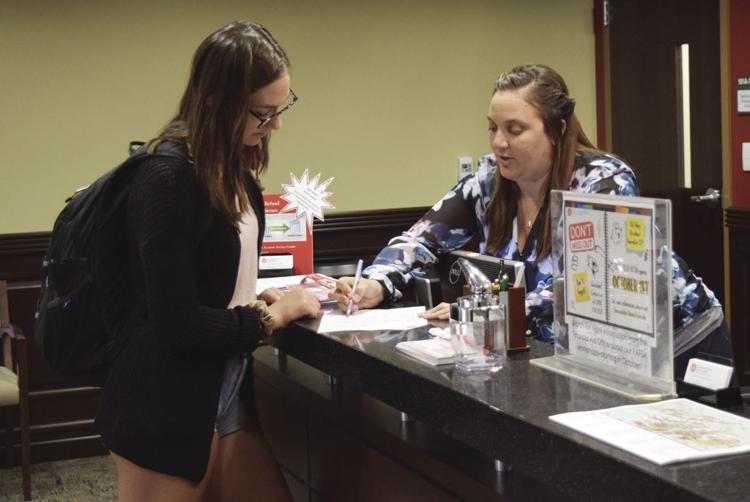 "Like pretty much everyone else, I have a lot and I'm pretty stressed out," Crandall said. "I saw my dad not be able to pay his off until I was in high school and knowing mine is higher is scary." 
Illinois State University has many students who are going through something similar. Many hope that they will have the ability to pay it off before their 20s are over. Student loan debt has become a large issue with multiple lawmakers talking about making college tuition free or forgiving the national student debt. 
There are ways to talk about one's individual financial options such as talking to an accountant or the university's financial aid office.