Illinois State University President Larry Dietz announced at the State of the University address Tuesday that a multicultural center will soon be implemented on campus.
The center will be located at 301 S. Main St, where the Instructional Technology and Development Center is currently located. Dietz said the center will include office space, meeting rooms, a full kitchen and a meditation room, among other things. 
The department currently in the building, the Center for Teaching, Learning and Technology, will be temporarily moved to Williams Hall before moving to a permanent home in Milner Library. 
Since the building is already university property, the multicultural center will be available sooner than if it were built from the ground up. The plans currently call for the center to be open to students by fall 2020. 
University officials spent most of the past academic year building the plan for the multicultural center, causing some students to argue that the center was not coming fast enough. Many students have been asking for a multicultural center for years. Alex Campbell, current off-campus senator, held a protest last February regarding the slow movement of the multicultural center. 
 "The location could be a little bit better but I think that ISU did the best with what they could to put something together as quickly as possible," Campbell said.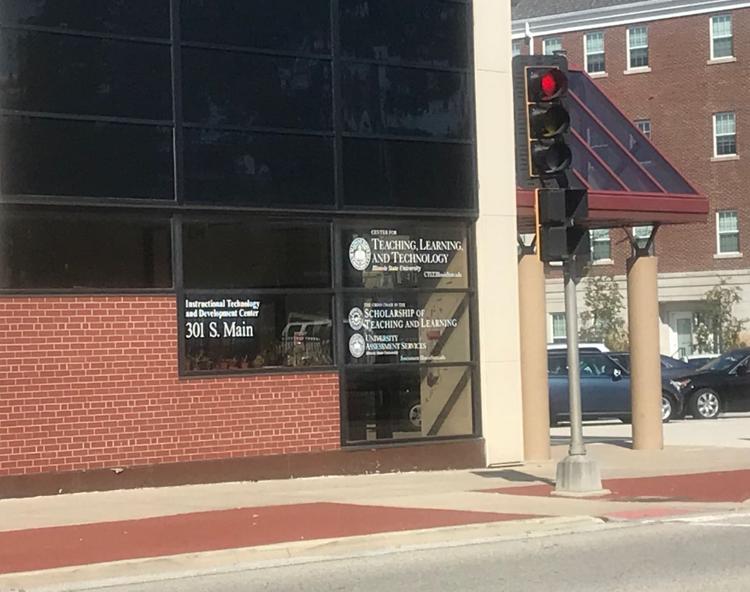 The committee for the multicultural center spent time analyzing locations and observing other campus multicultural centers to make the center effective and easily implemented. 
Director of Marketing and Student Affairs Meghan Rolfs was pleased with the announcement. 
"I was really excited to hear about the multicultural center," Rolfs said. "I think that's specifically one thing that our students have been asking for, so I'm really excited to see that come to fruition over the next year."