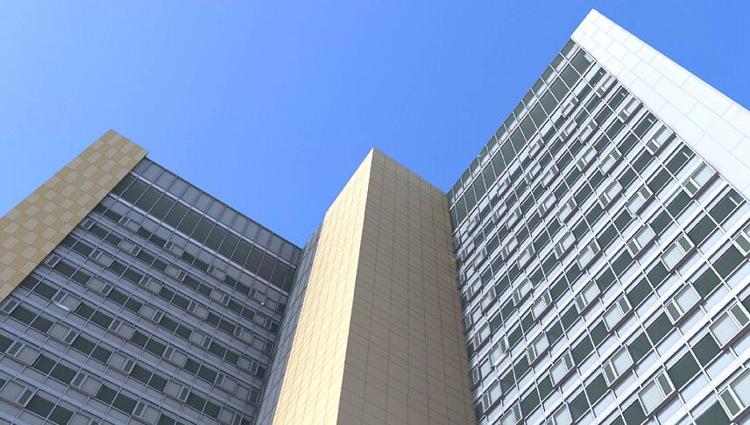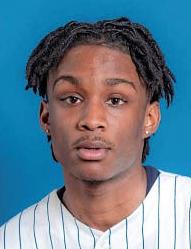 The suspect in a shooting at a Western Illinois University residence hall is in custody, according to authorities.
The suspect, freshman Kavion Poplous, turned himself in to the Chicago Police Department around 1:35 p.m. Wednesday. With CPD assistance, the Federal Bureau of Investigation took Poplous into custody.
Poplous is being charged with attempted first-degree murder, aggravated battery and aggravated discharge of a firearm, according to WIU.
The condition of the shooting victim is not known at this time.
Interim WIU President Martin Abraham praised the actions of local authorities in handling the case.
"I want to thank the swift work of our Office of Public Safety and other law enforcement personnel and first responders for the assistance they provided," Abraham said in a news release issued Wednesday afternoon. "I'd also like to thank law enforcement, as well as our student services staff and so many others, who worked quickly to ensure our students' safety. Our thoughts are with our student who remains hospitalized, and we pray for a speedy recovery."
According to WIU, the shooting happened after 10:30 p.m. inside Thompson Hall at 1200 N. Western Ave. on the Macomb campus. The Macomb Fire Department was first to respond to the scene after someone pulled the fire alarm. Once authorities arrived, all occupants were being evacuated into Western Hall or to another safe location.
The victim was transported to McDonough District Hospital in Macomb and later a different un-identified hospital facility, according to the university.
The incident is believed to be an isolated roommate dispute and there is no information regarding the victim's health.
At the same time, a fire alarm was activated, and the residence hall was evacuated, according to WIU.
The university stated the shooting was related to a dispute between roommates and that the victim knew his assailant, who fled. Police believe it to be an isolated incident.
According to WIU, Poplous fled the residence hall in an unidentified vehicle.
Despite Poplous being taken into custody, WIU Macomb and Quad Cities campuses remain closed Wednesday and all classes are canceled. Buildings will remain locked until through the end of Wednesday. Campus residence halls will remain locked through the weekend.