After a year of construction work, Illinois State University students are wondering why the Watterson Dining Commons expansion isn't quite what they expected it to be. 
The Board of Trustees at ISU approved funds for the expansion in 2015 at $8.5 million and revised in 2017 for $11 million, but construction did not begin until spring 2018. After the expansion's completion in summer 2019, students were looking forward to more dining options.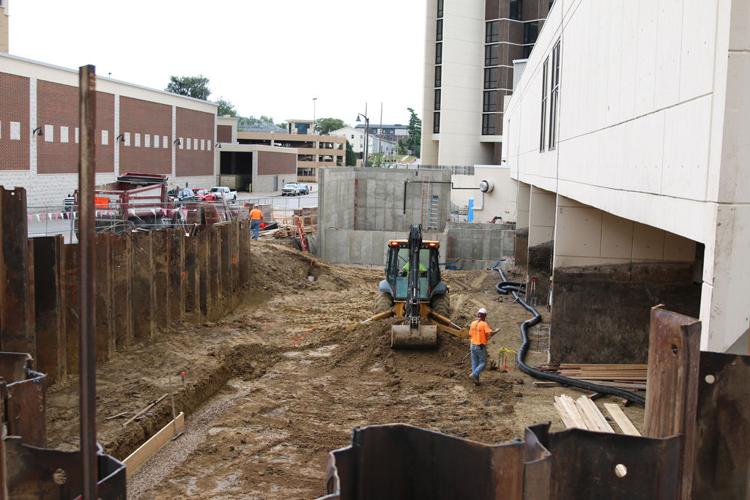 "I didn't really know what it was at first, but I think it's only seating. I thought there was going to be more food options or something like that," sophomore elementary education major Julia Madej said. 
Madej's roommate, sophomore elementary education major Lydia Shively, agreed. 
"I don't understand why they added it because last year I never had a problem finding seating," Shively said.
Though the expansion did add a private dining room, Assistant Director of Marketing, Training and Hospitality Erin Watts says the project's main purpose was not to expand the dining area. Rather, the university intended for the expansion to increase dining efficiency via a Culinary Support Center.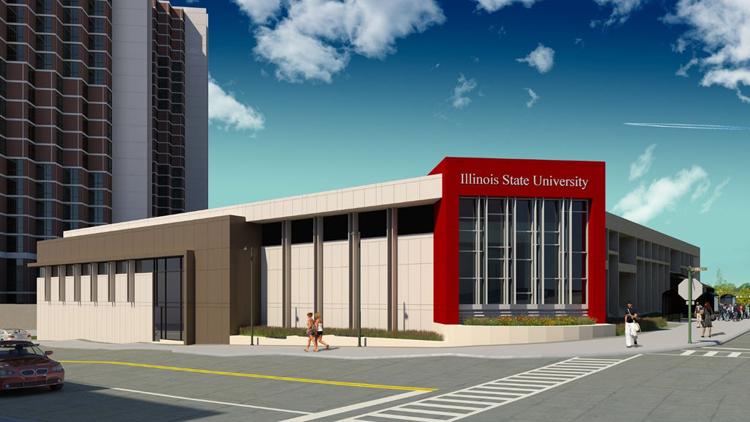 "Essentially, the CSC allows our department to make scratch recipes, control ingredients, reduce sodium and eliminate allergens to make food more accessible to all students," Watts said.
Event Management, Dining and Hospitality employees are pleased with the expansion, according to Watts.
"We're thrilled with the outcome of the expansion and feel the goals were met, thanks to the hard work of a variety of campus partners," Watts said.
Though the expansion was advertised as a Culinary Support Center, some students like Madej and Shively expected the commons expansion to be similar to the Bone Student Center Renovation.
"I just wish it was more food options, maybe healthier food or different rotating options. Maybe a fruit section, that would have been nice," Madej said. 
Watts explained that the Culinary Support Center improves food quality as well as quantity.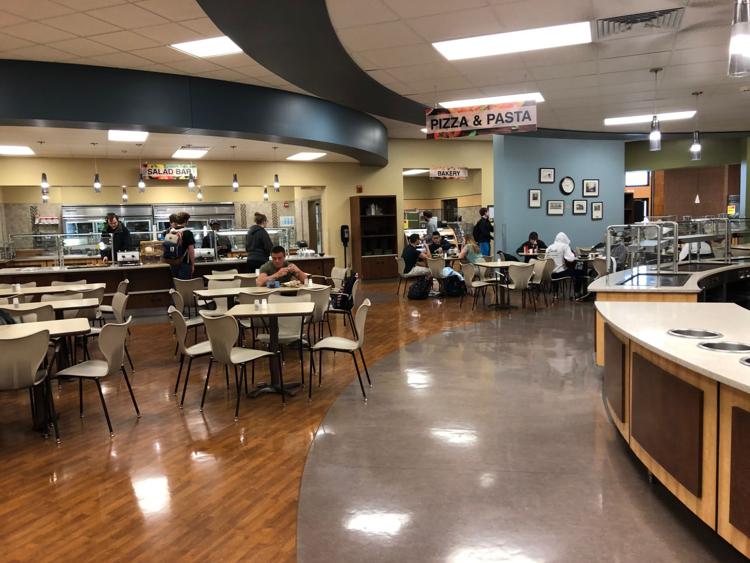 "The test kitchen attached to the private dining room will provide a convenient location for staff training, cooking demonstrations and tasting of recipes for vegetarians, vegans and gluten-free dinners," Watts said.
She also mentioned that the department's vision for the expansion includes a space to engage with students and accommodate special dietary needs.
"EMDH continually seeks student feedback," Watts said. "We're looking forward to hosting students in the private dining room to get thoughts on current recipes as well as new ones."