Documentary About The Vidette
Paper: The Editorial Side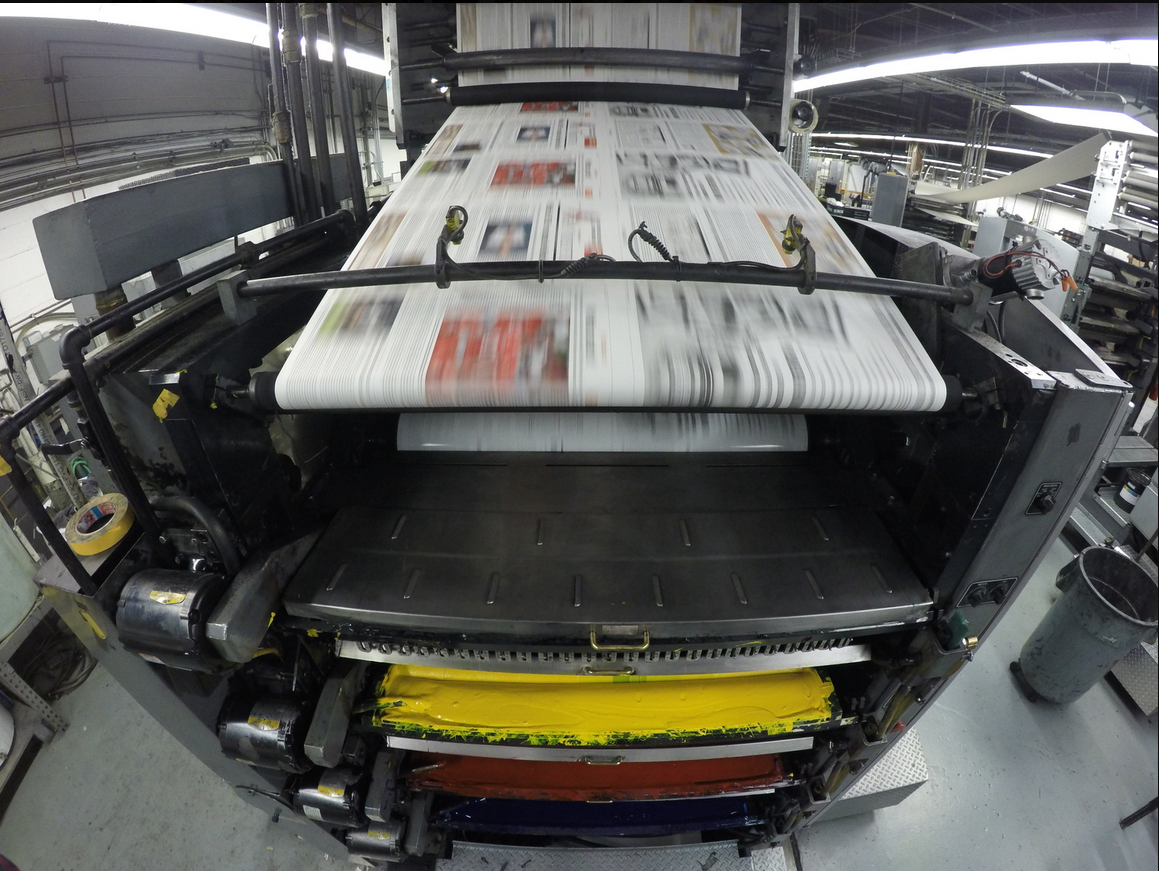 Ever wonder what it takes to produce a student-run newspaper? See firsthand through the eyes of Illinois State Univeristy students with, "Paper: The Editorial Side," a 32-minute documentary that follows the process of newspaper creation.The film was written and directed by Vince Pinto, photo editor of The Vidette during the 2015-2016 schoo year. Pinto is currently affiliated with JV Studio.
About Vince Pinto
After taking a photography class in high school, Vince's passion for photography and videography was ignited. His motivation to create and capture continues to grow as he works as a photo editor at The Vidette, and in business for himself, at a company he built with his brother John.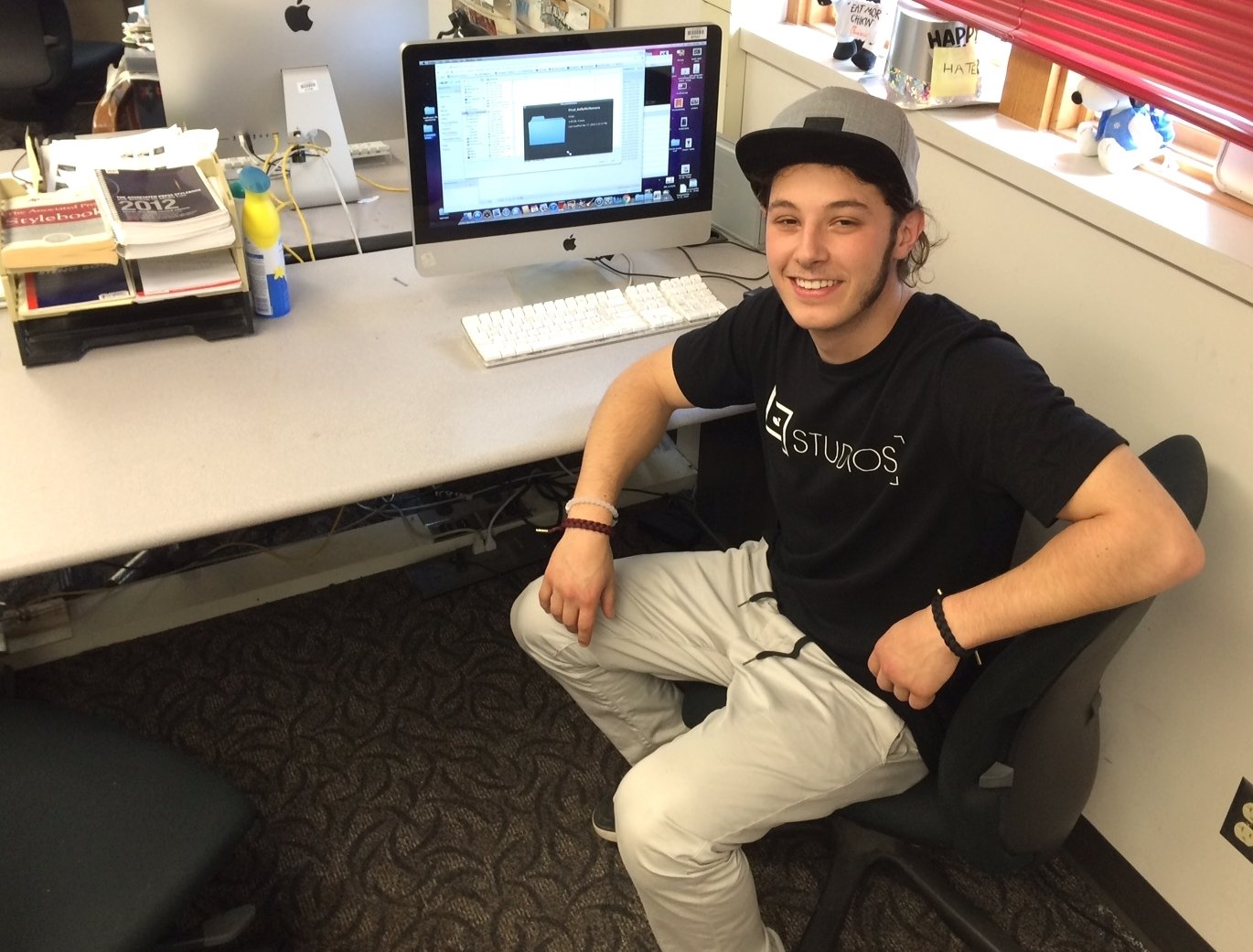 "Just something about capturing internally feels right. Whether it was me taking a video off my phone or a little cheap camera, I always was the one to capture with my friends. I could pull up videos that people don't even know I have of them…I just have so many memories. I think I found my passion at an early age and it's almost like I threw myself out there and it found me," Vince said.
Brought up in the Chicago suburb of Tinley Park, Vince comes from a family of small business owners. From his Grandfather opening his own barbershop to his father starting his own DJ business, Vince was shown firsthand that anything is possible. Set to graduate in May with a bachelor's degree in Interactive Media, Vince plans on joining his brother John on their journey forward as young entrepreneurs.
"Our huge inspiration is the Avett Brothers it's just two brothers that did the same thing, but musically made it. And our quote that we live by is 'Decide what to be and go be it'. Because if you really think about it, it just makes so much sense," Vince said.
-ANDREW S. MARSHALL