FALL 2018
SURVIVAL GUIDE
Publish Date: July 17, 2018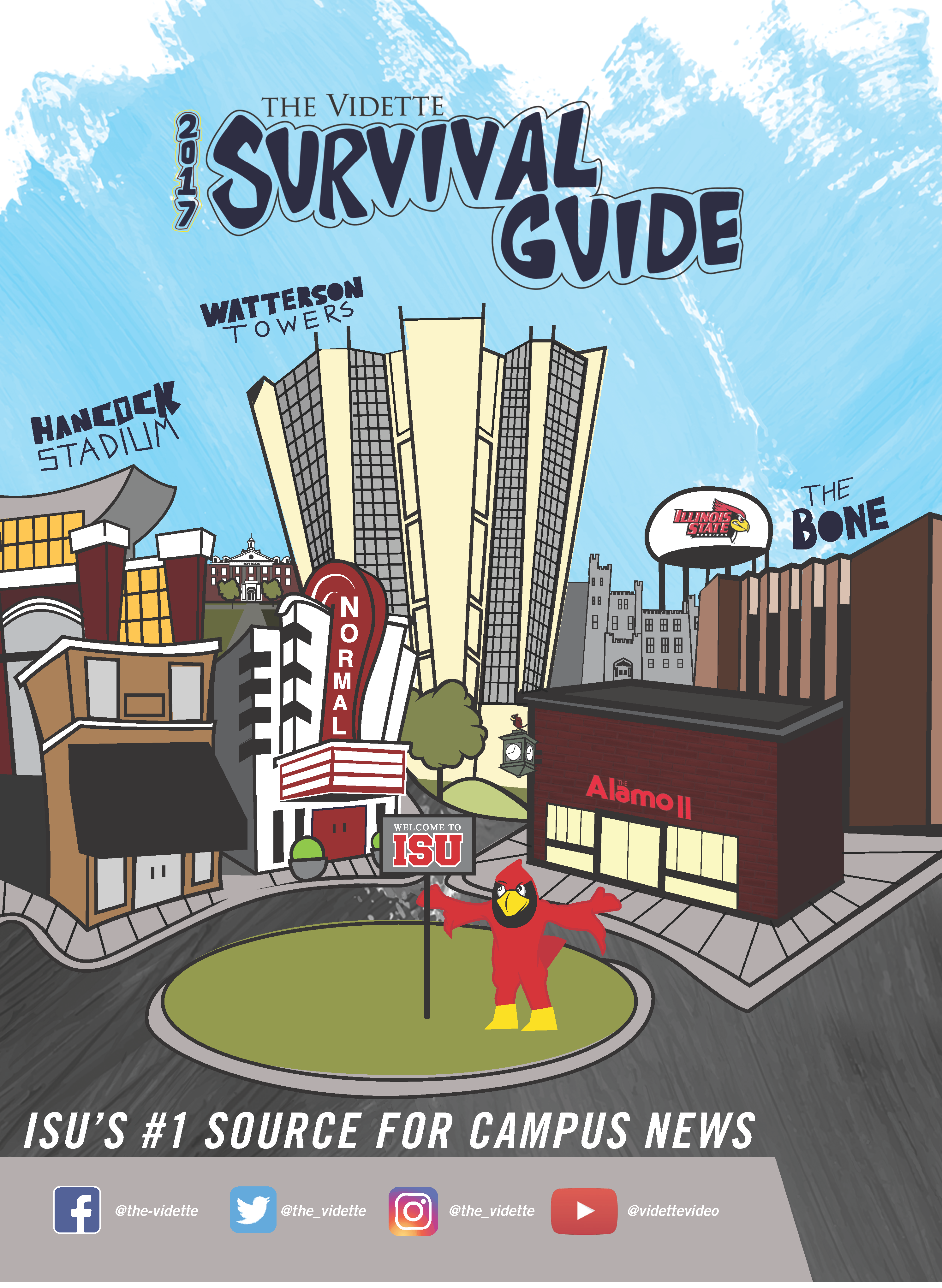 The revamped Survival Guide is directly mailed to all incoming ISU freshmen and transfer students in July, well ahead of the start of the fall semester. The Survival Guide is a magazine-style directory that contains everything new Redbirds need to know to make it through the year.
RENTAL GUIDE

Publish Date: Sept. 19, 2018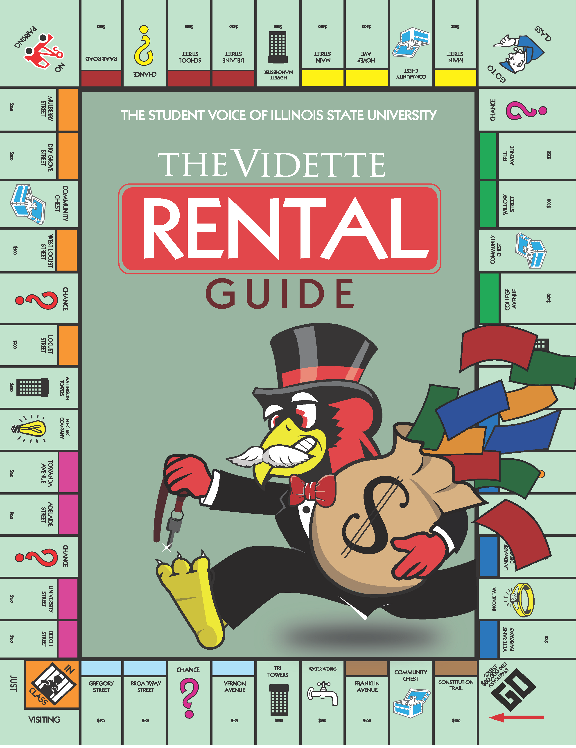 The search for the best place to live is an exciting yet difficult process for students. The Rental Guide helps students throughout the renting process by providing information and guidance about local housing opportunites.
DINING GUIDE

Publish Date: Oct. 24, 2018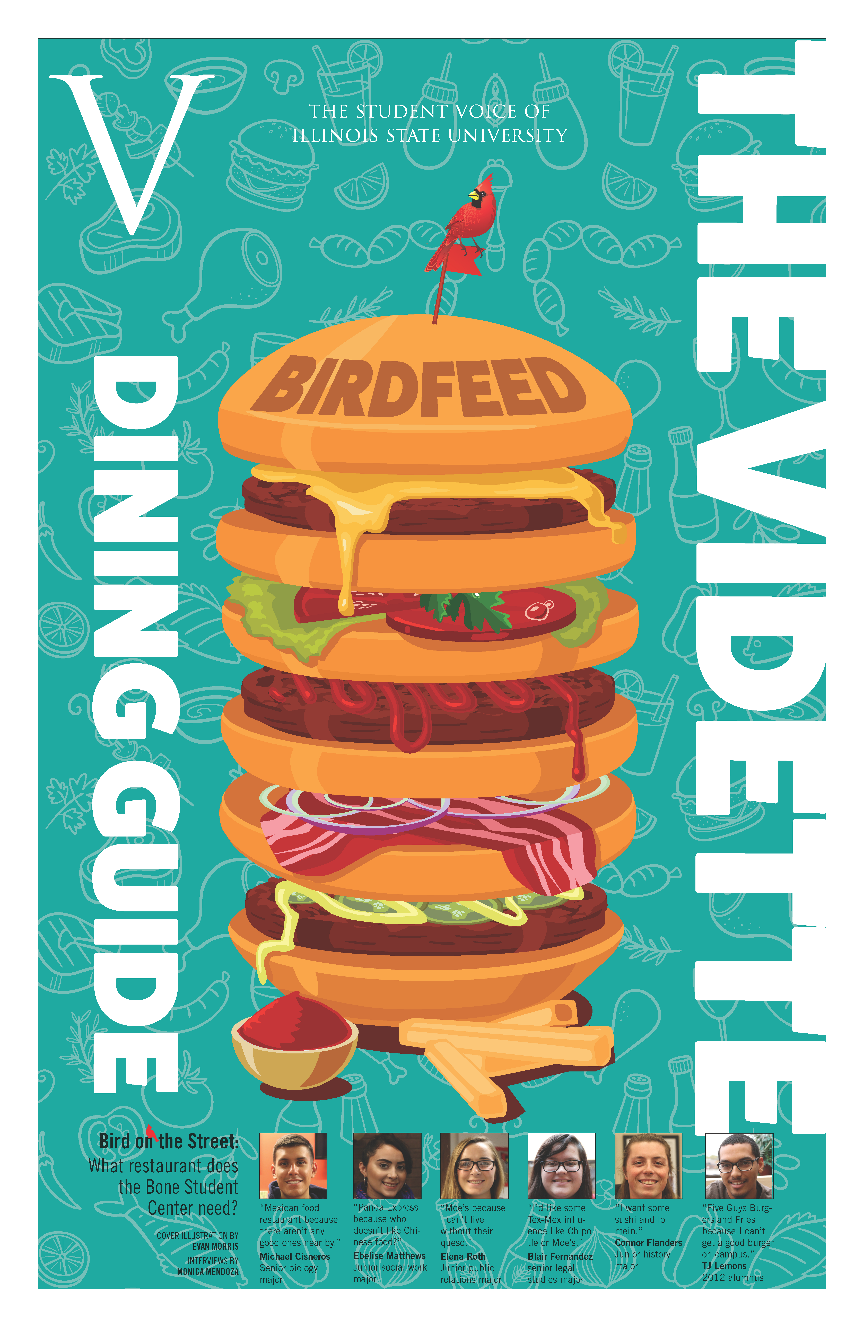 This is a new section to be publishe by Th Vidette in conjunction with Homecoming 2018. It will feature all of the best dining options in the immediated Blomington-Normal area.
SPRING 2019
CAREER GUIDE
Publish Date: Feb. 20, 2019
 
Your guide to summer internships, full-time positions and much more. The annual Career Guide is published during February, a cold month that is red hot with career opportunities for under-graduates along with soon-to-be graduates at Illinois State University.
BEST OF BLO-NO GUIDE
Publish Date: April 17, 2019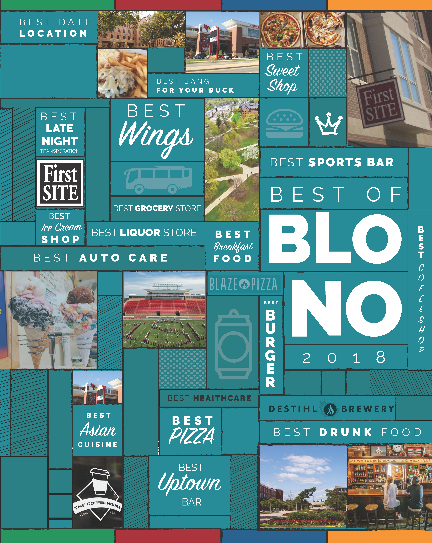 Are you the best of the best? Students, faculty, and staff vote on what they consider the best in the Bloomington-Normal area. Categories include best food, services, apartment, entertainment, and more. The Vidette can help you be identified as the best in its popular, annual Best of Bloomington-Normal Guide.
PREVIEW GUIDE
Publish Date: May 23, 2019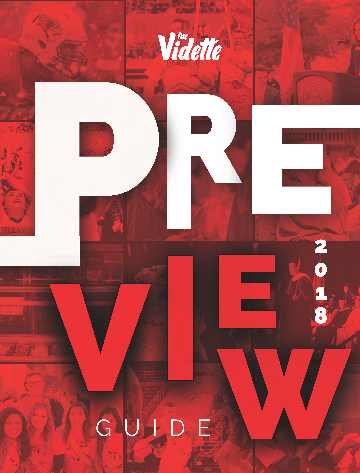 The Preview Guide is a student's first glimpse into the Illinois State University community. Throughout the summer, this issue is distributed to thousands of students and parents attending the university's popular Preview Program. This is the first chance to make an impact that will last for years.