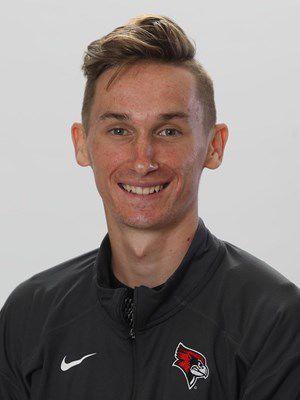 After winning the men's 8K race at the Illinois State Invite at the Weibring Golf Club, junior Jack Anstey was named the Missouri Valley Conference Runner of the Week Tuesday.
Anstey, a First Team All-American on the track team, ran a personal best time of 24:41.1 in the meet, which is also the best in the MVC by seven seconds. 
Anstey will be back in action at 6 p.m. on Sept. 27 in Columbia, Missouri.