1. Current ISU men's basketball coach Dan Muller went undrafted into the NBA, but signed a contract in 1999 with which team?
A. Vancouver Grizzlies
B. Chicago Bulls
C. Indiana Pacers
D. Boston Celtics
2. Who is the most winningest coach in Illinois State history?
A. Dan Muller
B. Leah Johnson
C. Mark Klysner
D. Melinda Fischer
3. What team did ISU women's basketball beat to earn its first win over a nationally ranked player in 28 years?
A. Duke
B. Missouri State
C. Notre Dame
D. Penn State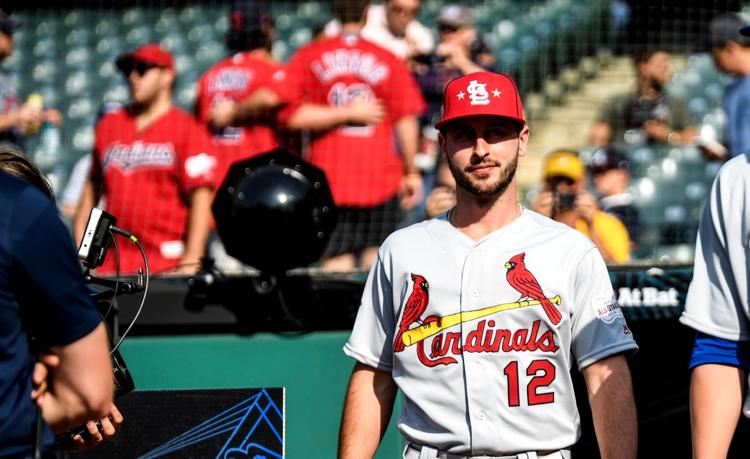 4. Most people know that former Redbird Paul DeJong is the starting short stop for the St. Louis Cardinals, but who was he drafted by the year before the Cardinals drafted him?
A. New York Yankees
B. Pittsburgh Pirates
C. Arizona Diamondbacks
D. Toronto Blue Jays
5. ISU men's basketball achieved its last win of the 2019-20 season against what team?
A. Bradley
B. Evansville
C. Drake
D. Loyola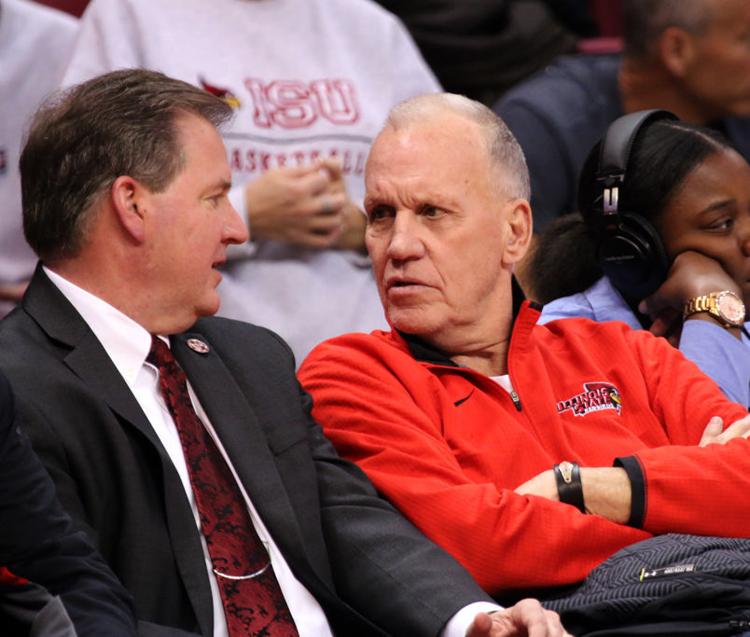 6. Former Redbird and NBA player/coach Doug Collins grew up in Benton. He was next-door neighbors with which former Redbird turned famous actor?
A. Jane Lynch
B. John Malkovich
C. Gary Cole
D. Gary Sinise
7. Who is the only ISU men's basketball alumnus to have his number retired in the program?
A. Doug Collins
B. Malik Yarbrough
C. Dan Muller
D. Paris Lee
8. Former baseball pitcher Neal Cotts was recognized with All-MVC honors during his time at ISU. Which MLB team drafted him in 2001?
A. St. Louis Cardinals
B. Minnesota Twins
C. Baltimore Orioles
D. Oakland Athletics
9. How many wins has Dan Muller had on the road the last three seasons?
A. 28
B. 6
C. 12
D. 19
10. While he's not the first ISU mascot, Reggie Redbird is the most famous. Hatching prior to a 31-7 win over Western Illinois, Reggie has been an iconic fixture of ISU since that day. What year did Reggie make his first appearance?
A. 2017
B. 1956
C. 1969
D. 1981