For most players, giving up their sport is one of the hardest decisions to make. Former Illinois State University men's basketball player Matt Chastain recently had to make the tough decision to retire over the summer.
The 6-foot-6 senior has had his playing career marred with knee injuries that have required five surgeries ranging back from his time at LeRoy High School. Along with issues with his knee, Chastain broke his hand prior to last season and has dealt with back problems.
Over two seasons as a Redbird, Chastain appeared in 50 games, averaging 3.4 points a game, 3.6 rebounds while averaging just under 20 minutes per game on the court. During the 2019-20 season, Chastain only appeared in 19 games with his overall production down due to injuries. Over those 19 games, Chastain's minutes fell from 22 from a season before to just 16 minutes per game.
While retiring was not an easy choice, Chastain says it was the best decision for him.
"It was not an easy decision because I wanted to play," Chastain said. "Talking to my coaches, parents, trainers and doctors it ended up being the best decision for me with all the knee problems, back issues and all the other things. It just started to add up. Getting through the season was hard and I would not be able to play and produce like I wanted to. It just seemed like the smartest move for my future."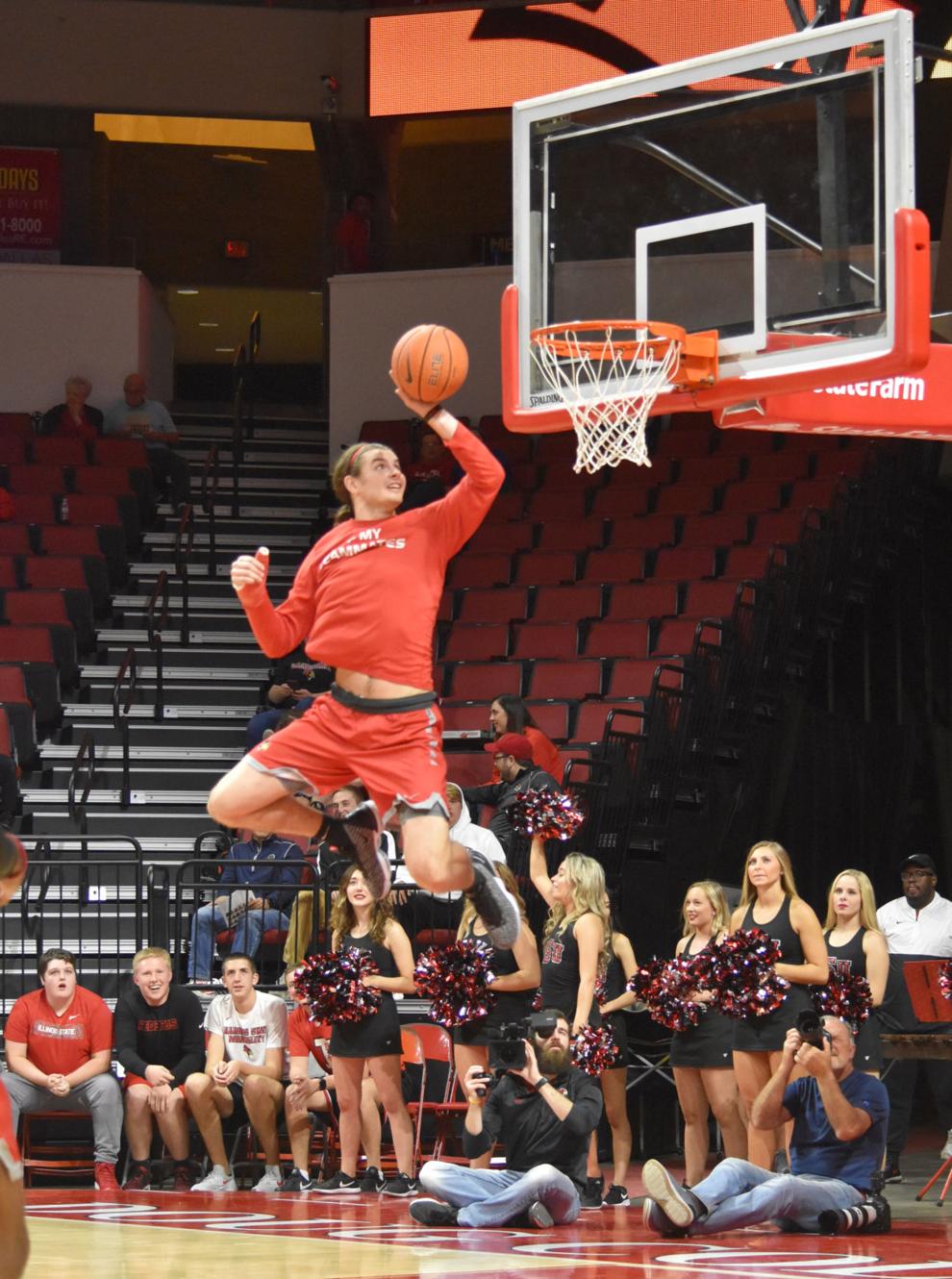 Even though Chastain's future lies off the court, he is still making an impact for ISU. Since announcing his intent to use a medical waiver, Chastain has been mentoring the young Redbirds.
Teaching the newest members the Illinois State way has been a top priority for Chastain.
"We have a lot of new guys. I'm just trying to help them learn what Illinois State basketball is about, what [head coach Dan] Muller expects and try to bring them up to speed on what we are doing," Chastain said. "It has obviously been a weird year and we have not had as much time as we would like."
While Chastain is helping teach some players the ISU way, he is coaching some key returning players on how to be a leader.
Along with dealing with the struggles that are likely to ensue from COVID-19, the Redbirds are returning just four players from last season's team. Chastain estimates that the Redbirds have had about half the time to practice than they would in normal years, making it harder for new players to learn the system.
To help the team learn, Chastain has been practicing on court when he can.
"I would say I am fairly hands-on with practice," Chastain said. "I have been practicing a lot. I have been practicing nearly every day, running 80% of their practice. I try and play with them and teach them on the court."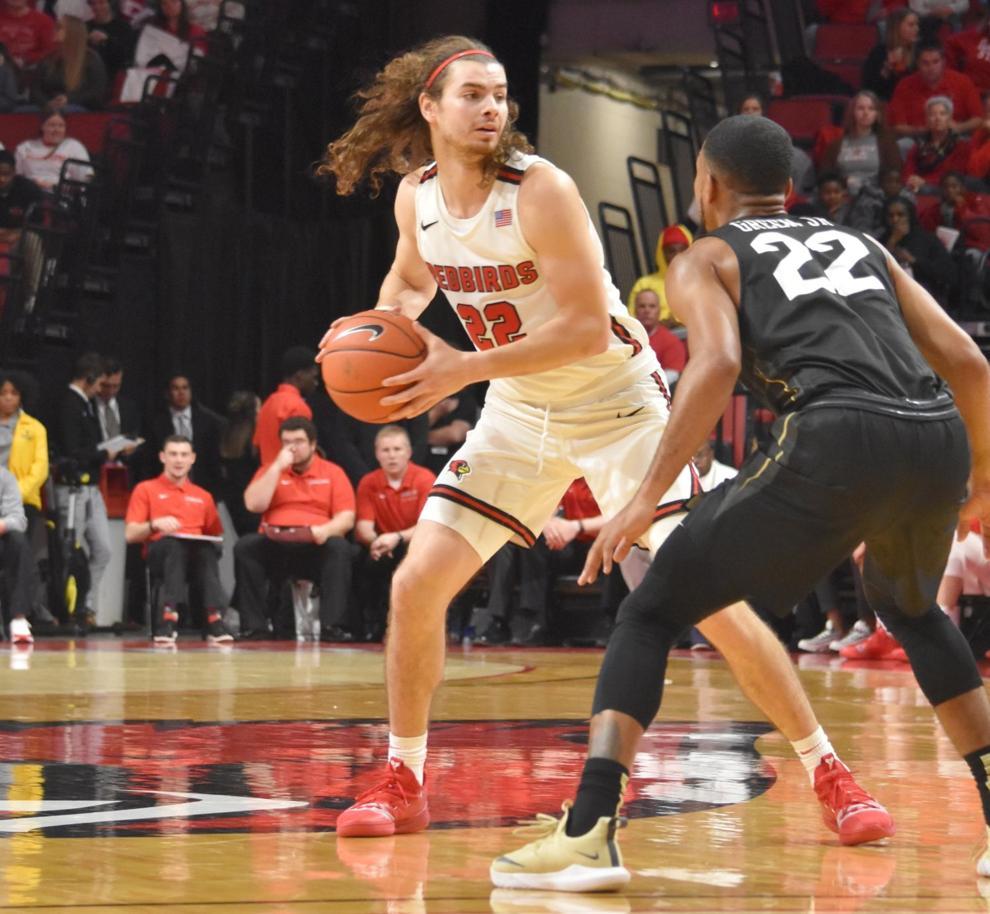 With little veteran presence on the court, Chastain looks to help the Redbirds get through the grind.
"I would like to be more hands-on as the season wears on," Chastain said. "Right now, I have been going to practices and helping out but as the season moves on there are a lot of guys who have not played at this level yet. I don't think they realize it is going to be tough, especially in January or February and your body is hurting and you are tired, but you have to keep grinding. I think one of those times that people will need a push to get going and they need to push through and get through the rest of the season."
Even though ISU boasts a young team, Chastain thinks there are players who can step up.
"I think it is important to help them. But I also think there are a lot of guys who will step up in Horne and Reeves," Chastain said. "It is always important to have veteran experience, but I think there are a lot of guys who know what is going on and know what is going on the court."