Although Illinois State football's season spiraled downward to another FCS Playoffs whiff after its 51-3 Homecoming win and promising start to the season, the Redbirds' success on the field had not gone unnoticed.
Eight ISU players earned All-Missouri Valley Football Conference honors and three earned First-Team honors, the MVFC announced Monday.
Junior running back James Robinson added his second First-Team honor to an already remarkable ISU career.
Senior wide receiver Spencer Schnell and junior safety Luther Kirk joined Robinson on the All-MVFC First Team.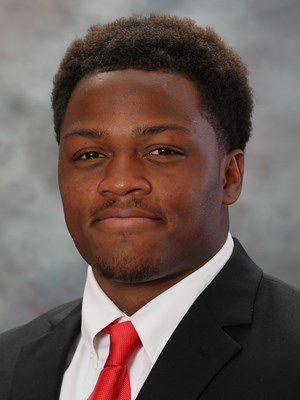 Robinson finished the season as the top MVFC back, leading the conference in rushing yards per game (117.3) and total yards (1,290) and tied for second in rushing touchdowns (12).
Schnell compiled, by far, the best season in his three-year career as a Redbird.
The 5-foot-9 wide-out led the MVFC in receptions (65) and receptions per game (5.9).
He also held the longest touchdown reception of the season with his 97-yard catch in ISU's win over Eastern Illinois Week 2. Schnell finished second in the MVFC with 872 receiving yards and 79.3 receiving yards per game.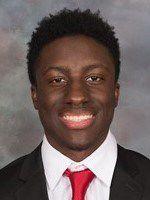 Kirk saw a significant rise in playing time this season, as he re-joined the team after leaving the program for just the 2017 season.
A true comeback player of the year candidate, Kirk played in all 11 games in 2018, finishing with an ISU-most and tied for an MVFC-most five interceptions.
In addition to the All-MVFC First Team, two Redbirds earned All-MVFC Second Team honors and three others earned MVFC Honorable Mentions.
Sophomore offensive lineman Drew Himmelman and redshirt sophomore defensive back Devin Taylor were named to the MVFC Second Team.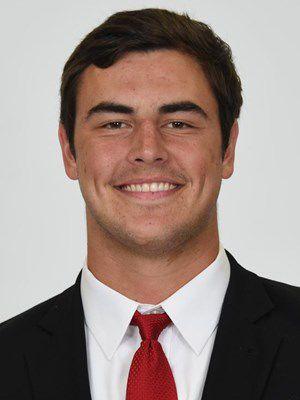 Himmelman started all 11 games at left tackle and helped lead the offensive line that led Robinson to be the top running back in the conference.
The left tackle earned MVFC Offensive Lineman of the Week after ISU's 51-3 win over Southern Illinois on Homecoming, as Robinson and junior running back Markel Smith combined for 345 rushing yards and ISU finished with a total of 409 rushing yards.
Taylor also played in 11 games and totaled an MVFC-most 12 pass breakups and 15 passes defended, as well as 51 tackles and three interceptions.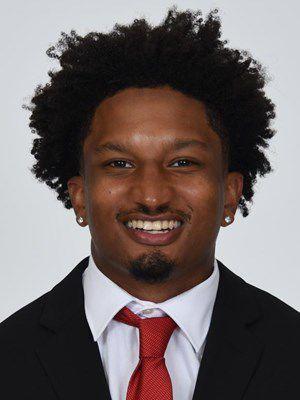 Sophomore kicker/punter JT Bohlken, redshirt sophomore defensive back Christian Uphoff and sophomore long snapper Paul Monaco all received MVFC Honorable Mentions.
Bohlken led the MVFC with 20 punts that traveled over 50 yards, while Uphoff led the MVFC with 26.1 yards per kick return.
Of the eight Redbirds that received All-MVFC honors, Schnell is the only non-returner for next season, while the rest hope to lead the Redbirds to their first FCS Playoffs appearance since 2016 and first playoff win since 2015.