For the past two plus weeks, Illinois State athletics has been put on hold, leaving some with unfinished business, others wishing this was just a bad dream, and most packing their bags. The Vidette sports staff reached out to all 14 head coaches and asked them to share a slice of their lives over the unexpected ending to their season and routines. Here is a sampling of their comments.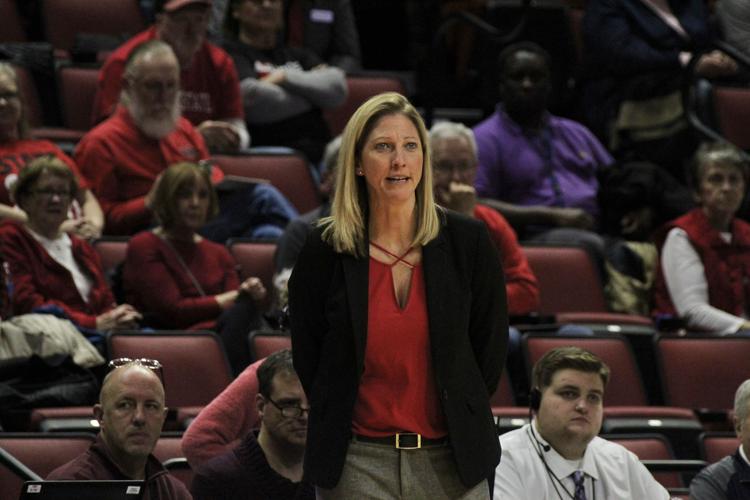 Kristen Gillespie | Women's Basketball Head Coach
"It was surreal, we find out Thursday during our practice at the TaxSlayer Center (host of Missouri Valley Conference Tournament). Our staff had a pretty good idea of what was going to happen, and I think our players knew what was going on with the some of the Power Five conferences shutting down their tournaments," said Gillespie.
"It was a very unique 30-minute practice, we let Tete (Maggett) and (Lexi) Wallen pick teams and we just let them play and have fun. After the practice we broke the news to them, and there were a lot of tears from our staff and our team."
"What you all have done this season has been unbelievable." - @CoachKGillespie Go behind the scenes and watch @CoachKGillespie deliver the difficult news to the team two weeks ago.#BackTheBirds // #TogetherWeWill pic.twitter.com/4qVUoZJwek

— Illinois State WBB (@RedbirdWBB) March 26, 2020
It's just tough, because those four seniors, I don't think anyone thought after the Indiana State game that was their last game. I thought we had a really good chance if we played well, and I knew we would have to have some luck on our hands, but I liked how we had been playing and I thought we could do some good things that weekend. But I also thought we were going to be selected for the NIT, which hadn't happened in a while here, everything I was hearing we were going to be one of the at-large teams. So we had so much to play for still."
"Little did we know when we said our goodbyes, I don't know when we are going to see our players again. I think that is the toughest thing to deal with. As a coach and as a team you always know going into March or the conference tournament, that you have to win or your season is over. We never even had that opportunity, everything just ended abruptly, there's very little closure. I just miss our players, I miss seeing them every day."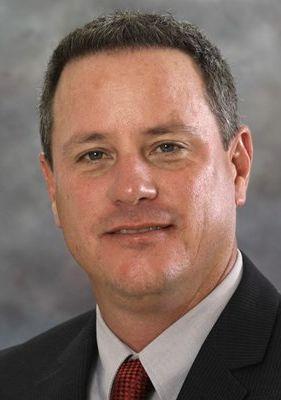 Jeff Bovee | Director of Cross Country/Track and Field
"We are in uncharted waters. We have no idea what is going to happen day-to-day. We are just taking it day-by-day and trying to take care of student-athletes first and foremost. But even more important than that is our health," said Bovee.
"The playbook is being written as we go about things day to-day. We are just going at things one day at a time."
"At first, they felt anger now it is sadness and more acceptance. We are trying to figure out the next steps. Those seniors will have difficult decisions to make. The silver lining for track and field is that we did get an indoor championship."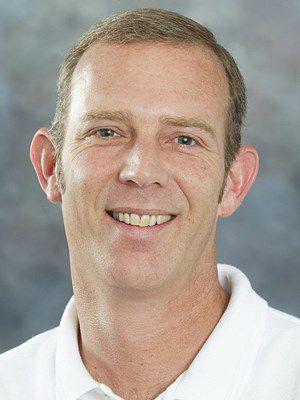 Bob Conkling | Gymnastics Head Coach
"We were set to compete at Lindenwood Friday the 13th of March. We had practice that Thursday. After the workout they found out that conference was going to be canceled but we were still going to go to Lindenwood," said Conkling.
"It was kind of difficult because we thought that least we could get one more competition in so that they could say we compete, this is it, let's do our best. For my team it was kind of a double whammy all in one…they found out the meet was canceled the next day and that we weren't going to be able to host the conference championship."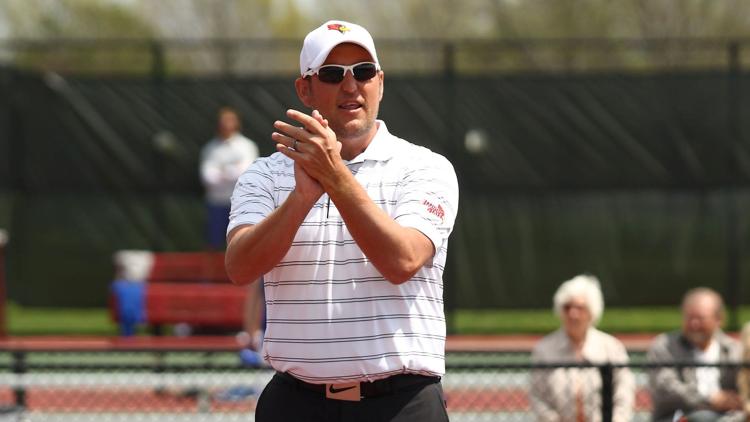 Mark Klysner | Men's Tennis Head Coach
"Professionally this has been something we as coaches could and have never prepared for. It has forced me to have to restructure my work days and time at home and I guess the unknown of when we will be back to work and what we tell our players is the big question. Personally it has given me a lot of time at home with family but at the same time I miss spending this time also with my team as this is usually the time of the year we are in conference play and the most important time of the season," said Klysner.
"I'm not sure there is a perfect way of explaining or telling the guys how to handle this situation as it's something we have never prepared for in terms of a speech. But I try and remind the guys of how much we did get to play this spring and the amazing spring break trip to Puerto Rico we got to take things that many programs didn't get a chance to do before being shut down."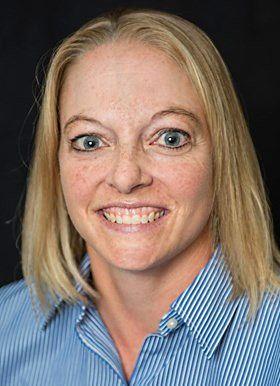 Breanne Hall | Women's Golf Head Coach
"We were down in Daytona, Florida, for the Lady Cat Invitational when I got the news. It was on Thursday's competition. The host school reduced the competition to a 36-hole event, so we would wrap up that day. In that coaches meeting we also heard about the NCAA cancelling and conference postponements," said Hall.
"In that moment, I had to go back out on the course without changing my body language or demeanor. We had to finish the job we started and I had to coach them through that. After it was over, we had a meeting and I broke the news. It was the toughest coaching moment I've ever experienced."
Dan Muller | Men's Basketball Head Coach
"For basketball, the season was over so they usually get some free time anyways. On the recruiting side, this has been much more difficult, since this is a huge recruiting time for basketball. For the last 20 years as a coach, I've made recruiting trips in the month of April so it's definitely different," said Muller.
"It's been hard not seeing the guys everyday for postseason banquets, meetings and in the weight room. We've had meetings via Zoom and we'll have our banquet that way as well, but it's just not the same. A little less personal to me."
"It's definitely been very different, but overall we're doing good. I've been keeping in touch with the guys everyday and we're all doing what we can right now."
Steve Holm | Baseball Head Coach
"Our team has taken this thing in stride. We talk a ton about only controlling the things that you can control and there is probably no better situation than this to describe that. They certainly were disappointed, but I have been extremely proud of them for how well they have handled it," said Holm.
"Our guys are all home with their families. Even us coaches have been doing the so called 'social distancing' so we haven't seen each other either. We do have a video conference call with our guys about twice a week but no other real contact."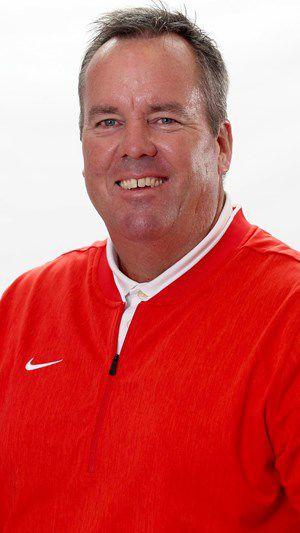 Ray Kralis | Men's Golf Head Coach
"We were on spring break and we had a few days of prep before a tournament and we heard some colleges were closing down. In the next 24 hours everything was shut down. It left us all stunned because we had not experienced anything like that," said Kralis.
"From a competitive standpoint it is heartbreaking. On a different scale to see the impact that it had globally was a reminder it is bigger than us. There was a lot of emotion with it."
"Even now two weeks removed that it is not really happening. Multiple times this week I have thought we should be getting ready to travel and compete."