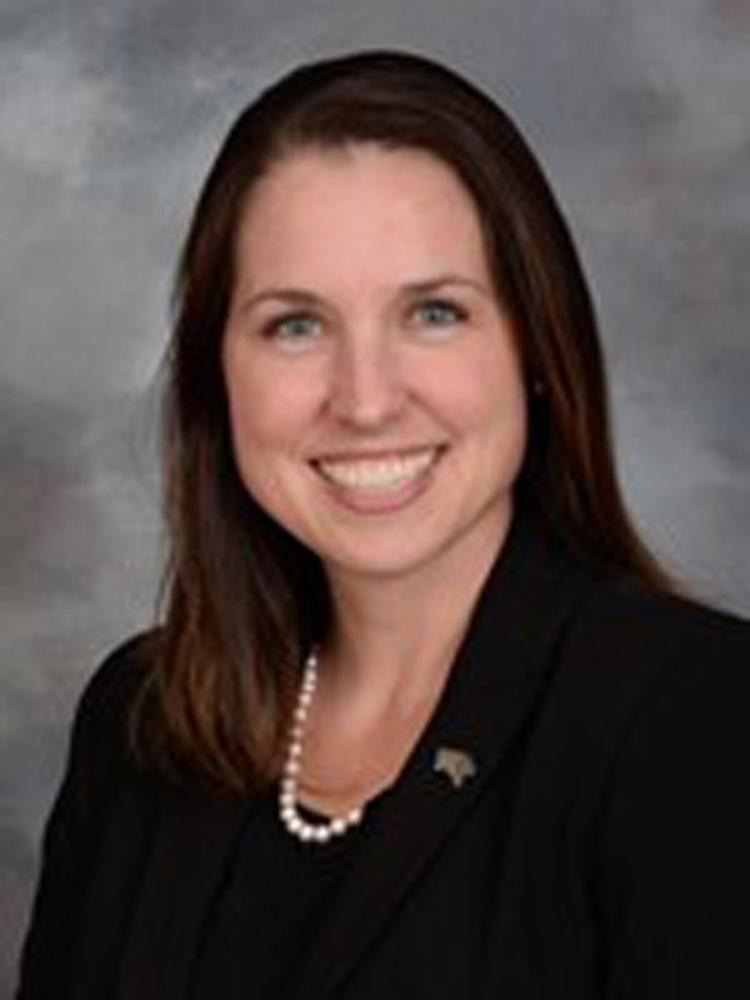 An exciting time of the year for Illinois State fans is finally here, as ISU volleyball will debut the new renovations at Redbird Arena as it hosts the Redbird Classic this weekend. We sat down with ISU volleyball head coach Leah Johnson to get her take on the season so far, and what the renovations mean to her and her team. 
What are your overall thoughts of the season thus far? 
"I think we have had the right matchups to build our confidence. They our schedule is put together, as far as RPI goes, our schedule is built toward playing opponents with similar RPIs to ours in the first two weekends. Our second two weekends are schedule against teams with RPIs around ours or slightly better. So far, our schedule has allowed us to build confidence. That's good because we have nine new faces. At this point, we kind of have to turn the page and start being confident if we want to be national contenders. It's about knowing who we are and trusting our abilities." 
How have players from last year's team carried the momentum over into this season? 
"They've provided a sense of foundation and stability. They're working a step ahead to make the other players know our way. I think it is easily overlooked and it can be assumed that the only thing for an athlete is practice, training and technique, but they're learning everything. There are so many things they are having to acclimate to other than just volleyball. I think our older players have done a great job. The team has taken the culture upon themselves." 
What do you expect from your team in this next stage of the season? 
"I think we are going to see a next level out of our team. These last few weekends we have seen some growing pains. When you're going through some growing pains, you're not playing great volleyball. It's about enduring average performances during rough spots. I  think our team will rise to the occasion. They're ready for the challenge, and we are right where we need to be to take on a tough slate of competition." 
What are your thoughts on the new renovations at Redbird Arena? 
They're exceptional. I love that we took investment into it because we have a beautiful facility. The seats have brought the fans close to the court, so I think it's going to be more fun for the fans. I really think it will be a competitive advantage for our teams, especially in volleyball. The seats look great; it really moved Redbird Arena up a notch. Now, it has a special touch that people will be proud of." 
How does it feel to be the first team to "break-in" the new Redbird Arena? 
"I like to be the first at everything, so I am very excited to be the first team to compete there after the renovations. Last year we got to be the first team to experience the arena lighting up red after a match. Those things are pretty cool. Those are stories you tell and memories you never forget. We are certainly excited and feel like it's a privilege to be the ones to be able to showcase it."