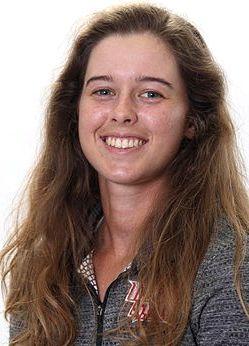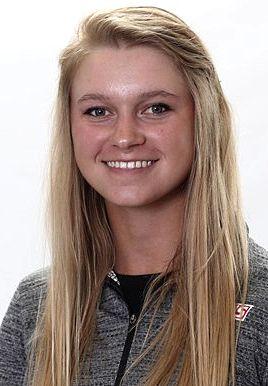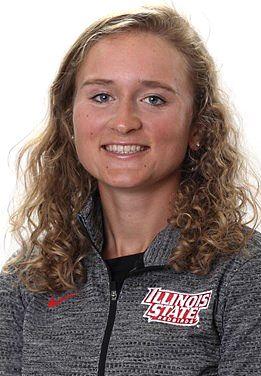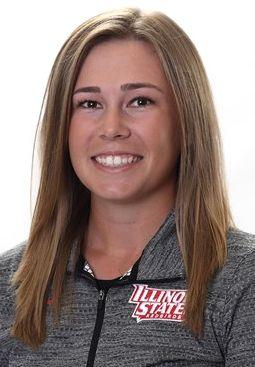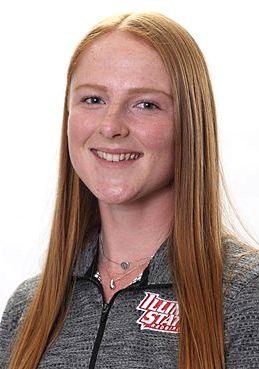 Five members of the Illinois State women's golf team have been named to the Woman's Golf Coaches Association All-American Scholars List from the 2018-2019 season.
Caitlin Sims, Becca Black, Emma Sutton, Morgan Savage and Paige Seiser were named to the WGCA Scholars list. This marks the second consecutive season the Redbirds have had at least five players named on the WGCA All-American Scholars List.
Needing a 3.5 GPA, this is one of the more selective lists in college athletics.
"Being named to the WGCA All-American Scholar Team is an outstanding accomplishment," said head coach Breanne Hall "These ladies are dedicated student-athletes that work extremely hard in the classroom as well as on the golf course. Overall, they are wonderful representatives of Illinois State University."
The five honorees are some of the best on the Redbird team, holding five of the six best averages. Sims led the way with a 76.9 average, Black followed closely with an average of 77.8, Seiser followed with a 78.9 average, Savage averaged with 79 while Sutton finished with an average of 81.9.
Women's Golf Earns No. 18 Grade Point Average in DI Women's GolfCheck out the full story >> https://t.co/mgKi4YLpHa pic.twitter.com/TEy1WKdvZQ

— Illinois State WGolf (@ISUwGolf) July 12, 2019
The Redbirds also finished with the 18 best grade point average in Division 1 women's golf according to the WGCA.
head coach Breanne Hal