After arguing back-and-forth all week long with my co-sports editor Jake Sermersheim (over the phone of course), about the top five athletes who graced Illinois State University this year, the only way to settle the debate was to follow in his footsteps and create a ranking of my own.  
So many talented performers reside at ISU and discovering just how difficult it is to rank so many gifted athletes made me respect their work so much more. After changing my mind countless times, I finally present to you my top five Redbirds of 2019-and sort of 2020 season. 
Honorable Mentions 
Kierston Farley-Sepe | Swimming and Diving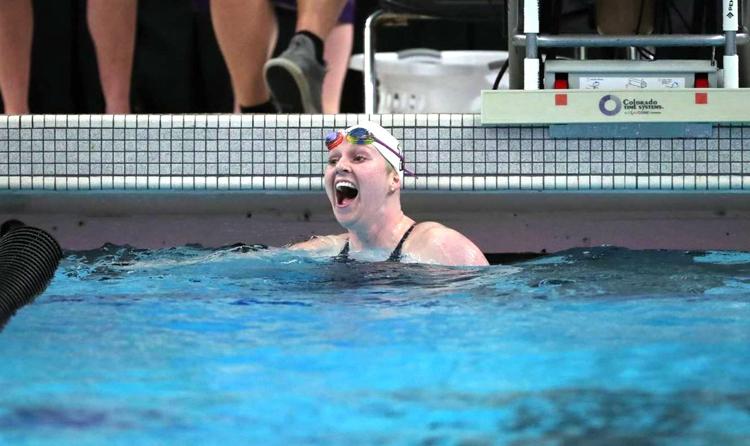 Kaylee Martin | Volleyball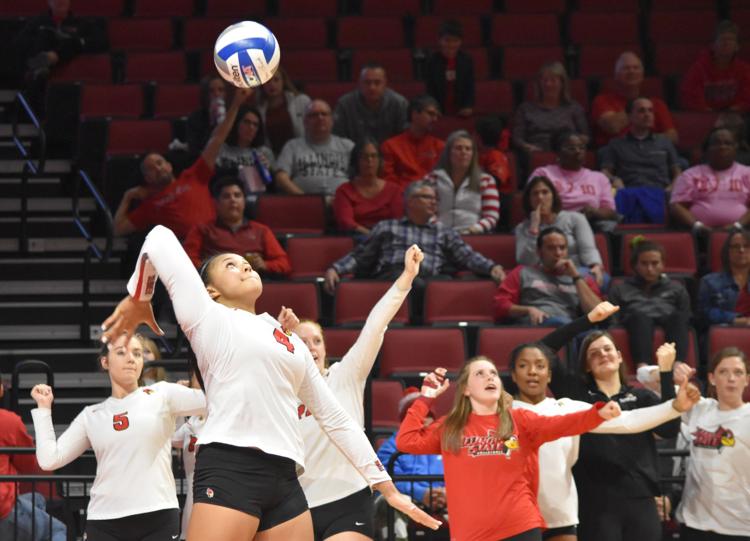 DJ Horne | Men's basketball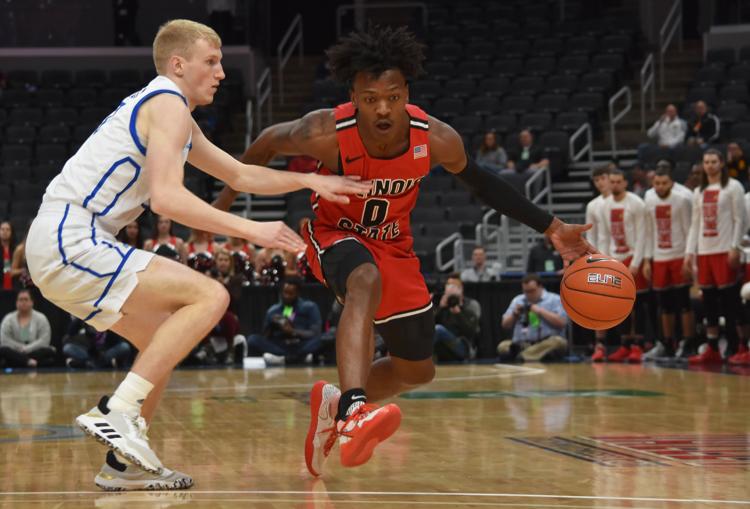 JuJu Redmond | Women's basketball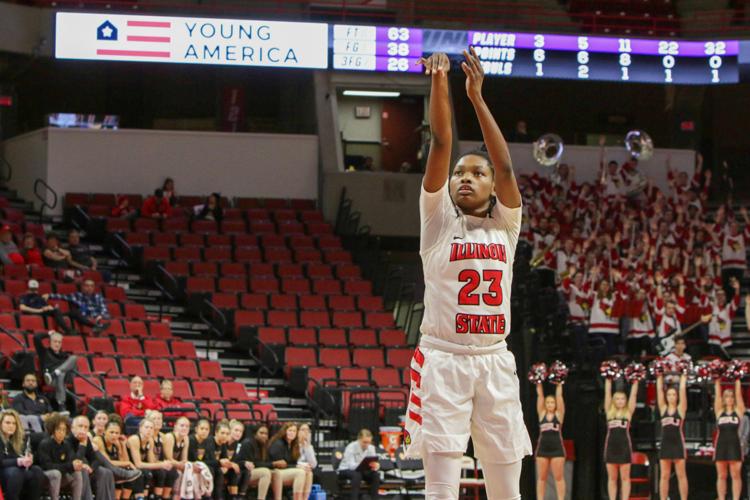 5. Luther Kirk | Football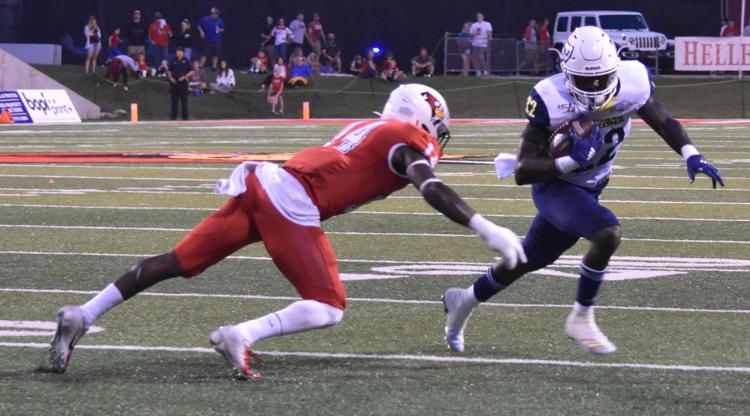 The defensive captain led the ferocious Redbirds against offensive heavy hitters such as South Dakota State and Arizona State. Also proving strong against other opponents, holding four teams to single digits. Kirk led the Redbirds in tackles with 89 on the season, 64 of which were solo tackles. Kirk's shining moment of the season came against Missouri State on Senior Day, where he sacked quarterback Peyton Huslig for the win. Qualifying for the East-West Shrine Bowl, Kirk left with the defensive MVP honors after an interception and two-tackle performance. 
4. Stef Jankiewicz | Volleyball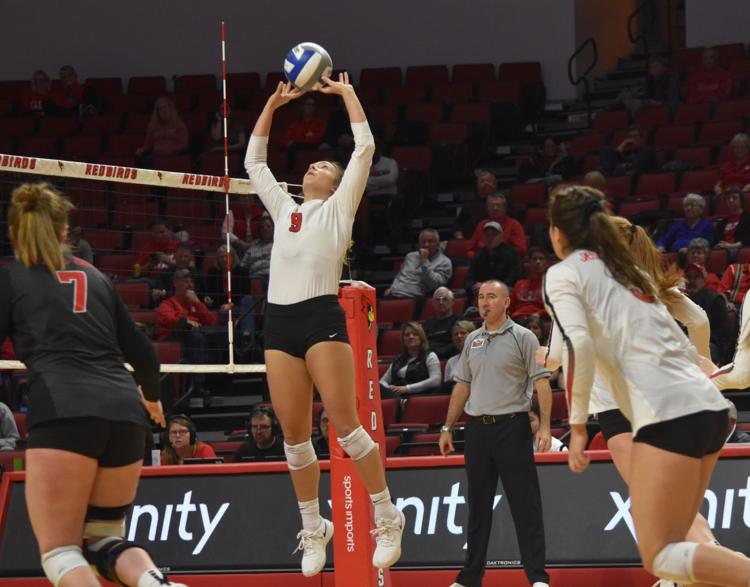 Leading the No. 3 Redbirds to a historic win in the Missouri Valley Conference tournament, Jankiewicz was awarded tournament MVP for her stellar play during the team's run. Earning an All-MVC First Team honor, the Redbirds made their second consecutive NCAA tournament appearance behind Jankiewicz's 1,329 assists, which placed her second in the Valley. The junior setter also asserted herself on all other parts of the court, racking up 311 digs and 105 kills throughout the season. In a match at Bradley on Oct. 4, Jankiewicz posted a 64 assist/21 dig match which were both highs for her season. 
3. Kate Del Fava | Soccer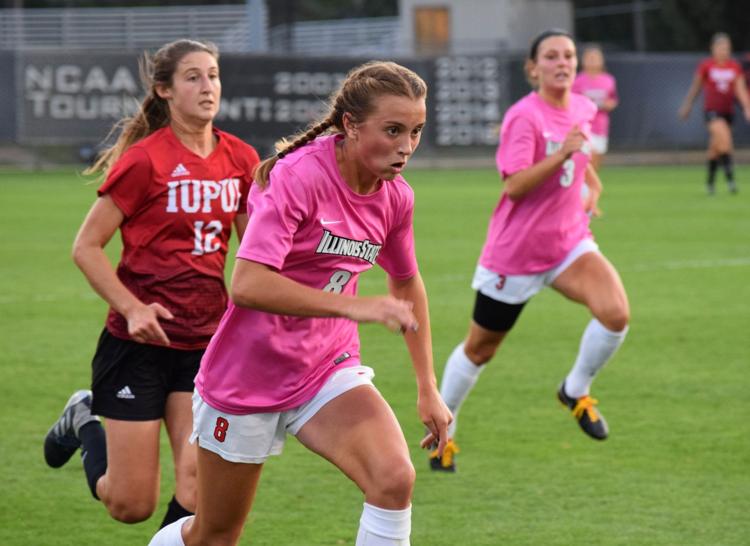 Del Fava accomplished just about all there is to accomplish as a soccer star in the Valley, only falling short in the MVC title game against Loyola-Chicago. Earning the honor of Missouri Valley Conference Player of the Year, Del Fava led the league in several categories. Booting in 17 goals as well as eclipsing 39 points, the senior midfielder left it all out on the field. Culminating to the point of being drafted by the Utah Royals with the No. 12 pick, Del Fava leaves Illinois State as arguably the greatest soccer player to grace Adelaide Street Field. 
2. Lexi Wallen | Women's basketball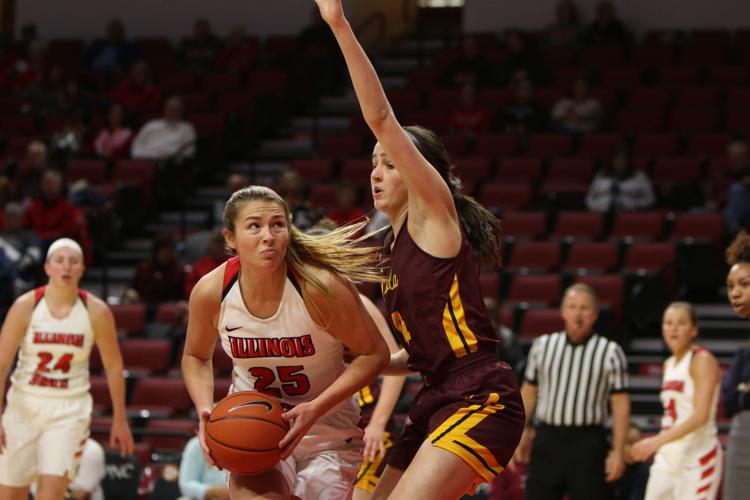 Coming off a four-year stint on the volleyball team, Wallen made the move to women's basketball in dominant fashion. In her first year without volleyball, Wallen was able to prepare to be the prominent forward Redbirds throughout the winter. Wallen's premiere performance came against the Loyola-Ramblers in double overtime on Feb. 14, where she scored 35 points, including a buzzer beating three to send the game to extra minutes. Wallen's ability to perform to a captivating standard in two different sports in the MVC earned her my second spot. 
1. James Robinson | Football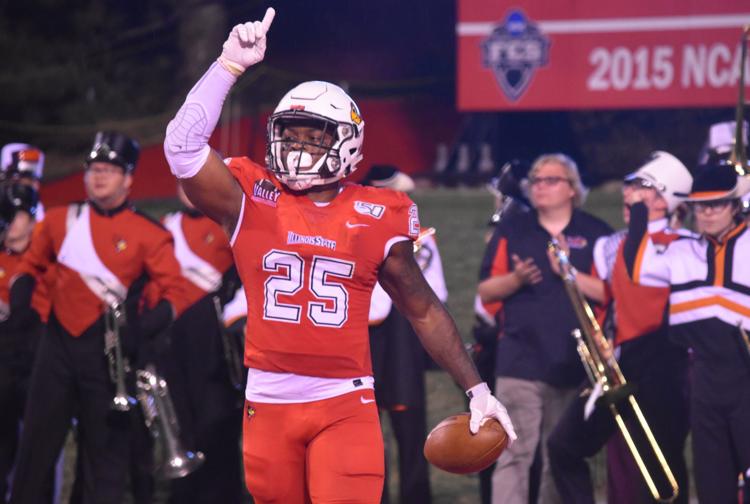 Agreeing with Sermersheim, this was an easy decision. Robinson pulled through for the lacking pass offense that was the ISU football team. With already struggling quarterback Brady Davis going down with an injury, more responsibility was put on Robinson's back. Instead of cowering in the moment, big game James rushed for 489 yards through the first two playoff games against Southeast Missouri State and Central Arkansas. Robinson finished the 2019 season leading the MVFC in rushing yards (1,899) and 18 touchdowns, the ISU running back cemented himself as one of the greatest to ever grace the turf for Illinois State.