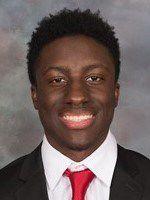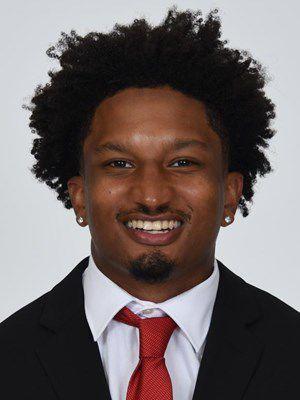 Just a day after four Illinois State football players on the offensive side of the ball were named to the Missouri Valley Football Conference preseason team, four more players from the defensive squad were added to the team as announced Wednesday.
Of the honorees, senior safety Luther Kirk and junior defensive back Devin Taylor were named to the first team. Kirk was named a MVFC All-Conference First Team selection a season ago as he tied the MVFC lead with five interceptions.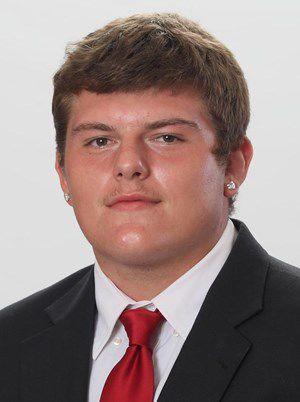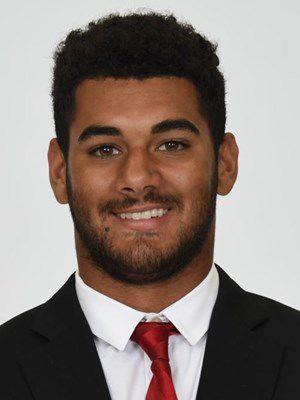 Taylor, a MVFC All-Conference Second Team honoree last season, led the MVFC in passes defended with 15.
Also among the selections for the Redbirds were honorable mention picks in sophomore nose guard John Ridgeway and junior return specialist and safety Christian Uphoff. 
Ridegway was named to the MVFC All-Newcomer Team last season and was also named an FCS Freshman All-American after recording 30 tackles, two tackles for a loss and one sack.
Uphoff was first in the MVFC in kick return average and 17th in the FCS with a 26.1-yard average. In total, he had 18 kick returns for 470 yards, while also recording 18 tackles in 11 games at safety.
Overall, the Redbirds' eight selections tied South Dakota State for second behind North Dakota State's nine selections.