Four Illinois State University football players received recognition on the 2020 HERO Sports FCS Preseason All-American teams.
Seniors Drew Himmelman and Romeo McKnight were honored as First Team selections while fellow seniors Devin Taylor and Christian Uphoff received Second Team and Third Team honors, respectively.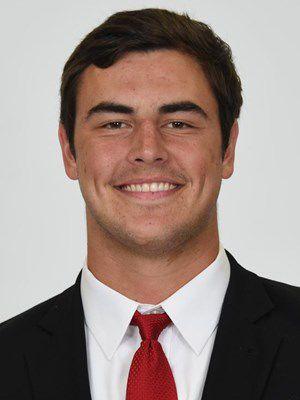 Himmelman, a Geneseo native, has earned First Team FCS All-American honors form the American Football Coaches Association, STATS FCS and The Associated Press last season as well as a third-team All-American selection by HERO Sports. The Redbird Offensive Lineman started all 15 games at left tackle in the 2019 season, earning MVFC First Team all-conference and all academic honors.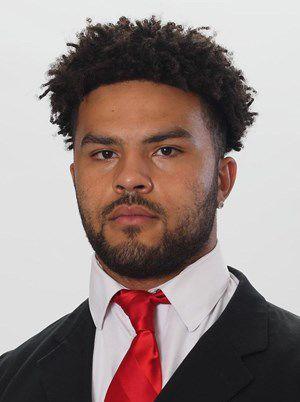 McKnight, a Chrystal Lake native, was ranked in the top 10 in eight different, national defensive categories. His 52 team sacks ranked No. 2 in all of NCAA Division I football during the 2019 season. The Redbird defensive end was also selected as a 2019 All-MVFC First Team selection and ranked fourth in the league in sacks with 12 and tackles for loss with 16.5.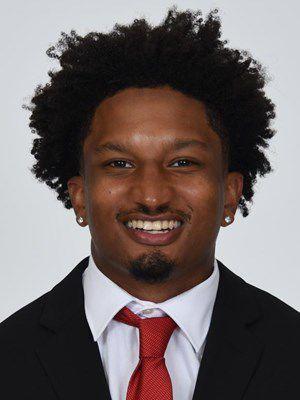 Taylor, a native of Lansing, Michigan, led the MVFC with 24 passes defended, finishing the 2019 season ranked No. 6 in the FCS with a 1.6 per game average. As a defensive back, Taylor led the Redbirds and tied for third in the MVFC with five interceptions.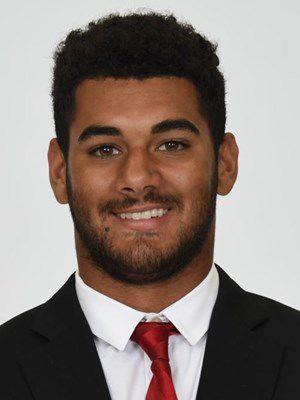 Uphoff, a Washington native, started in all 15 games at free safety for the Redbirds, ranking fourth on the team with 70 total tackles. Uphoff also averaged 29.5 yards per kick return on six attempts in the 2019 season and heads into his final season as the Redbirds' career leader with an average of 27.06 yards per kick return.