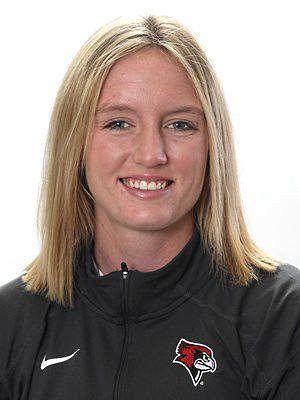 After setting a career-best 5K time at the Joe Piane Notre Dame Invitational last Friday, Illinois State University sophomore cross country runner Rachel Hickey was named the Missouri Valley Conference Runner of the Week for the second week in a row.
Hickey finished the Invitational with a time of 17:24.29, which was good for 14th place and is 13 seconds better than her previous career-best. She was the first member of the MVC to cross the finish line.
This comes just a week after Hickey set the MVC mark in the 6K with a time of 22:37.8.
Hickey and the Redbirds will be back in action at 3 p.m. Oct. 18 at the Bradley Classic.