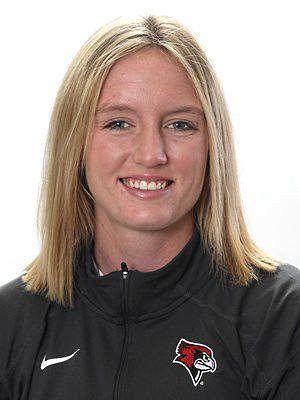 After her performance this past Friday at the Missouri Invite, Illinois State University sophomore Rachel Hickey was named the Missouri Valley Conference Runner of the Week for the first time in her career. 
Hickey placed 17th overall at the Invite with a time of 22:37.8 in the women's 6K. The Peru native currently holds the top 6K time in the MVC by 11 seconds. 
Her performance led ISU to a fifth-place finish. Hickey was also the first MVC member to cross the finish line, as Drake and Southern Illinois were also in attendance at the meet.