On Wednesday, the Illinois High School Association initiated the move of several fall sports to the spring season due to safety concerns revolving around COVID-19. 
The three sports making the move to spring will be football, girls' volleyball and boys' soccer. While four sports will still hold competition in the fall and will proceed to meet on Aug. 10. Those sports being boys' and girls' golf, girls' tennis, cross country and girls' swimming.
#IHSA Board approves modified 2020-21 Schedule:✅ All sports played over 4⃣ shortened seasons (Fall, Winter, Spring, Summer)⛳️🎾🏃‍‍🏃‍ 🏊‍ Four sports will be conducted in the fall🔗 Schedule below, full release soon at https://t.co/voRMStbq7D pic.twitter.com/hKp58FKeHV

— IHSA #IHSA (@IHSA_IL) July 29, 2020
The schedule for each season's shortened schedules is listed below.
Fall: Aug. 10 to Oct. 24
Winter: Nov. 16 to Feb. 13
Spring: Feb. 15 to May 1
Summer: May 3 to June 26
"This plan, like nearly every aspect of our current lives, remains fluid," said IHSA Executive Director Craig Anderson.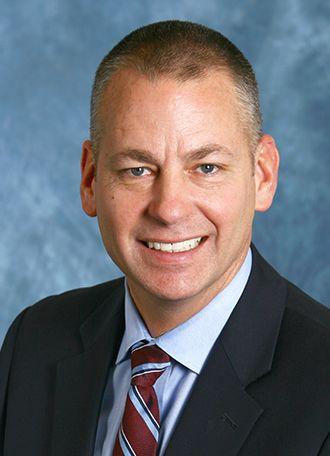 "Changes may come, and if they do, we will be agile while putting safety and students first. It was important that we provide a framework today for our student-athletes, coaches, administrators, and officials to begin preparing for the 2020-21 school year."

Before an official announcement could be made by the IHSA, Gov. JB Pritzker sort of spoiled the news with a statement in his noon press conference regarding fall sports.
"This is a situation where the toughest choice is also the safest choice. Therefore today, my administration is releasing new guidance restricting youth and adult recreational organized sports," Pritzker said.