Soon, the sound of basketballs dribbling, nets swishing and pep bands playing are posed to return to Redbird Arena and other basketball courts throughout the country. The Division I Council set Nov. 25 as the start date to the college basketball season. 
As both the men's and women's basketball teams are returning in late November, this will provide the first action of any Illinois State University sports club since Mar. 11, where ISU baseball lost to No. 15 Florida State. 
Men's basketball head coach Dan Muller showed relief that the date has finally been set after many weeks of uncertainty.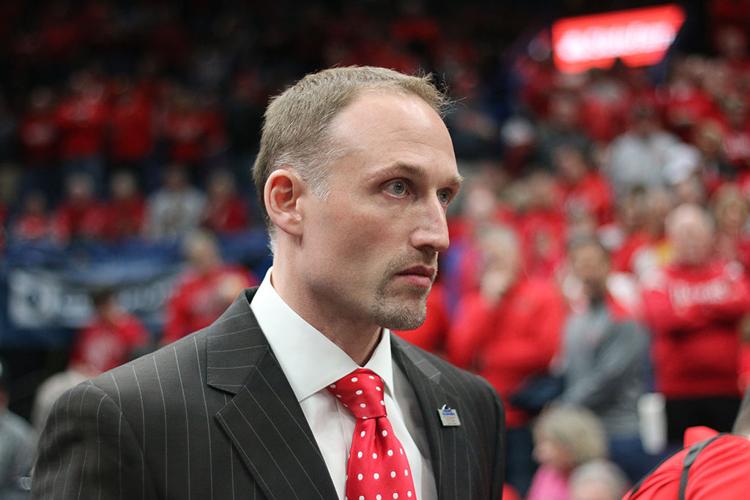 "I am just happy that we have a set date. Our players have been in limbo for so long, saying, 'When are we going to start practice coach?' and now we can finally lay out the next six to eight weeks, which is good because people want to know. People want consistency." 
As Muller alluded to, team practices also received a set date for Oct. 14, which sits six weeks before the non-conference start date. Non-conference schedules are rumored to be released sometime on Tuesday, but Muller didn't seem confident in any route the team would take.
"I have no idea what our schedule's going to look like. I don't know if we'll play in a tournament, or what games we're going to play. I just think we're going to have a lot of moving parts here in the next couple weeks, across the country, for what schedules are going to look like."
Senior forward Keith Fisher III couldn't hide his joy in reaction to the announcement, as having a particular date marked positions him and his teammates to prepare for the season.
"It's exciting. It makes everything real. That's the best part about it," Fisher III said.
"We're really working towards something, instead of just working out with nothing for sure at the end. Before we weren't sure if we were going to have a season, but now that it's official, it makes everything more exciting. It's time to continue working."
Head women's basketball coach Kristen Gillespie echoed Muller's appreciation of having the date finalized.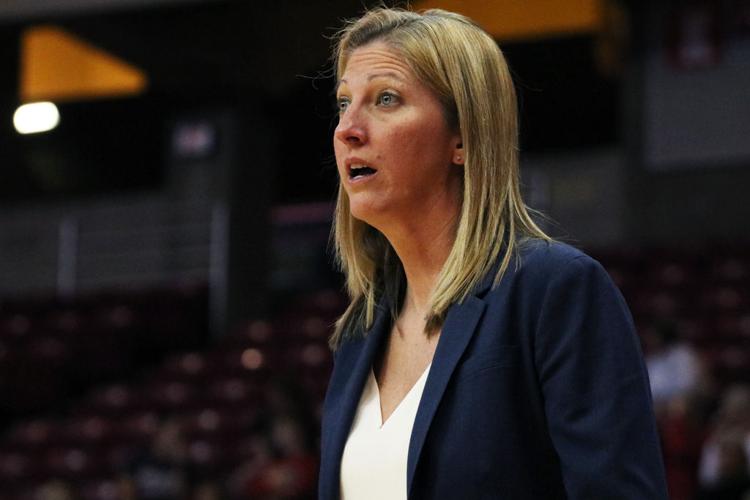 "We are thankful to receive clarity about an official start date and are excited and optimistic about the upcoming season. We appreciate the time, dedication and effort that was put in for this to be possible and look forward to getting back to competition while continuing to keep the health and safety of our student-athletes our top priority."
Having their season halted before their first-round game of the MVC tournament in Rockford, the women's basketball team looks to continue its work from an unfinished 2019-2020 season.
Having the uncertainty of her senior season cleared up, guard Paige Saylor is ready to get back on the court with her teammates come Nov. 25.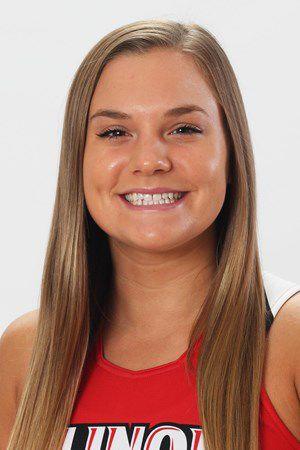 "It's an amazing feeling to finally know when our season will start. I'm so excited and grateful to get back to playing games and competing with my teammates."
These times are unprecedented to everyone, but Muller never had a doubt that a 2020-2021 basketball season would be established.
"With safety being the most important thing, I was always confident we were going to find a way to have a season and play some basketball. It's nice to know the dates now, so we can have those targets," Muller said.
"The most healthy thing for those student-athletes, in all aspects of life; mental health, physical health, impact on their future, is to find a way to play a season. I think it's the best thing for them."
The Nov. 25 start date is subject to change if concerns arise due to the COVID-19 pandemic revolving around the impending season. The NCAA Division I Council is expected to meet again in mid-October, where it will address the start date once again.