After finishing the 2019-20 season 10-21 (5-13 MVC), the Illinois State University men's basketball team lands the ninth spot in this season's preseason poll as Illinois State senior Keith Fisher III was selected for the preseason All-Missouri Valley Conference third team.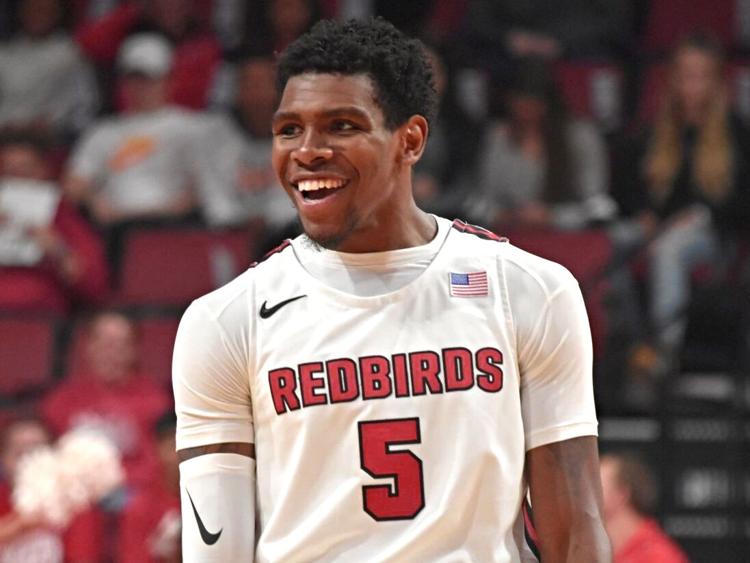 The Redbirds totaled 112 points in the poll behind Missouri State (210), Drake (207), and Valparaiso (148). University of Northern Iowa was chosen as the preseason favorite with 426 poll points and 30 of the 44 first-place votes. Loyola came in second with 405 points and 13 first place votes.
Last season, Fisher III led the Redbirds in rebounding (6.0 per game) and second on the team in points, averaging 9.6 points per game. He ended the season averaging  12.1 points and 6.9  rebounds per game over his final 14 games of the year, making 9-of-24 field goals and 32-of-39 (.821) from behind the arc.