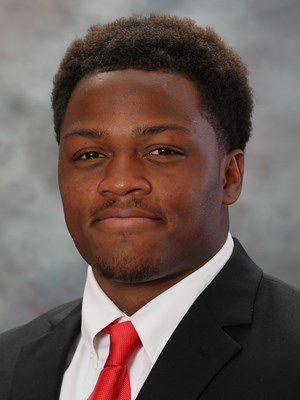 Just a day after being selected to finish third in the Missouri Valley Football Conference, four players on the Illinois State offensive squad were chosen for the MVFC preseason team.
HERO Sports First Team Preseason All-American and senior running back James Robinson headlined the ISU selections on the first team after a season where he compiled 1,290 rushing yards to lead the MVFC and 12 touchdowns. Robinson was also selected as a STATS First Team Preseason All-American.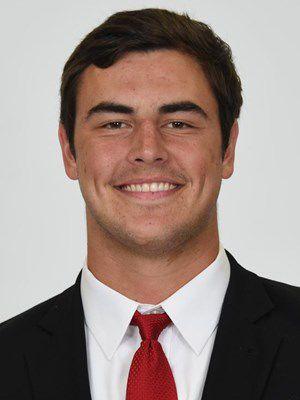 Junior offensive lineman Drew Himmelman, also a HERO Sports and STATS Preseason All-American on the second team, was also selected to the MVFC First Team. Himmelman was a MVFC All-Conference Second Team selection as a sophomore last season.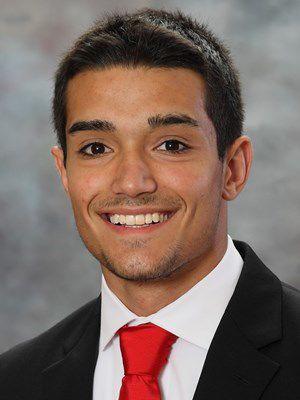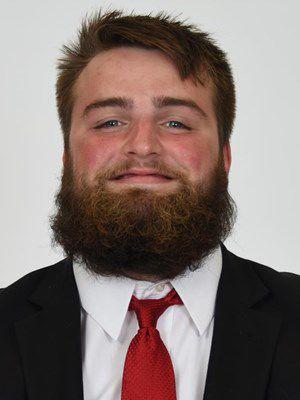 Redshirt sophomore wide receiver Andrew Edgar and redshirt senior offensive lineman Gabe Megginson were named to the Honorable Mention team, and were both on the MVFC All-Newcomer Team from a season ago.
The defensive selections for the conference will be announced on Wednesday.