After a recent skid and struggles to find the net in the last three matches for the Illinois State soccer team, head coach Brad Silvey knew a breakout game would be coming soon.
Silvey's predictions proved to be correct as the Redbirds scored three goals, including one in extra time to come home with a 3-2 victory over Loyola-Chicago (6-6-1, 3-1-0) Saturday evening in Chicago.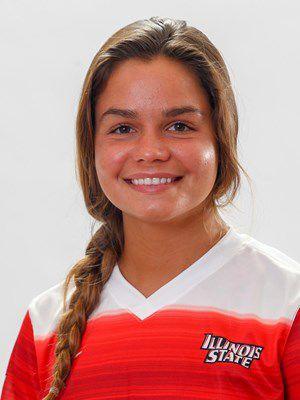 Unger's walk-off goal would come in the 93' minute after the teams were tied 2-2 at the end of fulltime. Riley O'Brien found Unger, who netted her third goal of the season from 30 yards out. The shot ricocheted into the goal off of the crossbar.
The first goal of the game would not come until the second half as the Ramblers struck first. Jenna Ross scored her first goal of the season in the 50' minute. The goal was assisted by Madison Kimball.
Just moments later in the 53' minute the 'Birds would answer. Hannah Mueller found Abby Basler, who connected from 12 yards out to tie the game at 1-1.
ISU took the lead in the 73' minute as Logan Ziegler gathered a rebound and snuck it past Ramblers' goalie Kate Moran to make it 2-1.
Loyola's Jenna Szczesny tied the game in the 81' minute on a close-range shot.
Despite being outshot 21-12 by the Ramblers, the Redbirds were able to take advantage of their shots on goal. The 'Birds outshot the Ramblers in shots on goal 8-6. Moran and ISU goalkeeper Haley Smith each contributed 4 saves on the evening.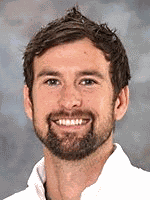 "We weathered and absorbed pressure when necessary and did well with the opportunities we created on the attack," Silvey said. "We had to show up on both sides of the ball tonight if we wanted to earn the result."
"Ultimately it was a hard-fought game that our group was able to dig-in and get the job done."
The Redbirds (7-7-2, 2-2-0) will return home to Adelaide Street Field Wednesday for a 6 p.m. kickoff with Indiana State.