The first step towards defending its Missouri Valley Conference title and returning to the NCAA Tournament for Illinois State volleyball is knowing who it will be playing this season. (See full schedule below.)
ISU head coach Leah Johnson announced the Redbirds' 2019 home schedule Monday, which will begin with the Redbird Classic Sept. 13-15.
The Redbirds will have a strong resume of opponents for their quest to the NCAA Tournament as they welcome three 2018 NCAA Tournament teams for the Redbird Classic.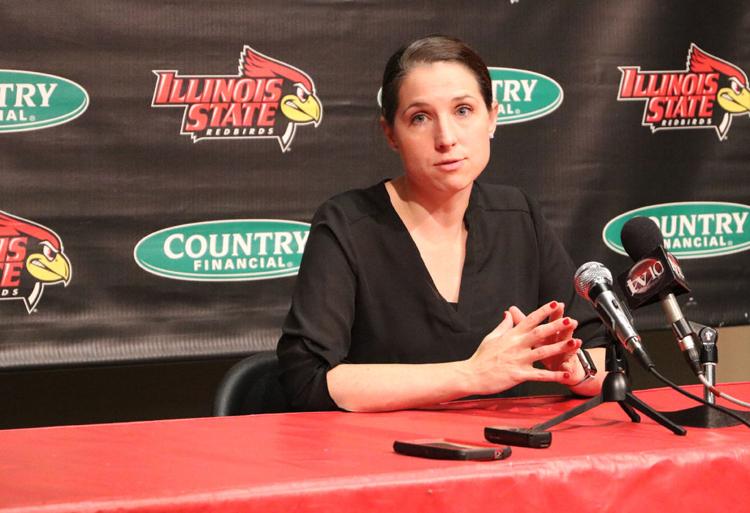 Illinois, Marquette and Central Florida will all visit Redbird Arena Sept. 13-15. The opening match between ISU and Illinois at 7 p.m. Sept. 13 will be the first meeting between the two in 10 years.
Following the Redbird Classic, ISU is most likely to hit the road and then return to Redbird Arena to commence MVC play Sept. 27 taking on Missouri State and Sept. 28 against Southern Illinois.