On Sunday, the Illinois State University soccer team overcame a 2-1 halftime deficit to finish off Stetson by a score of 3-2. 
The Redbirds are now 6-4 on the year, and Stetson drops to 2-6-1. 
Stetson's freshman forward Maggie Struble scored in the fourth and 25thminute to put ISU in a hole early on.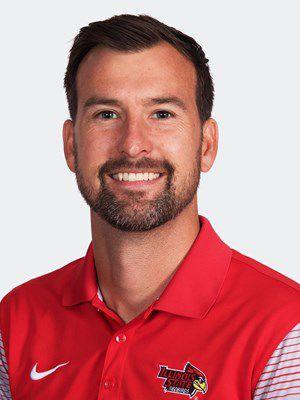 Redshirt sophomore forward Sarah LaFayette started the scoring for ISU in the 31stminute with a long strike from beyond the box. 
ISU's head coach Brad Silvey felt that LaFayette's goal before the half was a turning point in the match. 
"Even after being down two goals, our team showed great poise and composure to steadily work our way back into the game," Silvey said. "LaFayette's goal before the half was an important moment as it ignited our energy and mentality."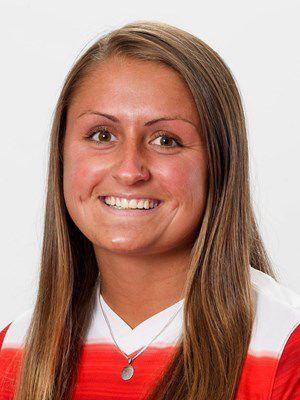 The 'Birds outshot Stetson 12-5 at halftime but trailed 2-1 until junior forward Natalie Vaughn-Low tied the game in the 54th minute. 
Junior defender Alissa Ramsden scored the first goal of her career to seal the victory for ISU in the 79th minute. 
Silvey believes improved ball control gave ISU an edge in the second half. 
"Our improved ball possession really spread out our opponent in the second half," he said. "Vaughn-Low had a clinical strike to level the score line and Ramsden's finish off the corner was well deserved as she has been playing brilliant all year." 
Conference play begins next week, and Silvey is proud of the way the team has battled to this point. 
"Proud of the resolve and fight our team has consistently showed all season," he said. "They've all worked incredibly hard to position themselves in a great place heading into conference play." 
ISU will takeon Missouri Valley Conference rival Northern Iowa 1 p.m. Saturday in Cedar Falls, Iowa.