Illinois State's offseason of change continues after redshirt junior guard Matt Hein confirms he is leaving ISU, May 11.
May 11, 2019
Hein has announced he is transferring to Siena College in Loudenville, New York where he intends to finish his MBA program.
ISU's loss of the Florida native marks the third Redbird guard that has entered the transfer portal this offseason. Hein has one year of eligibility left and will be able to play out his final season. 
Hein is transferring after a somewhat disappointing season. A broken hand during a walk-through practice limited Hein to only 18 games during the 2018-2019 season. He ended the season averaging 1.6 points a game.
"I just felt after four years it was time for me to move on," Hein said. "I love Coach Muller. I can't thank that man enough. I have the utmost respect for him and the program and what he has done for me."
After redshirting his freshman year, Hein played a reserve role the next three seasons. During his three years at ISU, he averaged 2.5 rebounds and 1.5 rebounds a game.
Hein accounts recent changes made to the program as a reason for his entrance into the transfer portal.
"It was a decision me and my family have talked about profusely," Hein said. "Friends and guys I came in with are graduating. Relationships are different. i just needed to better myself."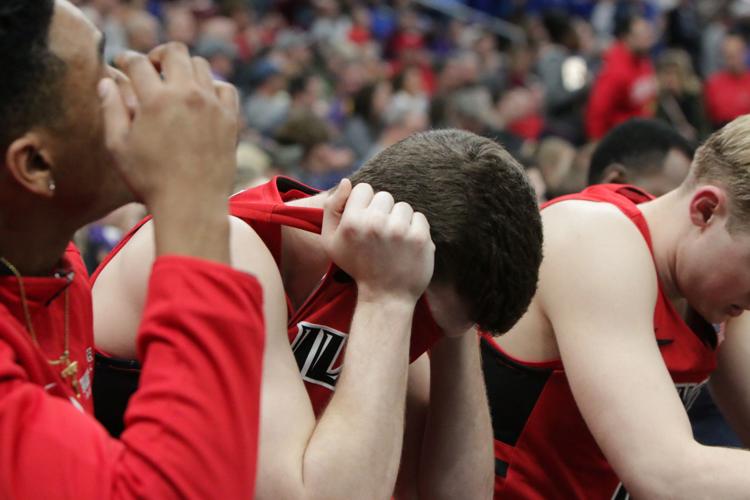 With the departure of the 6'3" guard, ISU now has four available scholarships. Head coach Dan Muller is in the process of finding recruits to fill those scholarships.
ISU is in the process of recruiting a trio of guards. 6-4 point guard Kolton Mitchell and 6-3 point guard Bryan Greenlee recently have made recruitment visits to campus. The pair of point guards could fill a hole left by graduating senior point guard Keyshawn Evans.
The 'Birds also are thought to have a chance at 6-3 shooting guard Antiono Reeves who made an official visit during April.