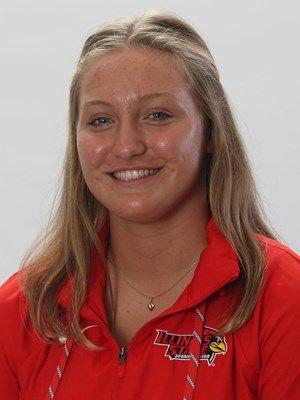 Following her performance in Saturday's season-opening win over Butler University, junior diver Caroline Lecoeur was named the Missouri Valley Conference Diver of the Week, as announced Tuesday. 
Lecoeur finished first in the 1-meter event with a score of 281.18, while also winning the 3-meter event with a career-best score of 298.58.
The Redbirds will return to action Thursday at Illinois, where they will take on the Illini and Southern Illinois.