She secured the first goal of her career Sunday, but it was the defensive play by junior Megan McEachern that stood out in the two Illinois State women's soccer games this past weekend.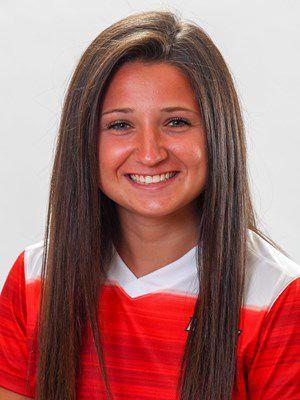 McEachern was named MVC Defensive Player of the Week Monday, the first honor of her career, and the third Defensive Player of the Week honor by a Redbird this season.
The Batavia, Illinois native had taken on a new role this season at the centerback position. 
McEachern played in all 90 minutes of both games at Toledo and against Omaha.