After junior forward Mikayla Unger's shot bounced off the cross bar and in the net at the 93 minute for Illinois State soccer's walk-off win at Loyola-Chicago Saturday, she was awarded Missouri Valley Conference Offensive Player of the Week, announced Monday.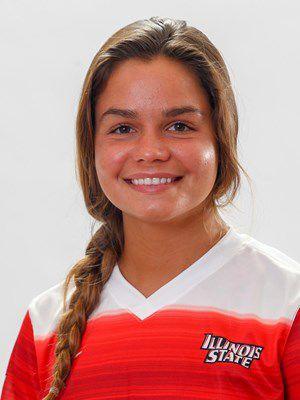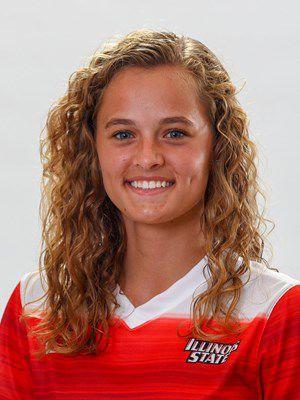 In addition to Unger's honor, freshman midfielder Logan Ziegler was named MVC Newcomer of the Week, after she had put the Redbirds ahead 2-1 with her 73 minute goal.
Ziegler's goal came from a ricochet off the opposing goalkeeper, after she saved a shot off a corner kick.
"[I am] incredibly proud of our collective effort and commitment today, highlighted with a wonder-strike from Mikayla Unger," ISU head coach Brad Silvey said following ISU's 3-2 win Saturday.
It was Unger's third goal of the season and the 12th of her career, while Ziegler's was her second of the season and career.
It is also Ziegler's first MVC honor, and Unger's second MVC Offensive Player of the Week honor.
The Redbirds (7-7-2, 2-2-0 MVC) will return home to Adelaide Street Field 6 p.m. Wednesday for a kickoff with Indiana State (6-6-3, 0-3-1 MVC).