Four more Illinois State athletes will be immortalized into the Percy Family Hall of Fame Oct. 26, as 2007 Missouri Valley Conference Freshman of the Year Osiris Eldridge headlines the batch of new inductees.
Eldridge played at Illinois State from 2007-10, ending his career as the fifth-highest scorer on ISU basketball's all-time scoring list while accumulating a total of three All-MVC First-Team selections.
As a sophomore, he was runner-up in the 2008 MVC MVP honors, leading the Redbirds to their most wins in school history (25). Eldridge also won the 2009 MVC Tournament MVP thanks to his performance in ISU's overtime championship win over Northern Iowa.
After his time at Illinois State, Eldridge played professionally overseas for a handful of teams in Turkey, Germany and France with a short stint on the Phoenix Suns G-League affiliate to the Northern Arizona Suns.
Eldridge currently plays for Büyükçekmece Basketbol in the Turkish Basketball Super League in Büyükçekmece, Istanbul, Turkey.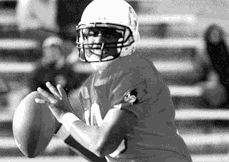 The three other HOF'ers include Canadian Football League great Kevin Glenn (1997-2000) who led Illinois State to its first ever playoff appearance in 1998, completing his collegiate career with 25 school records.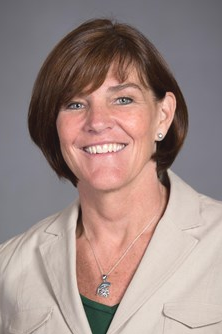 Glenn accumulated a total of 8,032 career-passing yards, 8,522 yards of total offense and 61 touchdown passes along with a first-team all-Gateway Conference selection in 1999.
He retired from the CFL after 18 seasons, June 12.
Cathy (Olson) George (class of 1985) is currently Michigan State volleyball's head coach. She led the Redbirds to Gateway Conference Tournament championships and NCAA Tournament berths from 1982-1984.
George had career totals of 1,575 kills, 528 digs and 230 aces.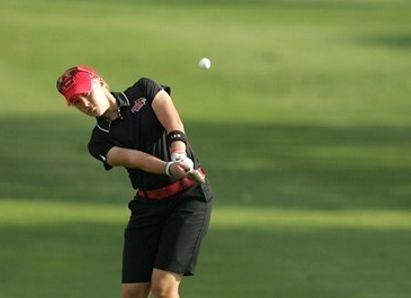 Former ISU golf star Katie Jean will be inducted into the Percy Family Hall of Fame Oct. 26.
Katie Jean (class of 2013) was the 2013 MVC Women's Golfer of the Year and medalist in both 2012-13's MVC Tournaments.