The Illinois State football team lost its wide receivers coach Brian Anderson, who accepted a job at Kansas State with former North Dakota State head coach Chris Klieman.
ISU head coach Brock Spack wasted little time finding a replacement, as the team announced the hiring of Ghaali Muhammad-Lankford as the Redbirds' new wide receivers coach Monday.
Muhammad-Lankford was most recently the running backs coach and recruiting coordinator for the Southeast Missouri Redhawks for the past three seasons.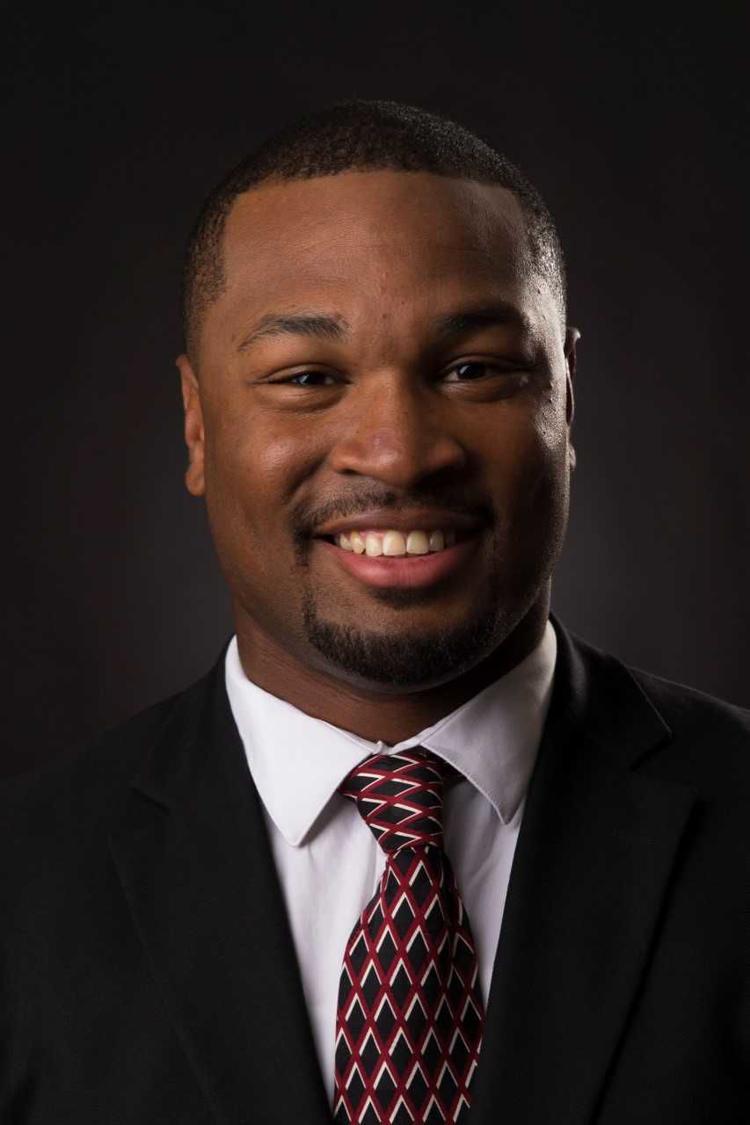 "Ghaali is an up-and-coming coach who I have had my eye on for a while. I've had several people I trust in this business bring him to my attention in the past, including our current defensive line coach Brian Hendricks," Spack said. "They were teammates at Wyoming, and he couldn't recommend him more. Ghaali worked with the receivers when he was at Missouri and knows what a big-time pass-catcher looks like."
The Redhawks totaled a school record nine wins last season, while falling to No. 2 Weber State in the second round of the FCS Playoffs.
SEMO running back Marquis Terry was guided by Muhammad-Lankford last season and finished as the Ohio Valley Conference Offensive Player of the Year, as he led the OVC with 1,229 rushing yards, 14 rushing touchdowns, and 94.5 rushing yards per game.
In his playing days, Muhammad-Lankford played on both sides of the ball during his four-year (2009-2012) career at Wyoming.
He led Wyoming in rushing during the 2011 season until it was cut short with a season-ending injury.
However, the next year he then led Wyoming with 106 tackles, 10 tackles for a loss, and four fumble recoveries as a linebacker.
"He is very diverse with his experience as a player and coach. He will bring a lot of energy to our receivers group and we look forward to having him as part of our staff," Spack said.
Muhammad-Lankford graduated with a degree in communications at Wyoming and is currently working on his master's in positive coaching.
He and his wife, Laryn have one son, Eliyaas.
"I am thrilled to be joining the coaching staff at Illinois State," Muhammad-Lankford said. "I've heard nothing but great things about Coach Spack and how he runs his football program and treats his staff. He, his wife and the rest of the staff made my wife and I feel immediately at home when we visited campus and that was very important to us. After being with the running backs the past three years at SEMO, I look forward to learning and growing as a coach with our wide receiver group at Illinois State."