Illinois State University volleyball (9-6, 2-1) will get set to renew its rivalry match against the Bradley Braves (6-8, 2-1) tomorrow.
For the second straight year, the Redbirds have begun Missouri Valley Conference play with sweeps against Missouri State and Southern Illinois.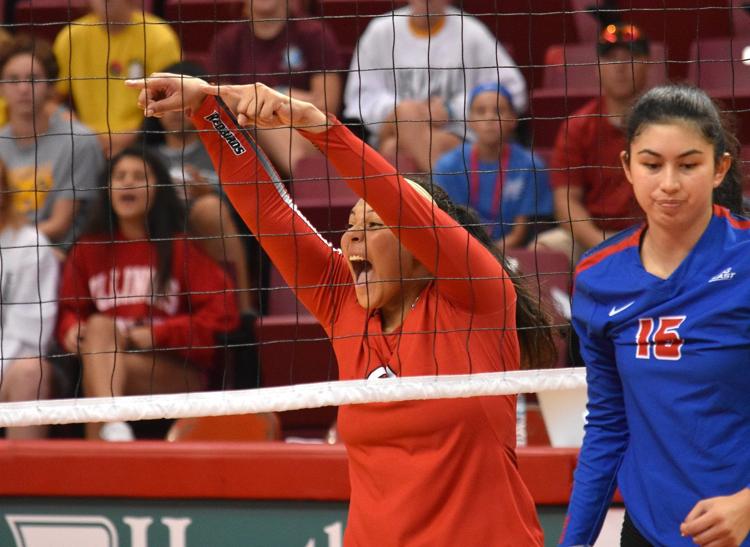 Junior Kaylee Martin was selected as the MVC Player of the Week for her dominant play during that stretch.
The Sterling native led the team with 34 kills in the match sweeps to go along with a .483 hitting percentage.
The momentum could not be carried on the road, as the Redbirds' most recent match was a 3-2 loss against the Evansville Aces (11-3, 3-1) Monday night.
The matchup against Bradley marks the second of four tough road matches the Redbirds will be playing in the next two weeks before they return home.
Illinois State will look to fix its struggles away from Redbird Arena this season, as the team has dropped four consecutive road matches.
Meanwhile, the Braves will look to extend their winning streak to a season-high three games when they welcome in the Redbirds for their homecoming weekend.
First serve for the war on I-74 is set for 6 p.m. tomorrow.