After winning its sixth straight game Saturday on senior day against Evansville, Illinois State soccer has again captured some Missouri Valley Conference weekly awards.
Senior goalkeeper Haley Smith earned her second MVC Goalkeeper of the Week award of the season, while senior midfielder Kate Del Fava pieced up her fifth MVC Offensive Player of the Week award of the season.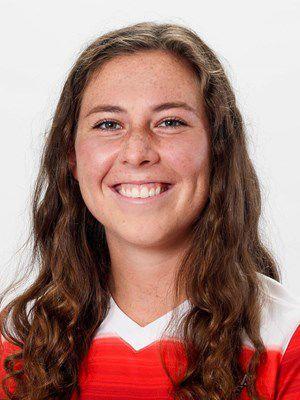 In total, the Redbirds have tallied nine total MVC weekly awards, including seven consecutive MVC Offensive Player of the Week awards.
Smith holds a 7-4 record on the season after a six-save game against Evansville. The shut-out was her fourth on the season.
Del Fava added to her impressive goal tally with two goals Saturday in ISU's win. She also added an assist. Del Fava currently leads in the MVC in goals.
Smith, Del Fava and the Redbirds return to action 3 p.m. Tuesday at IUPUI.