Jake Fogal | Sports Editor: 6-4 | Team MVP: Devin Taylor
Coming off a postseason run from last season, the Illinois State University football team's defense outperformed expectations and gave opposing offenses nightmares. While I see the defense dominating once again with the likes of Romeo McKnight, Devin Taylor and Christian Uphoff leading the squad, the offense will still manage to fall short. Quarterback Brady Davis returns after a shortened 2019, along with many others on the offensive side of the ball. Davis did not perform stellar before his injury, and I do not foresee that changing this season. Much uncertainty lies with senior running back Jeff Proctor, who must follow the incredible season of now Jacksonville Jaguar James Robinson. With the odds stacked against Proctor, only time will tell if he can step up when it matters most. Unless the offense can develop a more productive scheme to involve Davis and receivers, this offense will struggle with the loss of Robinson.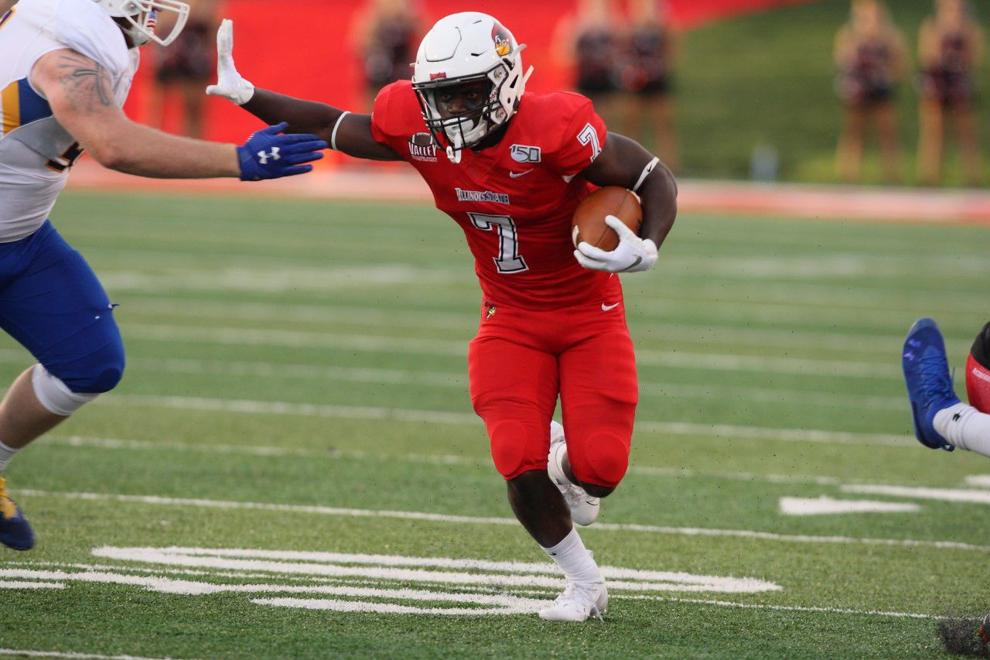 Jake Sermersheim | Sports Editor: 7-3 | Team MVP: Jeff Proctor
Many people may already be sold on the Illinois State University football regressing this season. Many people point to the losses of All-Americans James Robinson and Luther Kirk as a downside. But the Redbirds return a majority of starters with head coach Brock Spack saying "this is the most experience we've ever had returning." With a slew of players left from a team that made a surprise playoff run a season ago ISU should be in position to earn another playoff bid. Senior running back Jeff Proctor should pick up where Robinson left off in his second year with the Redbirds. With a strong offensive line and a traditional ground and pound style offense expect Proctor to be a key piece for ISU.
Kevin Koski | Sports Reporter: 8-2 | Team MVP: Brady Davis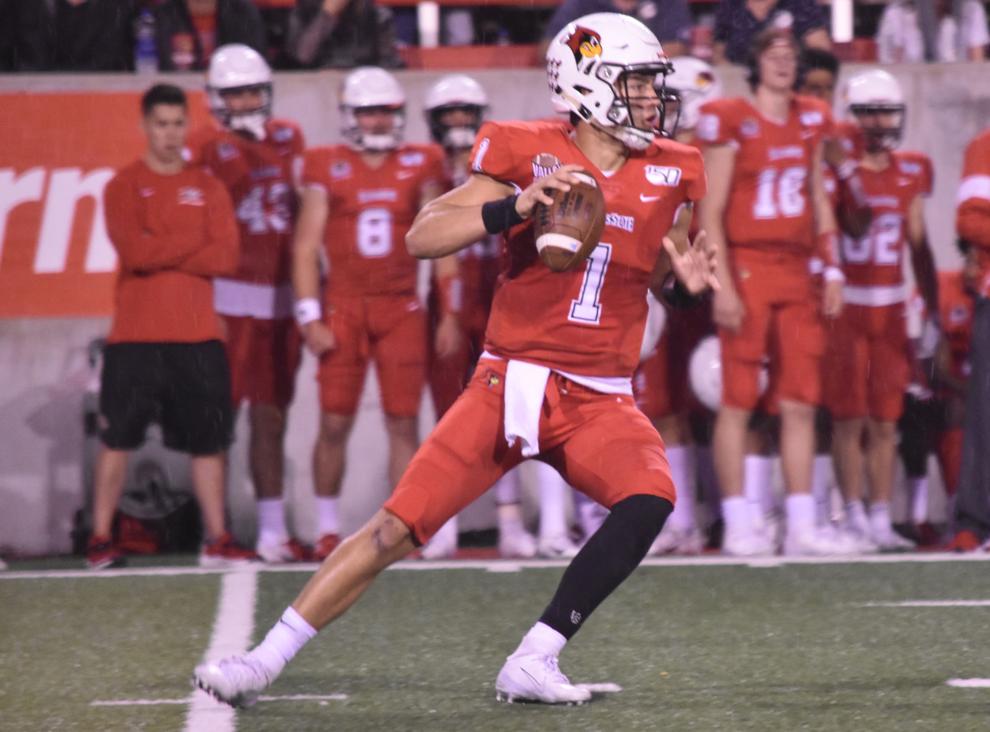 I think the Redbirds will go 8-2 in the regular season. The Redbirds have always played well at home and I think they have a shot at going undefeated at Hancock Stadium. I think the Redbirds' two regular season losses will happen on the road against North Dakota State and University of Northern Iowa. Both programs are already formidable in addition to holding the home field, and crowd, advantages. As for team MVP I think I'd give my nod to senior quarterback Brady Davis. With all-star rusher James Robinson graduating, the Redbirds will have to find a new offensive outlet and, barring any injuries, I think Davis will obviously be a big part in leading the new offense.
Matt Petrovitch | Sports Reporter: 8-2 | Team MVP: Brady Davis
The Illinois State football team will finish with a winning record of 8-2 and they will improve upon last year's conference record. With the hiring of new Football Director of Operations Holden Boyle and already experienced coaching staff that is hungry to win, expect them to do so. The 2020 team's most valuable player will be sixth year quarterback Brady Davis, who is eager to get back on the field after suffering a knee injury in the home finale against Missouri State.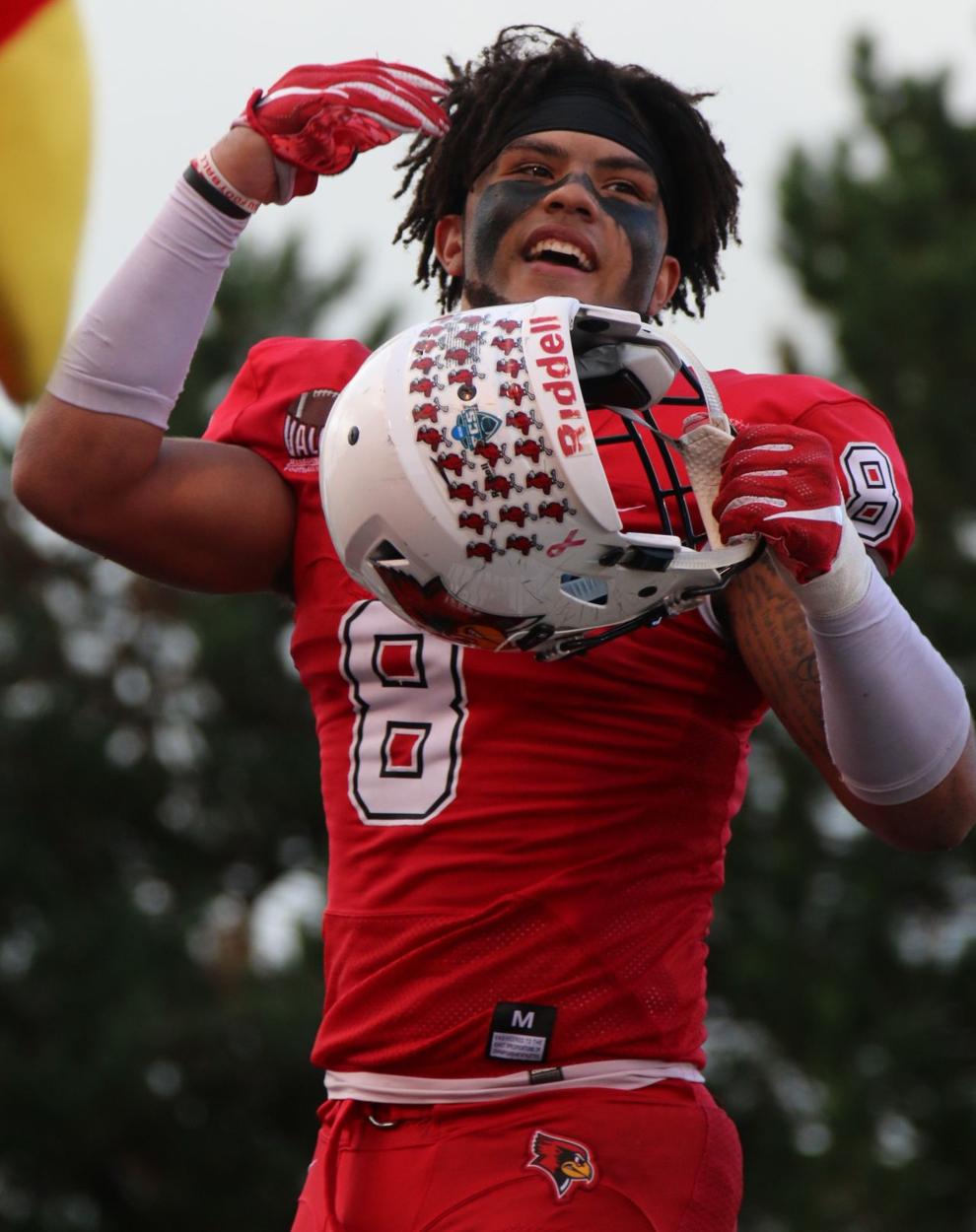 Ken Kanoon | Sports Reporter: 6-4 | Team MVP: Romeo McKnight
I see the Redbirds starting off slow at the beginning of the season facing off against North Dakota State. However, I think the Redbirds will rebound toward the end against North Dakota and Missouri State and finish with a 6-4 record. In addition, I think Romeo McKnight will continue his strong play from last season and finish with a team MVP and Devin Taylor finishing with the runner-up MVP.
Zach Stangel | Sports Reporter: 8-2 | Team MVP: Jeff Proctor
I think ISU will be better this year than last year. Injuries killed the Redbirds last year and with many important players returning there's no reason why they can't be better than last year. Brady Davis returning will also help the offense have a balanced attack. The team MVP will be Jeff Proctor. Filling the shoes of James Robinson will be tough, but Jeff has big play capability and they will need a successful running game to have a successful offense.