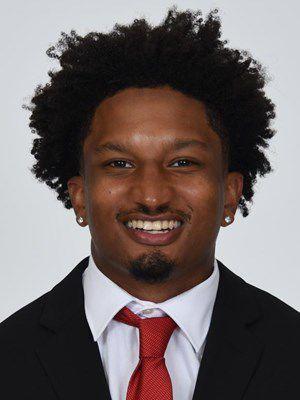 Despite suffering a scare last weekend against Missouri State, the defense led by junior defensive back Devin Taylor was key in Illinois State University holding on for a win.
After snagging an interception, tallying five pass breakups and recording three solo tackles, Taylor was named the Missouri Valley Football Conference Defensive Player of the Week, as announced Sunday.
This is Taylor's second time winning the award, and the seventh award by an ISU player this season.
Along with Taylor's award announcement, ISU (8-3, 4-2) remained at No. 7 in the STATS FCS poll ahead of its final regular season matchup at 11 a.m. Saturday at Youngstown State. The Redbirds did move up two spots, however, in the FCS Coaches poll.