Want to test your Illinois State University sports trivia knowledge? With 20 questions listed below you can finally prove how much of Redbird fan you truly are. Good luck!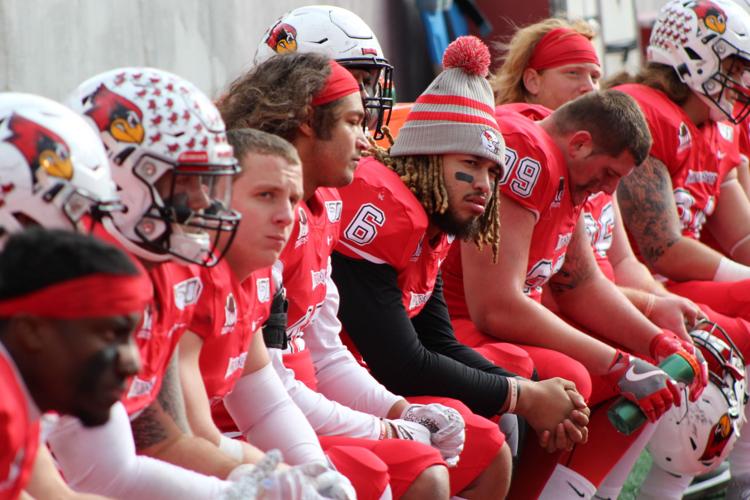 Football
How many yards did James Robinson rush for to the MVFC in the 2019-2020 season? 
Who did the Redbirds beat on homecoming by a score of 24-7?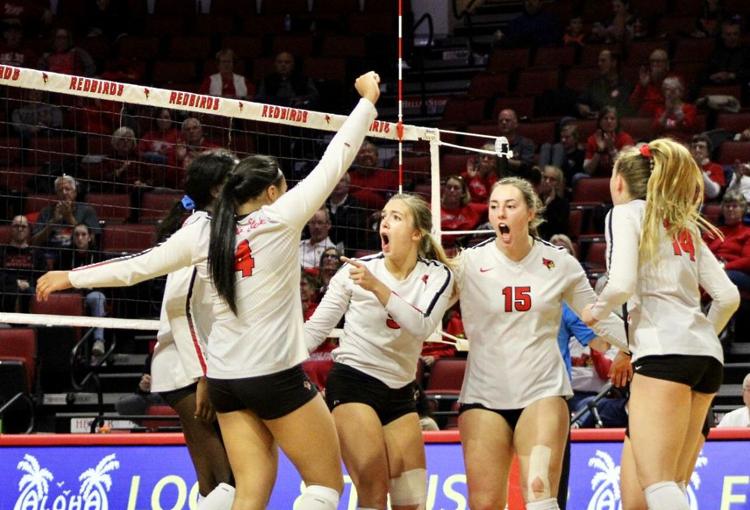 Which Redbird won the MVC tournament MVP after defeating No. 1 Northern Iowa in the finals? 
How many freshmen suited up for Illinois State this season?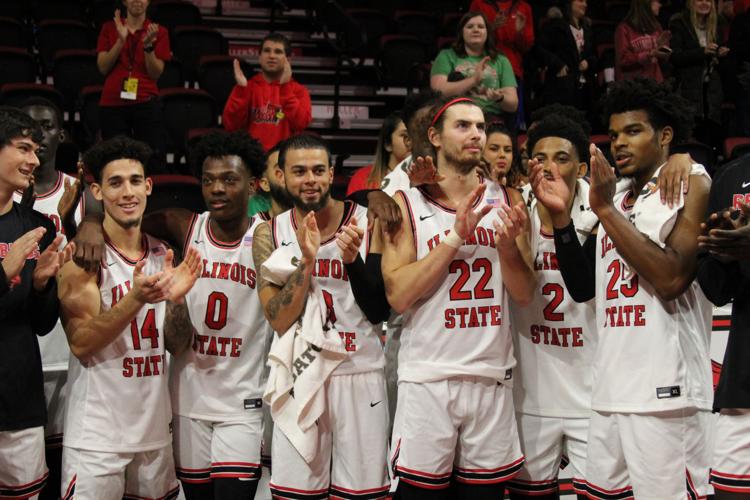 Which Redbird scored the game-high 22 points in the upset victory over Northern Iowa on Dec. 31? 
How many victories does Dan Muller have at Redbird Arena over his career?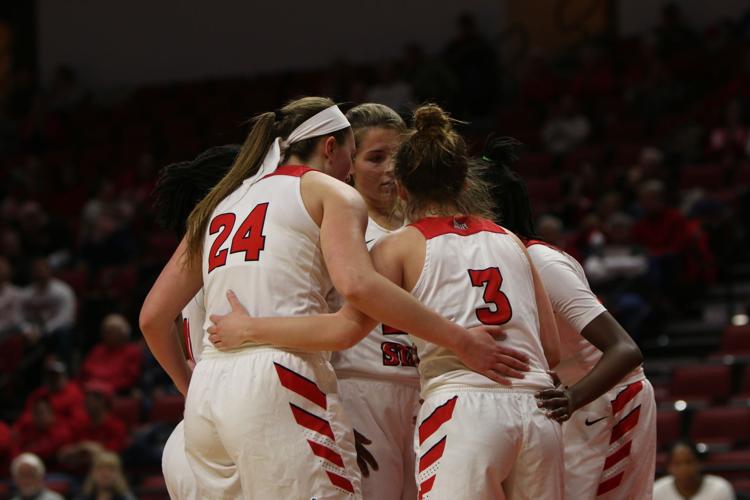 Which Redbird won the MVC Sixth Man of the Year award this season? 
How many points did Lexi Wallen score against Loyola in double overtime on Valentine's Day?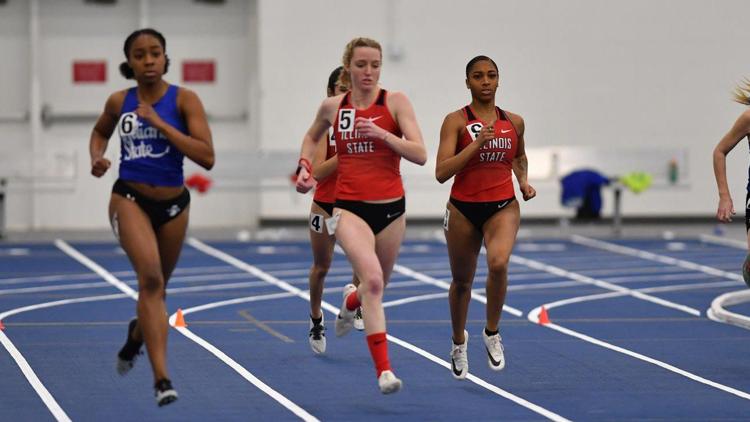 Which ISU athlete won every competition to remain undefeated in their main event this indoor season? 
Senior Hattie Plumb won her second straight MVC indoor title in which event? 
Who was the top female finisher for ISU at the 2019 MVC Cross country championship? 
What was Jack Anstey's winning time of the 2019 Illinois State Cross Country Invite?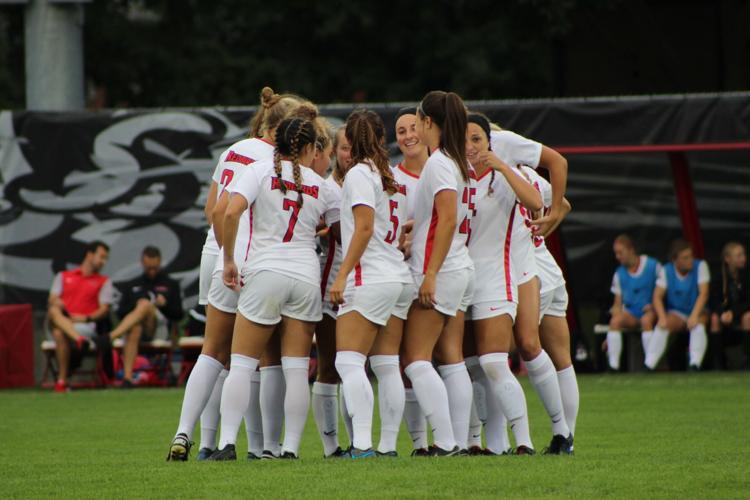 How many goals did Kate Del Fava score during the 2019 season? 
Who did the Redbirds fall to in the MVC Championship Game?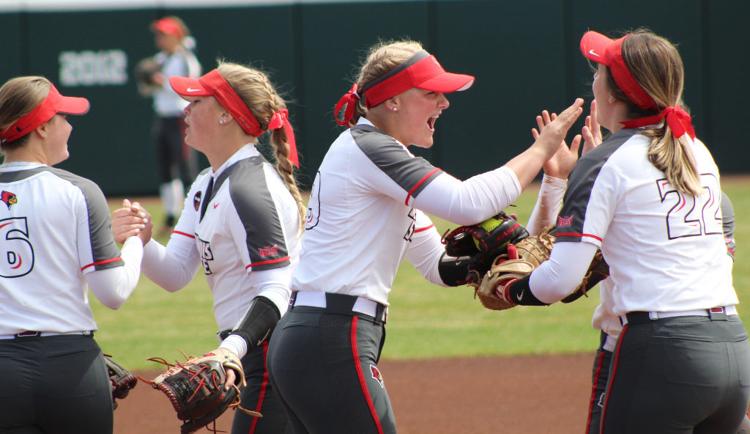 Melinda Fischer is the longest tenured coach in the MVC,. When was her first season? 
This season Fischer earned her 1,100th win. How many coaches before her reached this milestone?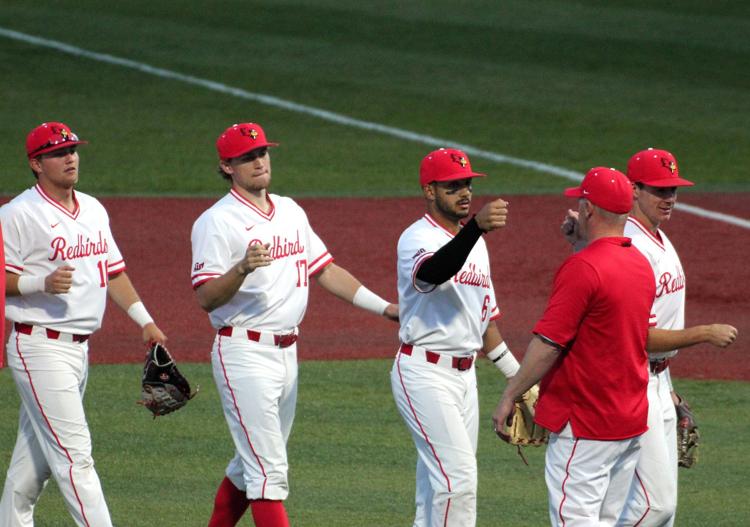 What pitcher threw a complete game win against Louisville last year during the NCAA Regional?  
How many wins did Steve Holm have in his first season as ISU head coach?  
19. Which Illinois State team posted the best W-L record through the 2019-2020 season? 
A. Football 
B. Women's soccer 
C. Volleyball 
D. Men's basketball 
20. Largest attended game at Redbird Arena this year? 
A. 5,365 (Indiana State 02/08) 
B. 4,372 (UCF 11/17) 
C. 5,096 (Southern Illinois 01/25) 
D. 5, 541 (Bradley 02/26) 
Answer Key
1. D. 1,899
2. D. Indiana State
3. C. Stef Jankiewicz
4. D. Eight
5. C. DJ Horne
6. C. 98
7. B. Juju Redmond
8. A. 35
9. B. Kameesha Smith
10. C. 800m
11. A. Rachel Hickey
12. D. 24:41
13. B. 17
14. C. Loyola-Chicago
15. A. 1986
16. B. 18
17. C. Matt Walker
18. B. 36
19. B. Women's soccer 14-6
20. D. 5,541 vs Bradley (02/26)
20-16: You bleed red and are a die-hard Redbirds fan! You root the Redbirds on through thick and thin and have proven where your loyalty lies. 
15-12: You know your Redbirds and are a loyal fan! While you don't bleed red 24/7, you're always there supporting your Redbirds when they need you most. 
11-8: Your Redbird knowledge may need some work, but nothing to be ashamed of. 
7-4: Not your best performance, but everyone has an off night at least once in their career.  
3-0: Rough performance out there, but you'll bounce back and soar once again with the rest of Redbird faithful. 
Share your score on Twitter @The_Vidette to compare your score with others.
Let us know and compare your score with friends by using the hashtag #ISUTrivia and tagging @The_Vidette on Twitter.