After a tough 24-10 loss at Northern Illinois University last week to begin the season, Illinois State University football looks to bounce back Saturday in its home opener against Morehead State. Find out how The Vidette sports staff thinks the Redbirds will fare this week. 
Blaine Lewallen | Sports Editor 

Much to the surprise of many, the Redbirds struggled mightily offensively to gain any traction against a physical NIU defense. This week, the 'Birds return home to Hancock Stadium, where they have had much success in recent years. I fully expect ISU (especially James Robinson) to bounce back in a big way this week against the Eagles. 
Jake Sermersheim | Sports Editor 
After a rough loss to open the season the Redbirds come home and look to win their eleventh straight home opener. Not much was going right for the 'Birds on the ground last week but look for James Robinson and Jeff Proctor to gain their footing against a defense that allowed over 200 rushing yards a game last year.  
ISU 31, MSU 10
Alfonso Cerna | Sports Reporter

After coming up just short in last week's matchup against NIU, I think the 'Birds are going to come out fired up for the first home game of the season. While the offense needs to make some adjustments, I think the defense looks solid and could possibly be the strength of this team moving forward. I have the Redbirds protecting home turf and beating Morehead State easily in this one.
ISU 27, MSU 10
Sofia Renteria | Sports Reporter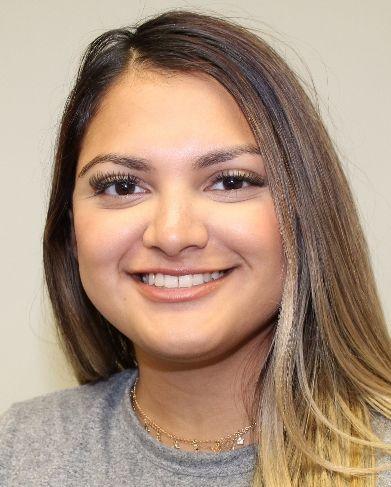 This Saturday, Morehead State University takes on Illinois State University in the second game of the season. Morehead State had a victorious start last week beating the Union College Bulldogs 44-7, while ISU had a tough loss against NIU, 24-10. The Redbirds have the potential to defeat Morehead State if they improve their defensive skills this week. 
ISU 30, MSU 23
Jake Fogal | Sports Reporter

After a rough outing, the Redbirds look for retribution hosting Morehead State. Brady Davis and James Robinson must get on the same page in order to get the job done.  After defensive end Vaughn Taylor Jr. and quarterback Mark Pappas both got honored for their spectacular play last week, the momentum seems to be in the favor of theEagles. Though, the 'Birdsalso have a little momentum of their own, being undefeated in their home opener for the last decade. Home field just seems too big of an advantage for the 'Birds, and that is why I expect them to regain composure and get a win. 
ISU 30, MSU 16
Bobby Selzer | Sports Reporter

The now 16th ranked Redbirds get back on track this week against Morehead State in the home opener. The fans at Hancock help push the 'Birds over the top, ISU wins. 
ISU 28, MSU 14