The Illinois State women's basketball squad's five-game winning streak came to an end Friday as the Redbirds dropped a 75-65 decision at Bradley. With the loss, the Braves swept the 'Birds in men's and women's basketball during the regular season for the first time since the 1986-87 season.
ISU (15-10, 8-6) returns to Redbird Arena this week for its final two home games of the season. The 'Birds currently sit in a tie with the Braves for fourth place in the Missouri Valley Conference standings.
Thursday 7:30 p.m. | ISU v. Loyola
The Redbirds look to avenge a 62-59 loss to Loyola-Chicago earlier this month. LUC (12-14, 6-9) has dropped its last two decisions, most recently an 85-58 home loss to Missouri State.
In the first meeting between the two clubs, the Redbirds struggled to get anything going offensively, particularly in the first half as the 'Birds shot just 28.13 percent (9-32) overall.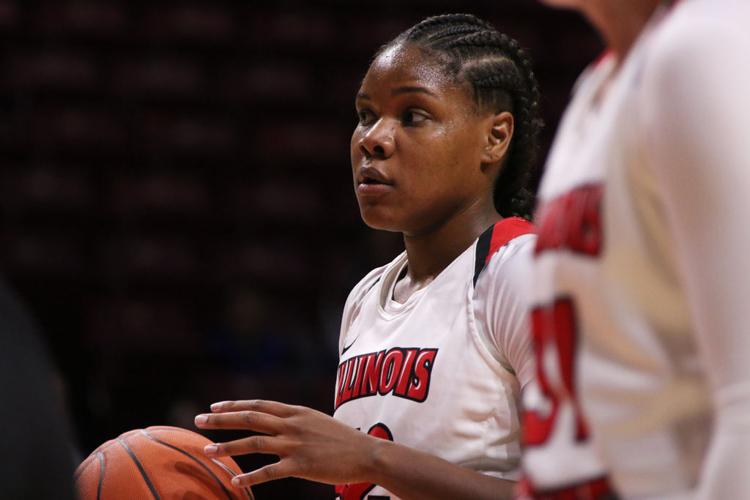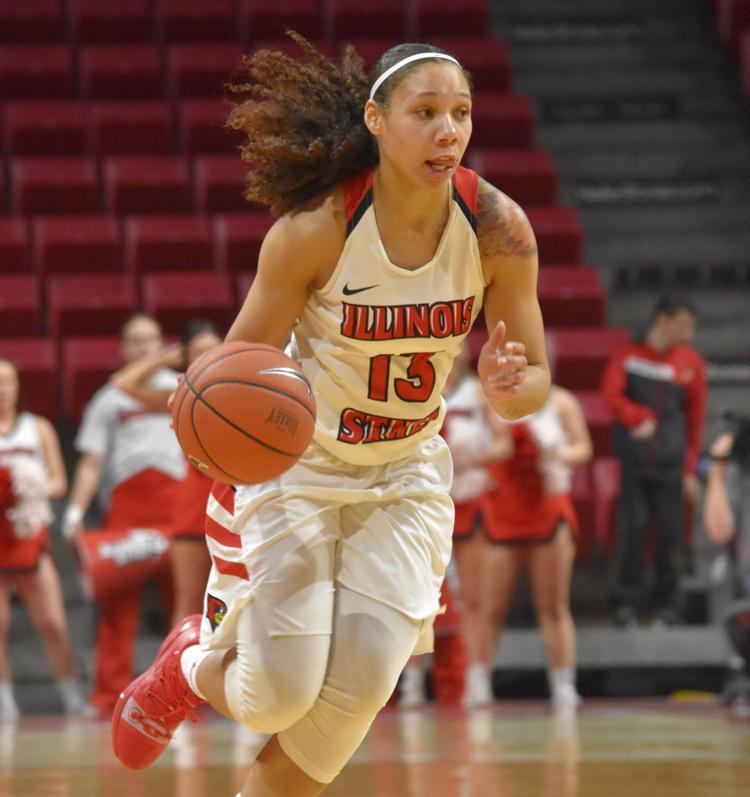 Fifty-one of the 59 points scored by the Redbirds came from junior guard TeTe Maggett (24 points), senior forward Simone Goods (16 points) and freshman guard Kayel Newland (11 points). The rest of the team went just 4-for-23 from the field.
The Ramblers are led by three double-figure scorers in sophomore forward Abby O'Connor (14.0 ppg), freshman guard Janae Gonzales (11.4 ppg) and sophomore guard Ellie Rice (10.8 ppg). Rice led the way for LUC with 18 points in the previous meeting of the two clubs, with O'Connor adding 14 points.
Sunday 2 p.m. | ISU v. Valparaiso
Prior to Sunday's 2 p.m. tipoff, ISU seniors Katrina Beck, Simone Goods, Viria Livingston and Lexi Wallen will be honored for Senior Day.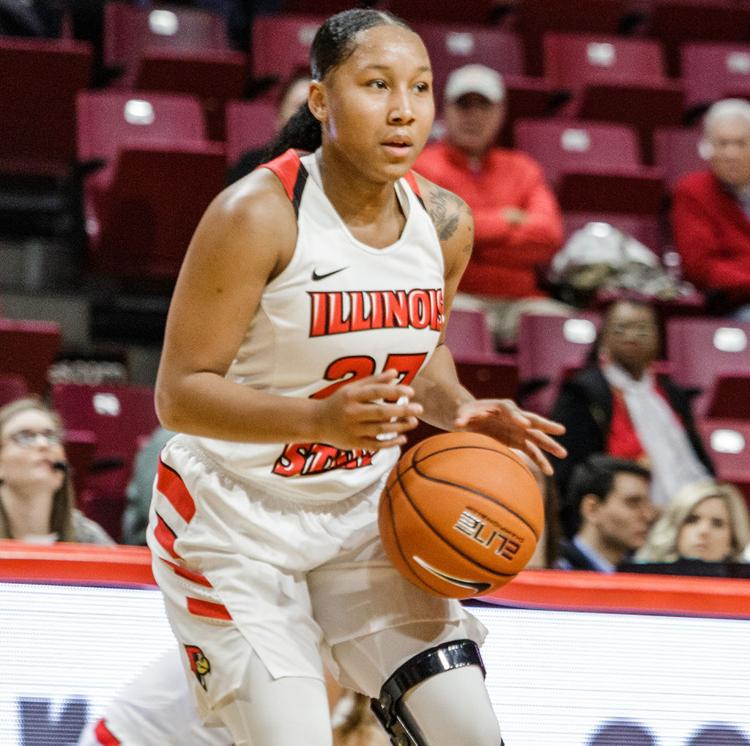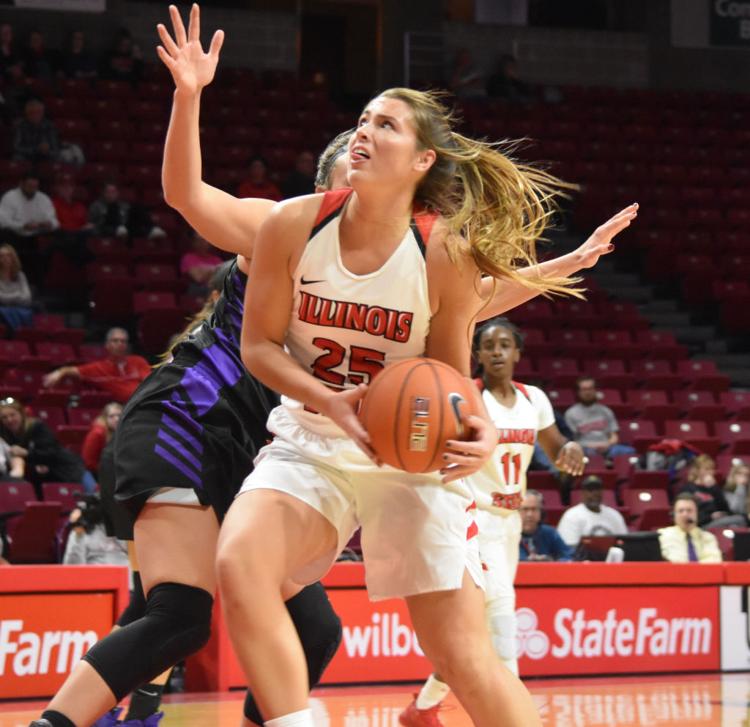 In another rematch, the Redbirds got the better of the Crusaders on Feb. 3 in a 70-67 decision. Valparaiso (6-21, 2-13) has really struggled in conference play, as they have lost seven straight games dating back to their loss to the Redbirds. The Crusaders currently sit at the bottom of the MVC, a game ahead of last-place Evansville.
Leading the way for Valpo this season is junior guard Addison Stoller (12.5 ppg). Senior guard Meredith Hamlet adds 12.1 ppg, while junior guard Grace Hales averages 10.5 ppg.
The Crusaders struggle on the defensive end, yielding 62.9 points per game this season (ninth in MVC).
Offensively, the undersized Crusaders live and die by the three-ball, averaging 8.5 treys per game (second in the MVC) and shooting 33 percent from long range (also second in the MVC).
In the previous matchup between the two teams, the Crusaders struggled to slow down Goods, who exploded for 30 points and seven rebounds in the win for the Redbirds.
The key in this one will be not only Goods' domination in the post, but ISU's ability to slow Valpo down from distance.