For those of us at Illinois State University graduating in just under a week, the pressure to figure out the next step can feel more intense than ever.  
Some students move directly on to grad school, some are lucky enough to already have a job in their field lined up and waiting for them, but many others still are unsure where the future will take them in the next year, month or even week.  
While not having a job lined up after graduation can feel like a personal failure, it definitely isn't indicative of your capability or whether you will be successful further down the road, and it's more common than you think.  
An article by Forbes magazine asking the question "Why Are So Many College Graduates Unemployed?" says that "new graduates who enter the work force have done nothing wrong. They are certainly not lazy. They were simply given one path, one option in life: go to school, get a degree and then you can get a job."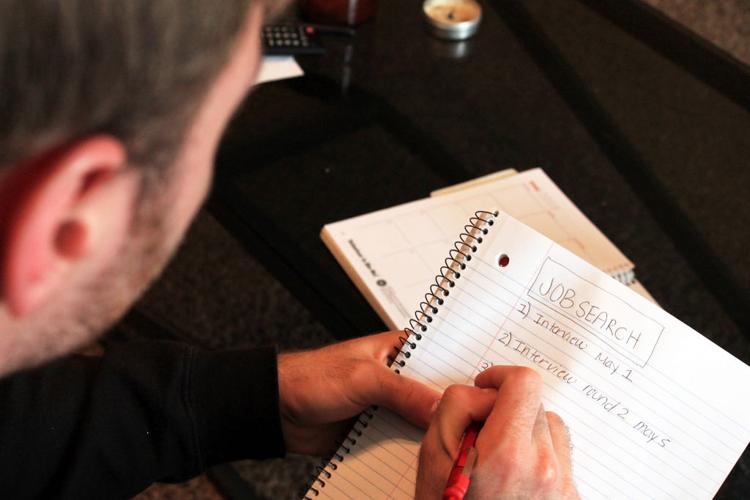 We have been part of the education system our entire lives, where everything has been spelled out for us in a very systematic way. We are used to getting more or less instant results and feedback in our classes, and having a strict schedule of how and when we are supposed to work.  
The truth is, the real world just doesn't work that way. It's okay to spend time doing something that isn't what you went to school for, and time spent doing so isn't wasteful. It's an opportunity to grow and learn something different that might change you in ways you never would have expected. It may give you new ideas to tackle your dreams and goals in innovative new ways.  
The problem isn't you — the problem is the fact that you are expected to start paying your loans and answer to society immediately after you graduate.  
Students that have families that are in a financial situation to help them after college have an incredible advantage over students who have been paying for it themselves throughout the years, and now have to pay for housing, loans and bills on top of that.  
Grow through what you go through and take all the ups and downs in stride. We all succeed at different speeds, but no matter what, everyone in the class of 2019 at ISU has done something they should be proud of.